bitFlyer Launches Europe-Japan Cross-Border Trading Support
Sep 30th, 2020 - 4:03 PM (GMT)
Category - Crypto News
38

Views Today
Cryptocurrency exchange bitFlyer announced the launching of a cross-border trading service in its platform, according to a press release published by the company.
The note says:
For the first time, traders in Europe will have easy access to the deep liquidity of the Japanese bitcoin market.
It is a considerable move for crypto exchanges as traders and investors didn't have the ability to trade the BTC/JPY pair if they just have euros.
Andy Bryant, COO of bitFlyer Europe, said:
The launch of bitFlyer's cross-border trading is revolutionary for the cryptocurrency industry and a huge milestone for us. Before now, it's been virtually impossible for traders with Euros to participate in the BTC/JPY trading pair without going through multiple extra steps and/or sign up processes, bringing unwanted inconvenience and delays.
As one of the biggest bitcoin markets in the world, Japan represents around 20 percent of global BTC to Fiat trading volume against the JPY.
bitFlyer consolidates its leadership in the crypto industry. After being licensed to operate in Japan, the European Union, and the United States combined, it is now also the first to support cross-border access to JPY liquidity.
Regulatory rules remain in place in all EU, and Japan customers and people who want to trade BTC/JPY in the bitFlyer platform will have the same regular rights and policies.
BTC/JPY Analysis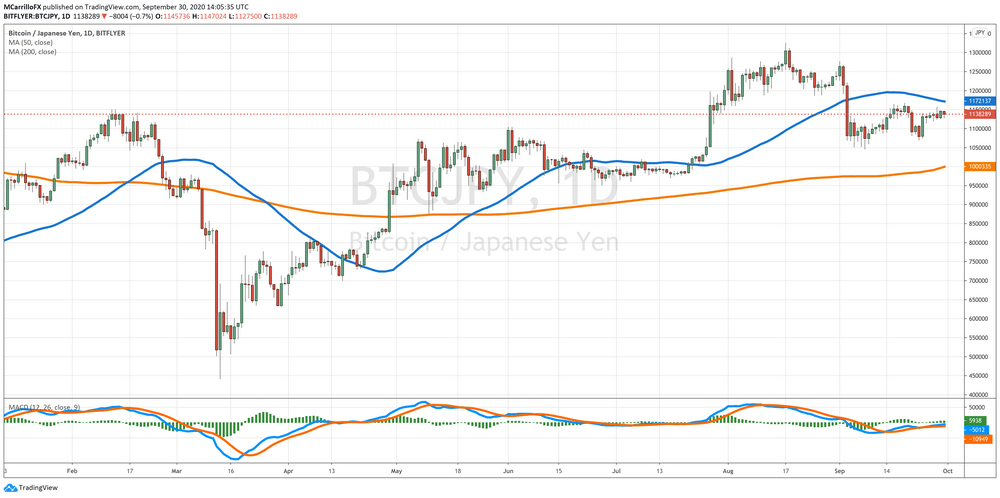 Bitcoin is trading sideways against the Japanese yen on Wednesday as investors are digesting news about the US presidential debate and fears about a second wave of COVID-19 cases in Asia and Europe.
Risk aversion is present in the market, with BTC/JPY moving in a range between 1,117,200 and 1,156,000 since September 24. The unit is currently trading at 1,138,650, which is 0.74 percent negative in the day.
Meet The Author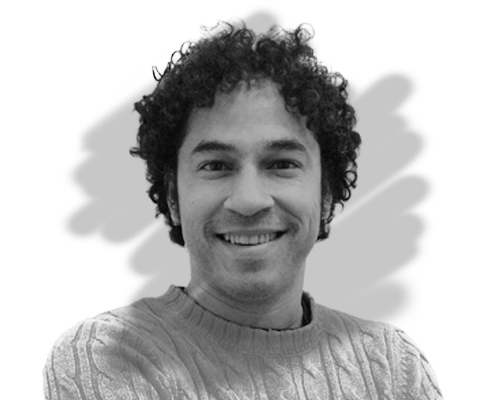 Mauricio Carrillo
Senior Reporter
Mauricio is a newer member of the team and a very welcome addition. He is a financial journalist and trader with over ten years of experience in stocks, Forex, commodities, and cryptocurrencies. This experience means he has an excellent understanding of the markets and current events.
Investing News


Dec 9th, 2020 - 4:48 PM (GMT)


Dec 8th, 2020 - 4:22 PM (GMT)


Dec 7th, 2020 - 4:48 PM (GMT)
Related Pages