FB Softens Crypto Ad Ban Just Before The Launch of Own Crypto
May 10th, 2019 - 4:38 PM (GMT)
Category - Crypto News
40

Views Today
On Wednesday, social media giant Facebook announced its decision to ease part of its ban related to cryptocurrency advertising. However, it doesn't plan to give up the prohibition of ads associated with initial coin offerings (ICOs) and binary options. Moreover, it will crack down on contracts for differences (CFDs), which are quite popular especially among European retail traders.
Perfect Timing
It seems that Facebook's intention to relax crypto ad terms came at the right time. In fact, the chances are that the real plan behind the move was to allow crypto ads just before the launch of FB's own cryptocurrency. In March, we reported that Facebook might release its own digital coin within three months, according to people familiar with the matter.
However, in its Wednesday blog post, the company didn't hint to any such correlation. Starting from this week, Facebook no longer imposes pre-approval for ads pointing to blockchain, cryptocurrency, and related materials.
This is the second time when the social media giant eases its ban on crypto promotion, with the first such measure implemented in June of last year. Thanks for that decision, startups and entities looking to promote their crypto products and offerings had to submit an application first and wait for the approval. The company said in its blog:
Last June, we updated our advertising policies to require prior written approval to advertise cryptocurrency products and services on Facebook. Since then, we've listened to feedback and assessed the policy's effectiveness. While we will still require people to apply to run ads promoting cryptocurrency, starting today, we will narrow this policy to no longer require pre-approval for ads related to blockchain technology, industry news, education or events related to cryptocurrency.
The restrictions initially came in January 2018, as Facebook was concerned about the increased number of scams, especially in the initial coin offering (ICO) space. Starting from June, startups that have been able to demonstrate the possession of relevant licenses and show that they were traded on a public exchange could get permission to promote their crypto products.
FB Shows no Mercy to CFDs
While the ease of crypto ad ban coincides with its interests, Facebook doesn't have anything to do with CFDs, so it is cracking down on ads for binary options, CFDs, and other similar speculative products.
The new changes will come into force next month. Thus, users will no longer be able to promote high-risk products. The move comes after the whole industry is already affected by the tougher stance of the European Securities and Markets Authority (ESMA).
And starting June 5, we will update our Prohibited Financial Products and Services policy to no longer allow ads promoting contracts for difference (CFDs), complex financial products that are often associated with predatory behavior. These products, due to their complexity, often mislead people. We'll also continue to ban ads for initial coin offerings (ICOs) as well as ads for binary options.
Facebook said.
The ban on CFDs comes about one year after search engine operator Google decided to remove ban adverts that pointed to binary options, CFDs, and financial spread betting products. The behemoth requited relevant firms to be licensed in the regions that they targeted.
The attacks against CFDs from Facebook and Google are understandable considering that both companies are headquartered and operate in the US. Both binary options and CFD trading is illegal for retail investors, according to US law. However, when it comes to cryptocurrencies, the decentralised nature of blockchain allows US citizens to buy and hold digital assets, though they have to pay taxes and consider the complex legal framework.
Meet The Author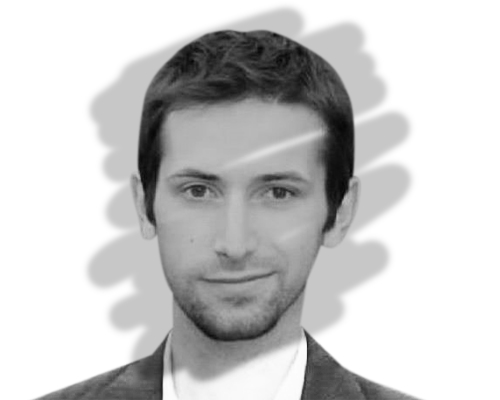 Anatol Antonovici
Senior Reporter
Anatol has been writing for our news site for a year and is the newest member of our team. While he's new to us, he's certainly not new to trading with over 10 years' experience being a professional financial journalist and working in the markets.
Investing News


Dec 9th, 2020 - 4:48 PM (GMT)


Dec 8th, 2020 - 4:22 PM (GMT)


Dec 7th, 2020 - 4:48 PM (GMT)
Related Pages