Ferrero Expands Its Cookie Business After Buying Fox's Biscuits
Oct 7th, 2020 - 4:03 PM (GMT)
Category - Investing News
36

Views Today
Chocolate producer and confectionary giant Ferrero Group announced the agreement to acquire British biscuit manufacturer Fox's Biscuits. Ferrero continues with expansion plans started five years ago.
In a 250 million pounds deal, according to Sky News, the agreement represents another step of Ferrero's expansion plans across Europe and an attempt to take profit from the increasing work from home consumption in Britains.
Also, according to Sky News, the deal "involves only the branded biscuits business that accounts for the majority of Fox's sales." However, the whole agreement also represents that Ferrero's Belgium holding CTH would buy other biscuit brands and two production plans from Northern Food Grocery Group, Batley and Kirkham factories, owned by 2 Sister Food Group.
The deal is expected to be completed by October 31, 2020.
Ronald Kers, chief executive of Boparan Holdings, the parent company of 2 Sisters Food Group and, therefore, Fox's Biscuits, said that the sale represents a future for the Fox's brand.
We believe the sale to Ferrero is not only beneficial for 2 Sisters Food Group, but it means a positive future for the Fox's brand with an owner who has a compatible culture and a global reputation for high-quality branded chocolate and biscuit products.
It is a crucial movement from Ferrero and a confirmation of what the industry experts are seeing as the post-COVID world with all social distancing and work from home measures.
Meet The Author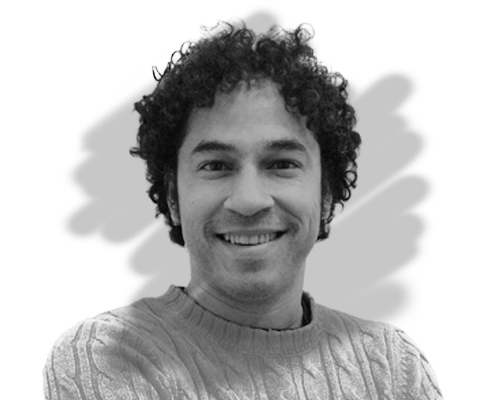 Mauricio Carrillo
Senior Reporter
Mauricio is a newer member of the team and a very welcome addition. He is a financial journalist and trader with over ten years of experience in stocks, Forex, commodities, and cryptocurrencies. This experience means he has an excellent understanding of the markets and current events.
Investing News


Dec 10th, 2020 - 4:32 PM (GMT)


Dec 9th, 2020 - 4:47 PM (GMT)


Dec 4th, 2020 - 4:58 PM (GMT)
Related Pages