Amazon & Blackberry Partner to Accelerate Smart Car Innovation
Dec 2nd, 2020 - 4:32 PM (GMT)
Category - Investing News
31

Views Today
Amazon Web Services and Blackberry announced a new partnership to accelerate intelligence vehicle innovation with Amazon cloud technology and market accessibility and Blackberry's IVY platform.
The deal talks about the development and marketing of Blackberry's Intelligent Vehicle Data Platform, IVY, "a scalable, cloud-connected software platform that will allow automakers to provide a consistent and secure way to read vehicle sensor data, normalize it, and create actionable insights from that data both locally in the vehicle and in the cloud."
According to a press release published by both companies, the IVY intelligent vehicle platform allows carmakers to create personalized experiences for both drivers and passengers while improving connectivity and communication between cars and critical networks.
According to the joint venture website, BlackBerry IVY helps companies in the following ways:
Fuel Innovation by supporting the rapid development of new customer experiences
Drive Revenue by unlocking new revenue streams and business models
Reduce Costs by moving processing to the edge & reducing raw data transmission
Improve Operations with enhanced data visibility and access
Expand Ecosystems by unlocking the broader app developer community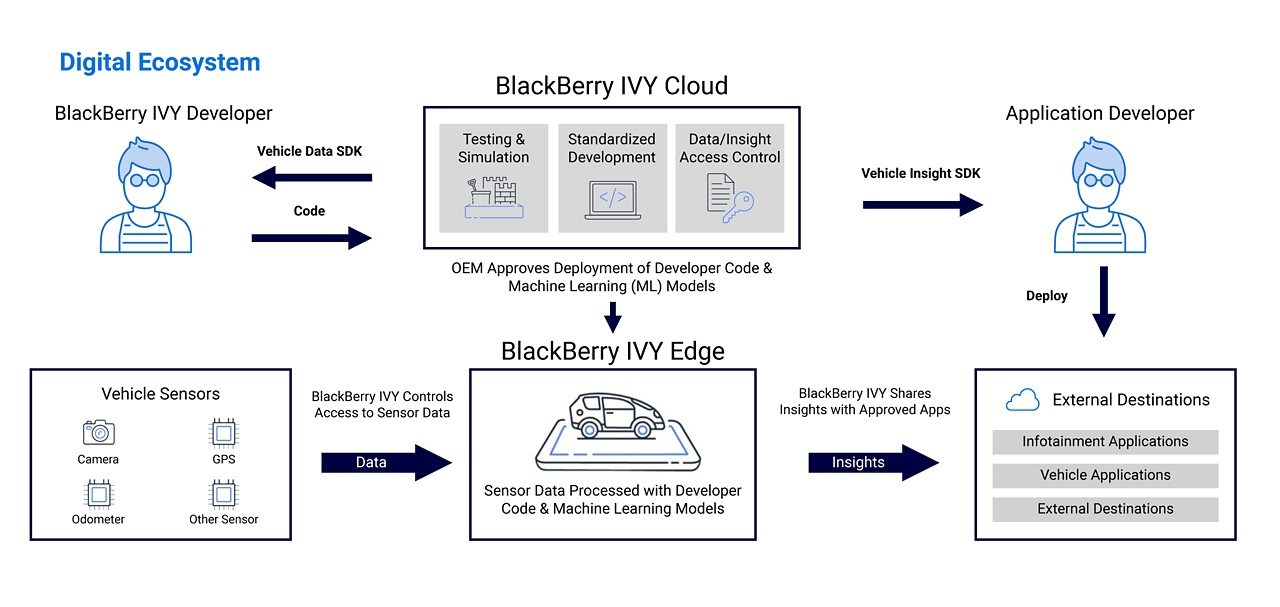 The Expert Investor Takeaway
BlackBerry, the formerly known smartphone market king, is now becoming a key player in one of the industries that would disrupt markets in the next ten to twenty years: Intelligent vehicles and self-driving cars.
Since its launching five years ago, around 175 million vehicles are using BlackBerry technologies, and AWS enabled QNX services. So, the new partnership will put BlackBerry in the center of the industry with a great partner such as Amazon, who would lead industry spending for both retail development and industrial implementation. It will support multiple brands and vehicle systems, and of course, own Amazon vehicles fleet potentially.
As John Chen, executive chairman and chief executive at BlackBerry, said to TheStreet, "this software platform promises to bring an era of invention to the in-vehicle experience and help create new applications, services, and opportunities without compromising safety, security, or customer privacy."
Finally, the deal reinforces the notion that BlackBerry is back as one of the smart vehicles industry leaders, playing a role for potentially every single brand and support for AWS, which could become a standard for cloud communications in the sector.
BlackBerry Stock Analysis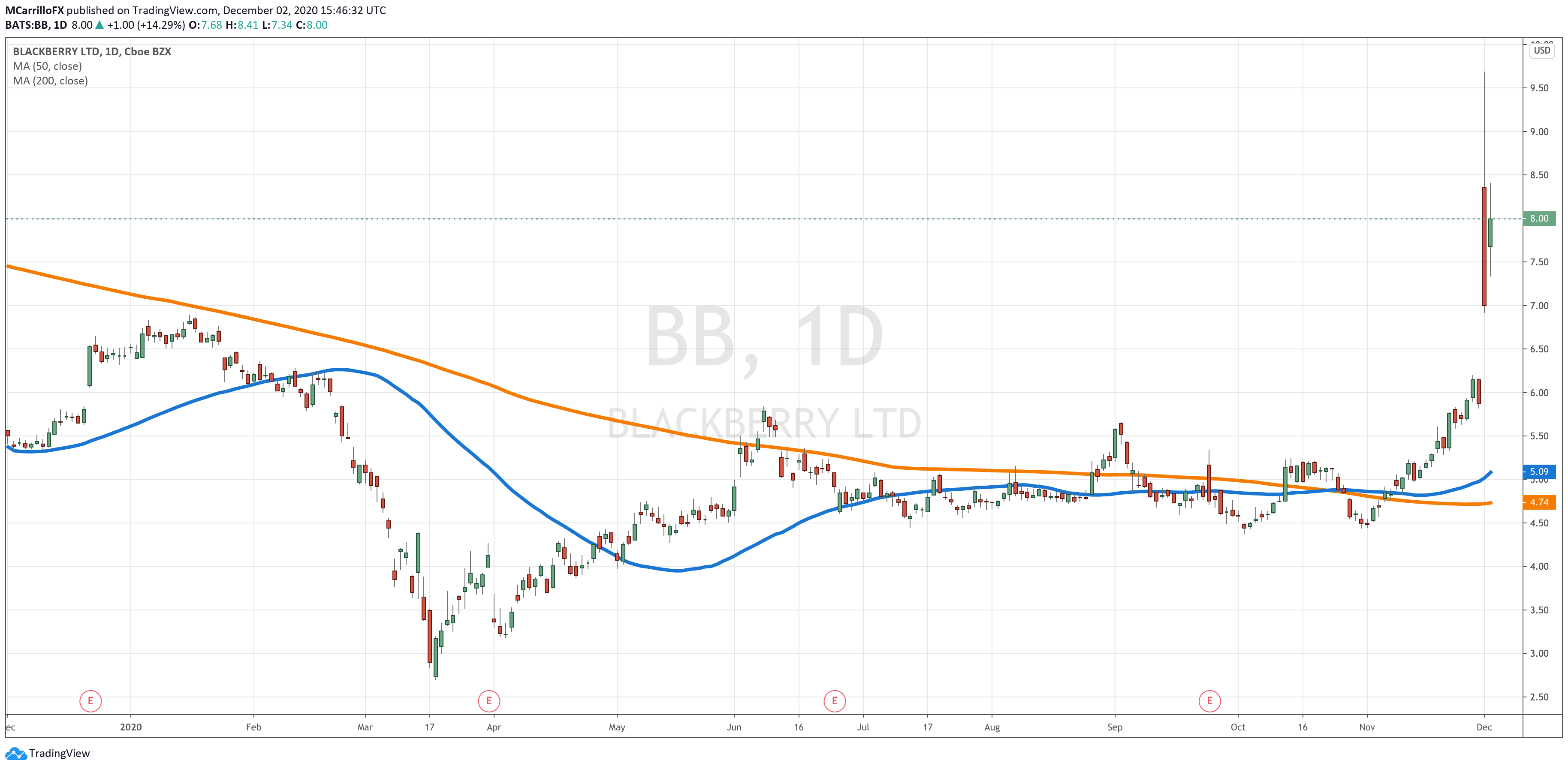 Shares of BlackBerry jumped on Tuesday, following the announcement. The BB stock reached its highest level since April 2019 at 9.69 dollars per unit, before going down a bit and closing at 7.00 dollars per share.
On Wednesday, the BB share is trading 14 percent up on the session at 7.98 dollars per unit. The technical chart is showing upside potential, especially true if the unit remains above the 7.00 dollar level.
However, TheStreet Quant Ratings have the BlackBerry LTD share as a stock to "sell" with no target price.
Return on equity has greatly decreased when compared to its ROE from the same quarter one year prior. This is a signal of major weakness within the corporation. Compared to other companies in the Publishing Industries (except Internet) subsector and the overall market, BLACKBERRY LTD's return on equity significantly trails that of both the sub sector average and the S&P 500.
CFRA considers BlackBerry Limited, on the other hand, as a "three stars hold" share with a 12-month target price of 5 dollars per unit.
Long-term, we remain optimistic about prospects for BB's QNX and Radar platforms and think BlackBerry Spark will support Enterprise of Things growth, while new product launches and potential partnerships could act as catalysts. BB's enterprise product and services that feature security and productivity will benefit from the increase in remote working, in our view, but we remain cautious about a more intense competitive landscape and are hard pressed to find any major catalyst on the horizon in the intermediate term.
Amazon Stock Analysis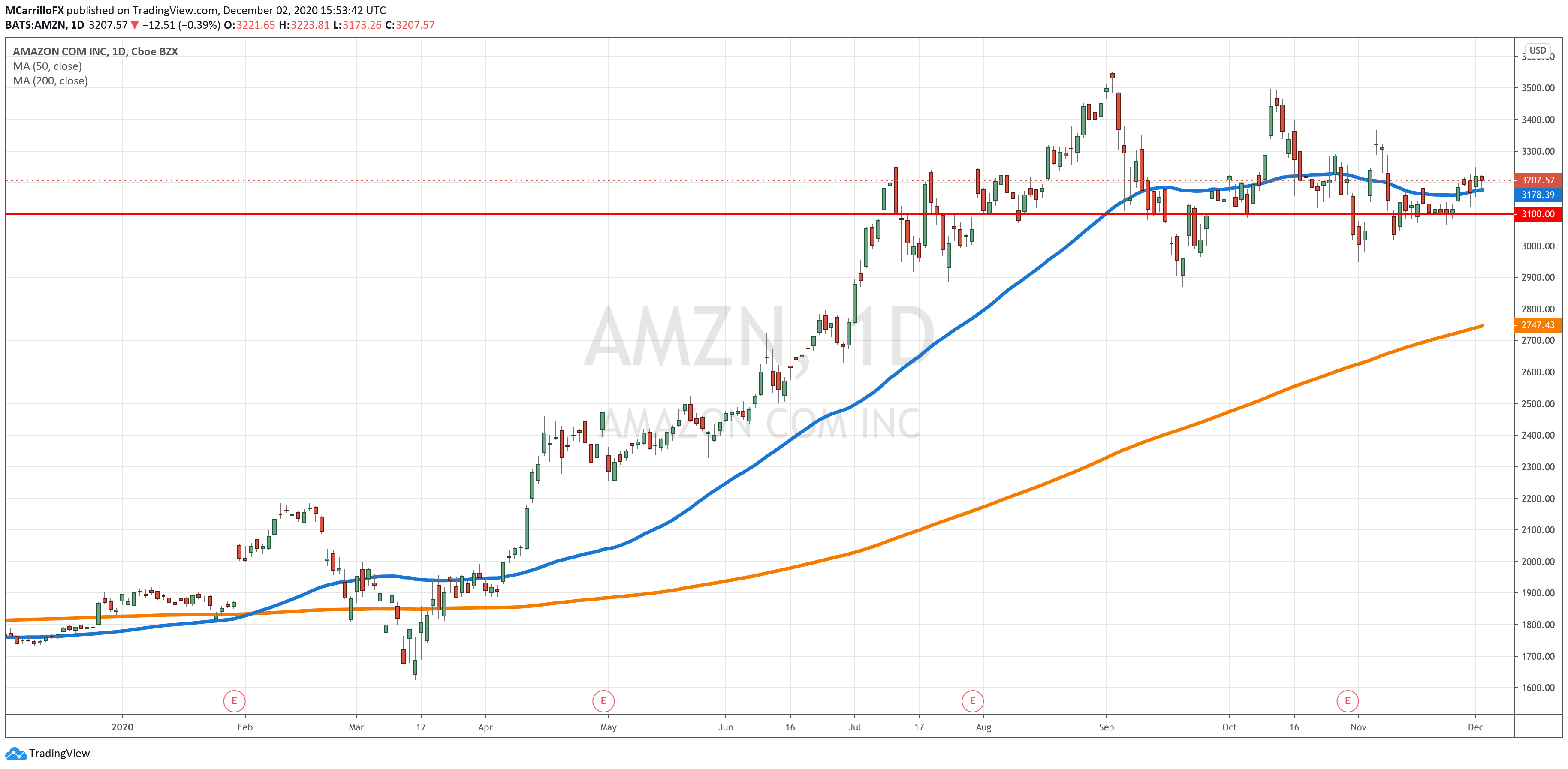 Shares of Amazon reacted positively to the BlackBerry deal on Tuesday with a 1.64 percent gain. However, on Wednesday, AMZN is down 0.39 percent at 3,207.57.
The unit is consolidating levels above the 50-day moving average at 3,178.39. Technical indicators suggest that the unit has room for further gains in the future.
The Street Quant Ratings has Amazon.com as a stock to "buy" with a target price of 4,180 dollars per unit as "the company has demonstrated a pattern of positive earnings per share growth over the past two years. We feel that this trend should continue."
During the past fiscal year, AMAZON.COM INC increased its bottom line by earning $23.01 versus $20.13 in the prior year. This year, the market expects an improvement in earnings ($34.55 versus $23.01).
CFRA considers Amazon as a "four stars buy" share with a 12-month target price of 3,600 as the firm expects "further ecommerce market share gains and potentially sizable upside for the rapidly growing AWS business."
After better-than-expected Q3 results, we think AMZN remains well-positioned as one of the prime beneficiaries of accelerated secular shifts in global e-commerce and cloud computing, as Covid-19 demand tailwinds drive further structural shifts in consumer behavior and a likely ramp-up of free cash flow. Meanwhile, we see further upside to return on ratcheted investments in delivery and fulfillment, potentially enhancing the longer term economics of the Prime membership base.
Meet The Author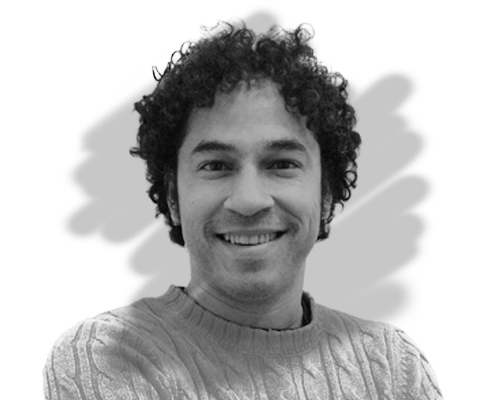 Mauricio Carrillo
Senior Reporter
Mauricio is a newer member of the team and a very welcome addition. He is a financial journalist and trader with over ten years of experience in stocks, Forex, commodities, and cryptocurrencies. This experience means he has an excellent understanding of the markets and current events.
Investing News


Dec 10th, 2020 - 4:32 PM (GMT)


Dec 9th, 2020 - 4:47 PM (GMT)


Dec 4th, 2020 - 4:58 PM (GMT)
Related Pages