IG Group Subsidiary up And Running in The US
Feb 13th, 2019 - 3:48 PM (GMT)
Category - CFD News
36

Views Today
It appears that globally-known brokers, IG Group, have been playing a clever game, which has enabled them to extend their empire into the strictly-regulated US Forex market.
Having already cornered the binary options market with their successful, CFTC-regulated subsidiary Nadex, IG moved on and appeared to be taking a risk on its extravagant purchase of DailyFX over two years ago.
Now all becomes clearer due to the very recent launch of 'IG US' which is destined to conquer the US Forex market in style and is the first of its kind since 2009.
DailyFX came complete with a large US following already on board, so it now appears there was a hidden agenda to IG Group's apparent madness, as it did not appear to be capitalising on the $40m investment following the purchase.
When asked to comment on IG Group's launch of IG US, recently-appointed CEO June Felix said:
We see this initiative as a significant growth opportunity, and we're excited about IG's future in the US.
With only two major competitors and an aggressive marketing policy offering in excess of 80 currency pairs, IG appears to have the wheels already firmly in motion.
Going onwards and upwards, the IG Group has categorically stated that it aims to outdo its competitors with lower spreads and zero commissions on trades.
With no less than three regulatory bodies endorsing the enterprise, IG US is currently out in beta to a "select" number of clients.
At the time of writing there is no fixed public release date for IG US, but it is definitely likely to happen sooner rather than later, judging by the current speed at which IG is moving forward.
Meet The Author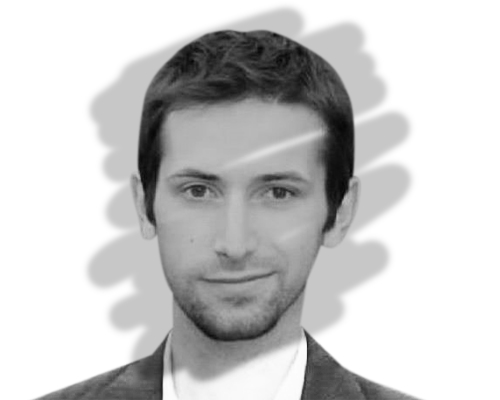 Anatol Antonovici
Senior Reporter
Anatol has been writing for our news site for a year and is the newest member of our team. While he's new to us, he's certainly not new to trading with over 10 years' experience being a professional financial journalist and working in the markets.
Investing News


Dec 4th, 2020 - 5:13 PM (GMT)


Oct 5th, 2020 - 2:42 PM (GMT)

Sep 16th, 2020 - 3:43 PM (GMT)
Related Pages