eToro Purchases Marq Millions to Support Its Debit Card Business
Jul 30th, 2020 - 4:41 PM (GMT)
Category - CFD News
32

Views Today
In an undisclosed amount, eToro and Marq Millions agreed to a deal that includes that Marq's management team will remain in charge of the company.
eToro's move comes ahead of the launching of a new debit card product for customers in the United Kingdom. The service will be later offered in Europe. Finally, the eToro debit card will be extended to non-eToro users.
Co-founder and CEO of eToro, Yoni Assia, said that:
The launch of a debit card is a natural next step for eToro as we broaden the range of services that we provide to our user. The debit card will provide instant cash-out and cash-in functionality, greatly improving the user experience. We expect to see a strong take-up of the card – initially from our client base.
Marq Millions Becomes eToro Money
After the acquisition, Marg Million will now trade as eToro Money, and its business will be primarily centered on the issuance of the company's debit cards.
Mahmood Kamran, the former Chief Operating Officer of Marq Millions and now Managing Director of eToro Money, said earlier, the team is very excited to become a part of eToro.
Kamran said:
The backing of this leading global fintech, will allow us to issue a debit card which we are confident will become a market leader globally. You can expect to hear a lot more from eToro Money in the coming months and years.
eToro is in the middle of a race to build a user base in the United Kingdom before the potential launching of Robinhood, the United States based investing platform focused on millennials and beginners.
eToro has said before that it had added more than 256 thousand new registrations in the last year.
Meet The Author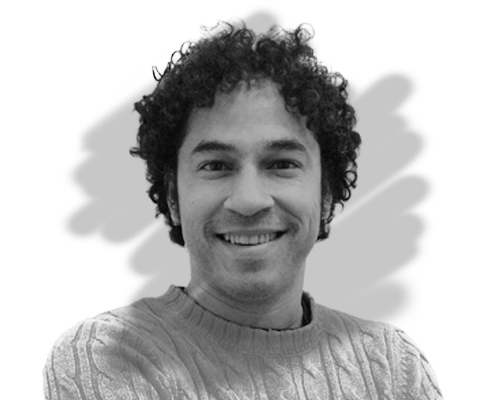 Mauricio Carrillo
Senior Reporter
Mauricio is a newer member of the team and a very welcome addition. He is a financial journalist and trader with over ten years of experience in stocks, Forex, commodities, and cryptocurrencies. This experience means he has an excellent understanding of the markets and current events.
Investing News


Dec 4th, 2020 - 5:13 PM (GMT)


Oct 5th, 2020 - 2:42 PM (GMT)

Sep 16th, 2020 - 3:43 PM (GMT)
Related Pages