NAGA to Expand to Australia And South Africa
Aug 25th, 2020 - 4:02 PM (GMT)
Category - CFD News
36

Views Today
Social trading platform NAGA announced its plans to expand services to Australia and South Africa in the next few months, according to a press release published by the broker, which also released July's financial numbers.
The company, based in Germany, is taking steps to become fully regulated in both countries and, therefore, start operations such as social trading, CFD transaction and deposit and withdrawal of funds.
NAGA completed the registration of its Australian entity last week, and now it is working on getting the approval of the Australian Securities and Investments Commission, also known as ASIC.
Benjamin Bilski, CEO of NAGA, said that Australia shows massive potential for the company. The broker is targeting the more than six million people who are active traders in the country.
Our platform is ready for the Australian market and in our view, fits the Australian client profile. We would be able to expand our client base, capture more trading hours per day, and accelerate our growth significantly.
In South Africa, NAGA applied for the licenses at the Financial Sector Conduct Authority, FSCA, and it is planning to open offices in Cape Town.
Bilski highlighted:
Based on our market research we have learned that a social investing platform like NAGA will have a head-start in South Africa and that the market still has substantial growth potential.
July Financial Numbers
NAGA published financial accounts too, and showed that numbers were excellent despite the market entering in the summer.
The statement says:
Despite the fact that summertime usually has lower trading activity due to the holiday season, we are very satisfied with the result of July, especially that we were able to post a profitable month on a net-profit level, even though we invest heavily into growth. We are fully on track to reach our targets published last month.
NAGA sales represented 2.2 million euros with a record trading volume of 10 billion euros. Real money transactions accounted for 532 thousand operations.
Meet The Author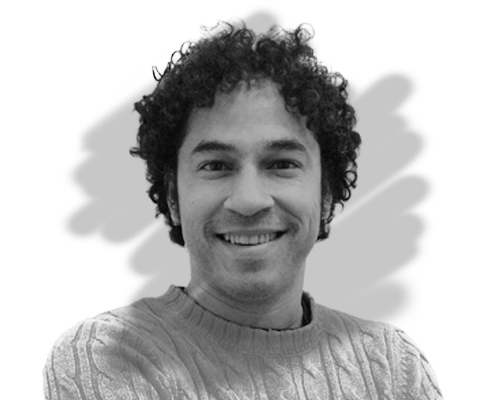 Mauricio Carrillo
Senior Reporter
Mauricio is a newer member of the team and a very welcome addition. He is a financial journalist and trader with over ten years of experience in stocks, Forex, commodities, and cryptocurrencies. This experience means he has an excellent understanding of the markets and current events.
Investing News


Dec 4th, 2020 - 5:13 PM (GMT)


Oct 5th, 2020 - 2:42 PM (GMT)

Sep 16th, 2020 - 3:43 PM (GMT)
Related Pages