IG Group's Revenue Likely Hit £250 million in H1 FY2020
Dec 10th, 2019 - 11:40 AM (GMT)
Category - CFD News
39

Views Today
London-based IG Group, which operates a CFD trading and spread betting platform, released an update for the first half of the fiscal year 2020.
IG Expects H1 Trading Revenue at 250 Million Pounds
IG said that it expected its net trading revenue to have reached 250 million pounds ($329 million) in the first half of the fiscal year 2020, which ended November 30 of this year. IG's fiscal year 2020 ends on May 31 next year.
The 250 million figure is only a bit lower than the £251 million net trading revenue reached in the same period of the previous fiscal year.
Nevertheless, the decline was caused by the tighter measures imposed by the European Securities Markets Authority (ESMA). In August 2018, the regulator implemented new rules that restrict several practices in trading contracts for differences (CFDs) and binary options. IG's previous fiscal year had two months that were not affected by the ESMA's intervention.
IG Group's core markets likely generated a revenue figure of about 210 million pounds in the first half of fiscal 2020, down 6% in annual terms.
In the H1 FY 2020, the company's core business dealt with 78,500 over the counter (OTC) leveraged customers per quarter on average, which is 4% higher than the quarterly average in the second half of the previous fiscal year.
IG said in its statement:
The reduction in revenue in these markets is due to the prior year period including two months of trading prior to the implementation of the ESMA measures, and the lower level of trading by ESMA region Professional clients in Q2 FY20 compared with a strong Q2 FY19.
Revenue in "Significant Opportunities" Business Was 40 Million Pounds
Besides the core markets, which includes businesses in the UK, European Union (EU), EMEA non-EU, Australia, and Singapore, IG has another business category identified as "significant opportunities," which represents markets where IG has a presence but there is room for growth.
This business category is expected to be around £40 million in H1 FY 2020, up £12 million year-on-year, driven by strong performance in Japan and Emerging Markets.
Since ESMA's measures, IG has been focusing on its core markets, which is the company's main driver of revenue growth.
Soon after the report, the stock price of IG Group, traded on the London Stock Exchange with the ticker IGG, declined by 3.60% as of late Thursday.
In mid-October of this year, IG Group's German-based subsidiary IG Europe launched turbo24s, a financial product that can be traded on IG's multi-lateral trading facility called Spectrum.
IG Europe chief Arnaud Poutier commented on the product:
The turbo24 is the culmination of over 3 years work and sees IG move into the on-exchange trading space. IG is underpinned by fantastic technology, a drive for innovation and a commitment to offering clients the very best trading experience.
Meet The Author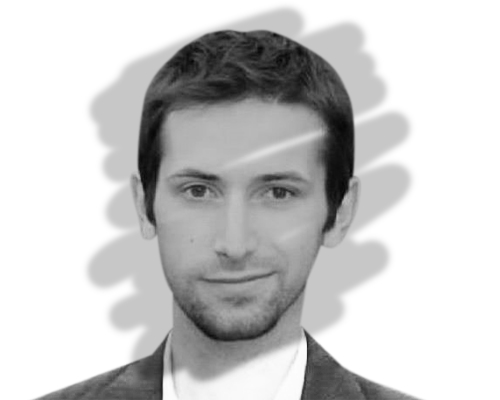 Anatol Antonovici
Senior Reporter
Anatol has been writing for our news site for a year and is the newest member of our team. While he's new to us, he's certainly not new to trading with over 10 years' experience being a professional financial journalist and working in the markets.
Investing News


Dec 4th, 2020 - 5:13 PM (GMT)


Oct 5th, 2020 - 2:42 PM (GMT)

Sep 16th, 2020 - 3:43 PM (GMT)
Related Pages