CMC Markets Launches 3 Commodity Indexes
Aug 30th, 2019 - 2:20 PM (GMT)
Category - CFD News
32

Views Today
CMC Markets, which operates a trading platform for Forex and contract of difference (CFD) trading, recently listed three new commodity indices. Thus, CMC clients are able to get exposure to the energy market, agricultural commodities, and precious metals.
CMC is Expanding It's Asset Index
Up until recently, CMC clients could trade the CFDs of 29 separate commodities, including energy, and precious metals, and agricultural products, among others. Now traders can also opt for commodity indices that track the three mentioned groups. The new products allow CMC clients to diversify their investment and mitigate the volatility risks.
Simon Campbell, head of trading at CMC Markets, commented on the launch, saying that gold and oil have been in the spotlight in recent weeks. The two most popular commodities have reacted to the Sino-US trade conflict and the rise in geopolitical risks. The executive added:
However, since oil prices and other energy commodities such as natural gas do not generally react equally well or in the same direction, our new Energy Index offers a good opportunity to spread risk across multiple commodities.
CMC's New Indices in Detail
The Forex and CFD platform provider added the following commodity indices:
Energy Index – it tracks the performance of the energy sector. The instrument includes commodities like WTI oil, Brent oil, heating oil, natural gas, gasoline, and low sulphur gasoil. The margin spread for trading the index is 2.4. Traders can open positions from 01:00 to 22:00 UK time during business days. WTI and Brent oil brands account for about 66% of the index.
Agricultural Index – the index tracks agricultural commodities like corn, soybean, soybean oil, meal, wheat, coffee Arabica, coffee Robusta, sugar raw, sugar white, cotton, US cocoa, and oats. The minimum spread for the index is 3.4. Traders can open positions every business day from 09:45 to 13:45 and from 14:30 to 17:30 UK time.
Precious Metals Index – this trading instrument allows CMC clients to get exposure to four metals: gold, silver, platinum, and palladium. The minimum spread with the index is 1.8. Trading is available from Sunday to Friday. Gold and Silver account for 35% of the index each.
The available margin rate limit is 10% with each trading instrument.
CMC Markets explained that the goal of the new additions was to offer traders a less-volatile way to invest in commodities. Rather than assuming the increased risks of individual commodities, traders can diversify their exposure by investing in an entire sector.
The commodity constituents of the three indices are weighted based on their average daily trading value of the nearest six futures contracts. When it comes to precious metals index, gold and silver are weighted at 35% each, while platinum and palladium collectively make 30% of the index, splitting the weight equally.
Meet The Author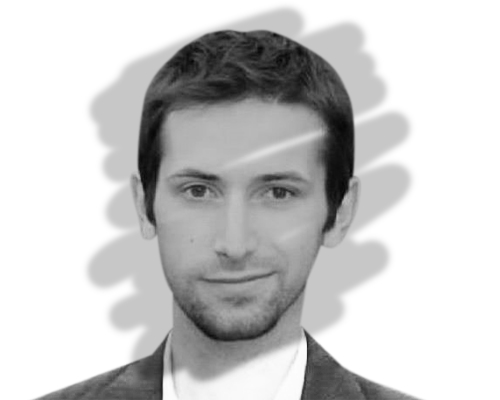 Anatol Antonovici
Senior Reporter
Anatol has been writing for our news site for a year and is the newest member of our team. While he's new to us, he's certainly not new to trading with over 10 years' experience being a professional financial journalist and working in the markets.
Investing News


Dec 4th, 2020 - 5:13 PM (GMT)


Oct 5th, 2020 - 2:42 PM (GMT)

Sep 16th, 2020 - 3:43 PM (GMT)
Related Pages