Metro Not Happy With Takeover Offer Price
Jun 25th, 2019 - 9:32 AM (GMT)
Category - Investing News
36

Views Today
German wholesaler Metro received an unsolicited buy offer from EP Global Commerce, an acquisition vehicle owned by two investment partners, Patrik Tkáč and Daniel Křetínský. However, the company said that the offer undervalued it and recommended its shareholders to avoid any move until management elaborates on the next steps.
EP's Offer Undervalues Metro
Last week, EP Global Commerce, the acquisition entity owned by a Slovak and a Czech investor, came with the takeover offer that valued Metro at the equivalent of $6.6 billion. The investors offered 16.00 euro for every ordinary METRO share and 13.80 euro for each preference METRO share. The price was 3% higher than the stock price on Friday at the close, which the wholesaler found insufficient.
Metro said that the price "substantially undervalues the company and does not reflect its value creation plan."
The German company stated that the management was in the process of transforming the company in order to ensure long-term value creation. Thus, the offered price was not reflecting Metro's actual potential. On the other side, Daniel Kretinsky and Patrik Tkac noted that the offer was "a compelling value and a unique opportunity" for stakeholders considering the current challenging market conditions and potential difficulties.
The company said that the management would provide more comments once the full offer document was available. It called shareholders to take no action in the meantime.
Metro Stock Price Reacts Positively
Despite the fact that Metro isn't satisfied with the bid price, the share price surged over 4% on Monday on the news that EP Global Commerce intends to acquire it. The latter already owns a stake of about 11% in the German wholesaler. The current offered price is 34.5% higher than what EP Global Commerce paid during its initial payment in August of last year.
Interestingly, investment firm Haniel, Metro's biggest shareholder, has already agreed to sell its 15.2% stake. Besides EP is exercising a call option for a 5.4% stake owned by Ceconomy. Based on this, we can conclude that EP has already increased its stake to over 30%.
Bruno Monteyne, analyst at Bernstein, said that EP was actually paying a big premium for a declining business, he added:
Clearly management has to do its fiduciary duty to obtain maximum value but we can't see a higher bid coming along.
Metro operates 771 stores in 26 countries, having about 150,000 employees. However, its network was even wider than that. In the last few years, the company has restructured its business by focusing on its cash-and-carry unit, selling the Kaufhof department stores and breaking from consumer electronics chain operator Ceconomy.
The Czech and Slovak investors said that Metro required further changes, though they wouldn't close its core markets or cut jobs significantly. Kretinsky and Tkac said:
Metro needs to regain the capability to swiftly react. [Otherwise], it would be exposed to significant risks due to stagnant or declining results.
Meet The Author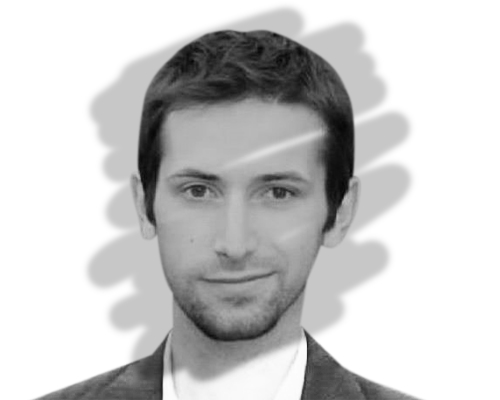 Anatol Antonovici
Senior Reporter
Anatol has been writing for our news site for a year and is the newest member of our team. While he's new to us, he's certainly not new to trading with over 10 years' experience being a professional financial journalist and working in the markets.
Investing News


Dec 10th, 2020 - 4:32 PM (GMT)


Dec 9th, 2020 - 4:47 PM (GMT)


Dec 4th, 2020 - 4:58 PM (GMT)
Related Pages