Amazon to Add 30,000+ Jobs, Holds Career Day Next Week
Sep 11th, 2019 - 4:18 PM (GMT)
Category - Investing News
36

Views Today
US e-commerce giant Amazon announced on Monday that it intended to add over 30,000 jobs, both full-time and part-time. The company also wants to hold a career day next Tuesday to inform potential applicants about the jobs.
Amazon Career Day From Arlington to Chicago
The Amazon Career Day events, planned for September 17, will be held in several US cities, including Arlington, Chicago, Dallas, Boston, Nashville, and Seattle. At the events, visitors will be able to discover more details about the open positions. The vacant roles are available at Amazon's tech, customer fulfilment, and data centres.
The workers will be paid $15 per hour and up plus benefits. On-the-job training is available as well.
Amazon CEO Jeff Bezos commented:
Amazon has created more than 300,000 new jobs in the U.S. over the last decade – and we're proud to continue investing and creating opportunities for people across the country. These are jobs with highly competitive compensation and full-benefits from day one, as well as training opportunities to gain new skills in high-demand fields such as robotics and machine learning.
Note that these jobs are not related to Amazon's seasonal hiring. The company stressed that it would continue to hire tens of thousands of more workers for the holiday seasons.
Amazon said that it was the most open positions the e-commerce giant has ever had. Thus, Bezos' company greatly contributes to the US labour market, which is doing great anyway. Last month, the unemployment rate in the US remained unchanged at 3.7%, which is the lowest level in about 50 years. The labour market continues to be solid despite the trade conflict with China and fears of an economic recession.
The news about open jobs didn't boost Amazon's stock, traded on the NASDAQ with the ticker AMZN. The share price fell 0.12% on Monday.
Amazon Employees Organize Protests
While tens of thousands are ready to fill Amazon's vacant roles, existing employees are walking out to protest against the company's climate change inaction. This will be the first strike in Amazon's history of more than two decades.
More than 900 Amazon workers signed an internal petition to participate in a strike against the company's lack of measures on climate change. The protest will be held at the Seattle headquarters on September 20. Many will walk off the job, though others will take paid vacation.
The strike coincides with a global general protest led by Greta Thunberg, a 16-old climate change activist. The general strike will be organised on September 23 right before UN's Climate Action Summit.
Weston Fribley, a software engineer working at Amazon, told WIRED:
It's incredibly important that we show up and support the youth who are organising this kind of thing, because I think it's really important to show them, hey, you have allies in tech.
The protesters have three key demands from Amazon: to achieve zero carbon emission in the next decade, to stop supporting entities that deny the existence climate change, including politicians, and to stop dealing with oil companies.
Meet The Author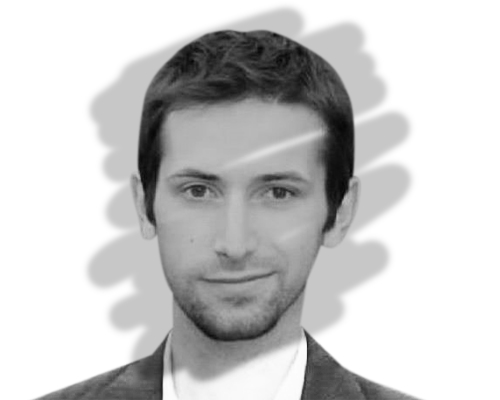 Anatol Antonovici
Senior Reporter
Anatol has been writing for our news site for a year and is the newest member of our team. While he's new to us, he's certainly not new to trading with over 10 years' experience being a professional financial journalist and working in the markets.
Investing News


Dec 10th, 2020 - 4:32 PM (GMT)


Dec 9th, 2020 - 4:47 PM (GMT)


Dec 4th, 2020 - 4:58 PM (GMT)
Related Pages