Binance Launches 2 Crypto Futures Testnet Platforms, Buys JEX
Sep 4th, 2019 - 10:09 AM (GMT)
Category - Crypto News
36

Views Today
Binance launched on Monday two futures trading platforms for trial, calling its users to pick the best option. In parallel, Binance announced that it had acquired derivative exchange platform JEX.
Binance Users to Take Part in 10,000 BNB Competition
Bitcoin-related derivatives become increasingly more attractive for both institutional and retail investors. Think about CME and CBOE's Bitcoin futures launched in December 2017 or about ICE-backed Bakkt platform.
Binance has traditionally offered crypto to crypto exchange services. However, the company plans to adopt derivatives to bring more liquidity in the crypto market.
On Monday, the exchange run by Changpeng Zhao (CZ) launched two testnet platforms for crypto futures trading. Users will be able to vote which of the two should remain. A total of 10,000 Binance Coins (BNBs) worth about $216,000 will be offered to participants as prizes.
When the competition ends on September 8, the mainnet platform with the more votes will offer a 50% fee discount to voters for a period of a month.
Binance Buys JEX
Meanwhile, the Malta-registered crypto exchange announced that it had completed the acquisition of JEX, a derivatives platform headquartered in Seychelles. The new entity will be rebranded as Binance JEX and will provide derivatives like futures, options, and perpetual contracts.
As it turns out, one of the two testnet platforms used in the competition organised by Binance runs on the infrastructure built by JEX.
A Binance representative told The Block:
We think open competition is a great way to test out the products' usability. Through the competition, we hope to fully review the two products in terms of market feedback, scalability and liquidation model design. It'll help with the ultimate decision making.
Binance didn't disclose more details about the acquisition deal. The exchange operator said that it would manage the JEX team and its JEX tokens.
Bitcoin Price Bounces Back on Binance News
The announcement from Binance helped the Bitcoin price bounce back. From Monday to Tuesday, the largest cryptocurrency by market cap has consolidated above the $10,000 level.
Binance's announcement came the same day when Bitfinex, another popular crypto exchange, introduced its crypto derivatives with the tickers BTCF0/USDt0 and ETHF0/USDt0. The so-called perpetual contracts allow users to trade Bitcoin and Ethereum-related instruments with up to 100:1 leverage. However, traders should be aware of the increased risks associated with margin trading.
Besides, Bakkt, a company backed by the NYSE parent Intercontinental Exchange (ICE), said that it would launch its Bitcoin futures contracts with physical delivery on September 23.
Also, a Wall Street Journal report said that Van Eck and SolidX would start selling shares in their limited version of Bitcoin exchange-traded fund (ETF). The product is aimed exclusively at certain institutional investors like banks and hedge funds.
All in all, Bitcoin is quite bullish these days as it found support in the recent launches.
Meet The Author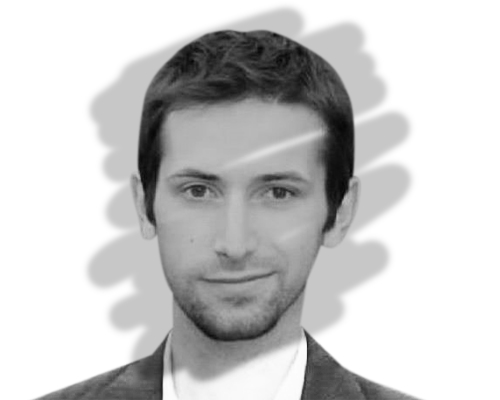 Anatol Antonovici
Senior Reporter
Anatol has been writing for our news site for a year and is the newest member of our team. While he's new to us, he's certainly not new to trading with over 10 years' experience being a professional financial journalist and working in the markets.
Investing News


Dec 9th, 2020 - 4:48 PM (GMT)


Dec 8th, 2020 - 4:22 PM (GMT)


Dec 7th, 2020 - 4:48 PM (GMT)
Related Pages