Binance Launches DeFi Index With Perpetual Contracts
Aug 26th, 2020 - 4:40 PM (GMT)
Category - Crypto News
35

Views Today
Cryptocurrency exchange Binance has announced today the launching of a new DeFi-based index line of perpetual contracts, according to a blog post published by the company. The original product comes with a promotional gaming product.
Starting today, Binance Futures is offering a new DeFi composite index line of perpetual contracts that will be denominated in Tether stablecoin, and it will work with leverages up to 50x.
This product will provide easy access to users to track the DeFi Market. "It is clear that there is growing demand," Binance Futures Vice President Aaron Gong said.
Gong said:
Binance Futures has been at the forefront of developing new products for users, and we now offer nearly 50 futures pairs, the most in the market by quantity and variety. Response to our range of DeFi derivatives has been continuously positive and it is clear that there is growing demand. We are excited to offer the USDT DeFi Index that enables users to more easily access DeFi and further diversify how they trade.
The following DeFi protocols will be included in the index:
BAND, Band Protocol
COMP, Compound
KAVA, Kava.io
KNC, Kyber Network
LEND, Aave
LINK, Chainlink
MKR, Maker
SNX, Synthetic Network Token
SXP, Swipe
ZRX, 0x
According to the post, the index composition will be rebalanced regularly each week according to data collected from CoinMarketCap. In that way, the index will capture market conditions, including volume and capitalization.
The DeFi index, in this way, will work similarly to other indexes in terms of rebalancing and weight of the components.
DeFi Tokens Competition
Besides the DeFi index launching, Binance announced a new competition for users who trade DeFi tokens.
According to a separate announcement, the competition will allow investors to trade DeFi tokens on margin with zero interest. People can win up to 50,000 dollars in BNB.
The competition has two ways of participation. The promo A offers an exclusive prize pool of 5,000 dollars in BNB for newly registered users.
The promotion B is about trading the "hottest DeFi tokens" for a prize of 45,000 dollars in BNB. It is open to new and old users.
Users that complete total trading volume (including both buys and sells on spot or margin) of 15,000 USDT or more across the top 2 and bottom 2 DeFi tokens ranked by total trading volume across the competition period will share a prize pool of 45,000 USD in BNB tokens. Users need to make at least one trade in each of the top 2 and bottom 2 DeFi tokens to be eligible.
Meet The Author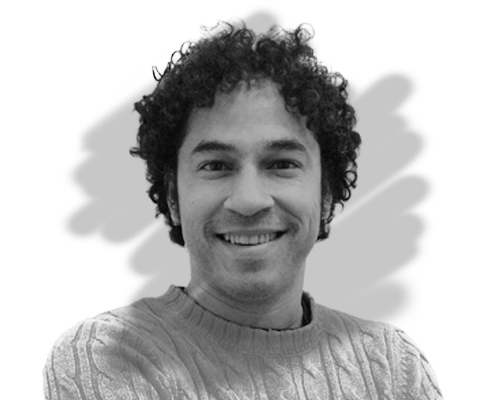 Mauricio Carrillo
Senior Reporter
Mauricio is a newer member of the team and a very welcome addition. He is a financial journalist and trader with over ten years of experience in stocks, Forex, commodities, and cryptocurrencies. This experience means he has an excellent understanding of the markets and current events.
Investing News


Dec 9th, 2020 - 4:48 PM (GMT)


Dec 8th, 2020 - 4:22 PM (GMT)


Dec 7th, 2020 - 4:48 PM (GMT)
Related Pages