Bitcoin Suisse to Offer Precious Metal Trading
May 26th, 2020 - 3:16 PM (GMT)
Category - Crypto News
31

Views Today
Switzerland based crypto financial services firm Bitcoin Suisse is now offering precious metals trading for all its customers. It will support gold, silver, and palladium against fiat currencies and cryptos such as Bitcoin and Ethereum.
Founded in 2013, Bitcoin Suisse offers trading of over 125 crypto assets, major fiat currencies, and over 6000 trading pairs 24 hours per day, seven days per week.
According to a press note released by the company, Bitcoin Suisse is building bridges between the traditional gold and the "digital gold."
Even with increased access in recent years, the possibility of combining precious metal investments with so-called "digital gold" (Bitcoin) remains difficult. Now Bitcoin Suisse is helping to change this.
Metals Against Fiats And Cryptos
Another good news is that Bitcoin Suisse's customers will have the ability to trade gold, silver, and palladium against not only fiat currencies as such as the Swiss franc, the British pound, the euro, or the dollar, but "also against the top two cryptocurrencies" in market.
This gives our investors the possibility to move seamlessly between two asset classes, with no friction or delay. Precious metal trades are settled immediately for fiat or cryptocurrencies without the usual time lapse of one to two days, allowing Bitcoin Suisse clients to optimize their holdings in various market situations easily.
The broker clarifies in the press note that metals are not physically settled, and any claim against the asset is possible in fiat or cryptocurrencies only.
Bitcoin Suisse Supports Tezos Custody And Delegation
Last week, Bitcoin Suisse announced it would support the storage of Tezos (XTZ) and the ability to delegate it. So, customers would have the ability to earn staking rewards on the very same platform.
Tezos delegators can store assets in ISAE-3402 audited crypto custody.
Long story short, Bitcoin Suisse is providing the ability to store but also delegate Tezos with not too much effort and technical expertise.
Now with our professional, audited custody services through the Bitcoin Suisse Vault coupled with Bitcoin Suisse's staking services, there is a complete package for asset managers, fund managers, and high net worth individuals who wish to participate in Tezos staking.
Meet The Author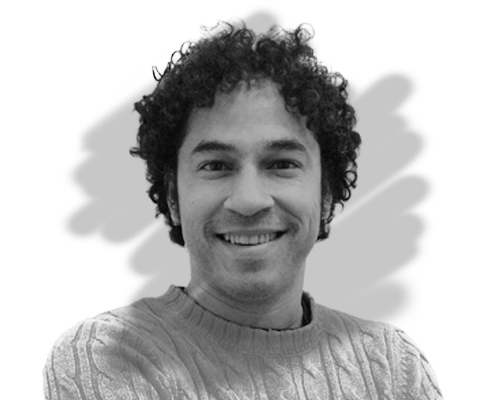 Mauricio Carrillo
Senior Reporter
Mauricio is a newer member of the team and a very welcome addition. He is a financial journalist and trader with over ten years of experience in stocks, Forex, commodities, and cryptocurrencies. This experience means he has an excellent understanding of the markets and current events.
Investing News


Dec 9th, 2020 - 4:48 PM (GMT)


Dec 8th, 2020 - 4:22 PM (GMT)


Dec 7th, 2020 - 4:48 PM (GMT)
Related Pages