Bitfinex Launches The Twitter of The Crypto Market
Apr 28th, 2020 - 3:02 PM (GMT)
Category - Crypto News
39

Views Today
Cryptocurrency exchange platform Bitfinex announced the launching of a new brand social network called Bitfinex Pulse as the company proposes to "build a stronger community," as a blog post published today by the company says.
The idea behind the move is to allow Bitfinex and other platforms' users to share thoughts, form opinions and spread the word regarding the crypto sphere, and in that way, to build a trustworthy community that "would make the best advocate for crypto and potentially accelerate the awaited mass adoption."
Bitfinex Pulse gives you opportunities to enrich your trading strategies through a continuous stream of insights and knowledge. We believe Bitfinex Pulse will bring more value to both your trading and social activities.
From Zero to Hero

Like any other platform, Bitfinex Pulse is starting its journey with a few numbers of users. Still, the company expects the network to grow exponentially as crypto traders are always hungry for information and valuable opinions. Besides, network members will get first-hand access to the latest products and features from Bitfinex.
The platform quoted Paul Tudor Jones in its post as a reference of information, knowledge, and learning needs to become a successful trader. It is putting that idea as to its cornerstone of the project.
What's more, as a Bitfinex Pulse user, you can post your own insights, at the same time, engage with the community by following inspiring top traders and sharing your favorite pulses anywhere online.
Just like Twitter.
Staking Rewards - Get Paid For Having Tokens
Earlier this month, Bitfinex launched an exciting initiative where traders will be able to earn staking rewards for holding digital tokens on the platform.
It would work like a broker that pays back to users for having their cash on the platform. Long story short, like an interest in cash.
Bitfinex will be willing to pay up to 10% interest per year for supported digital tokens. The program includes VSystems, Cosmos, EOS, Algorand, Tron, and Tezos.
The Staking Rewards initiative has no minimum deposits or quantity to get the payment. Users will get rewards every week based on a proprietary calculation of time and amount of digital tokens held by the investor in the given week.
Before, Bitfinex announced the addition of new cryptocurrencies on its OWNR wallet, including Tether Gold, Bitcoin, Ethereum, TRON, and Tezos.
According to a press release, "the addition of more cryptocurrencies available for purchase via OWNR will provide our customers with greater flexibility and convenience when making a credit or debit card purchase."
Meet The Author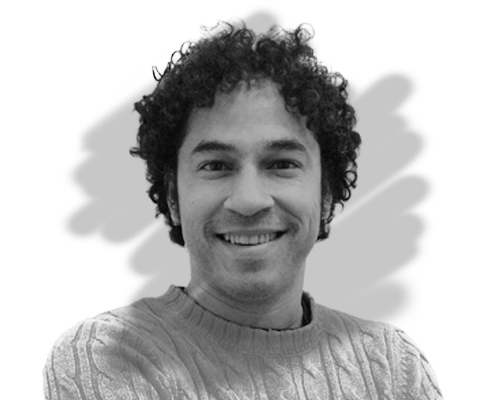 Mauricio Carrillo
Senior Reporter
Mauricio is a newer member of the team and a very welcome addition. He is a financial journalist and trader with over ten years of experience in stocks, Forex, commodities, and cryptocurrencies. This experience means he has an excellent understanding of the markets and current events.
Investing News


Dec 9th, 2020 - 4:48 PM (GMT)


Dec 8th, 2020 - 4:22 PM (GMT)


Dec 7th, 2020 - 4:48 PM (GMT)
Related Pages