Fidelity Launches a New Bitcoin Fund, SEC Document Says
Aug 27th, 2020 - 5:30 PM (GMT)
Category - Crypto News
37

Views Today
According to a form published by the SEC, American multinational financial services Fidelity is about to launch its first bitcoin fund after the company filed paperwork for a new fund focused on Bitcoins with the United States Securities and Exchange Commission.
Fidelity Investments informed the SEC that the firm would start offering the Wise Origin Bitcoin Index Fund I as a new business unit called Fidelity Digital Funds. According to the form, the fund is targeting wealthy investors with portfolios of at least 100,000 dollars.
The form says:
Minimum investment accepted from any outside investor: $100,000 USD.
Peter Jubber, head of Fidelity Consulting and person who filed the Form D for the Bitcoin index product, will be the project leader.
What is The Wise Origin Bitcoin Index Fund?
The filing did not provide many details about the intention, way of business, and procedures on when it will go alive. However, it is not the first step done by Fidelity regarding crypto assets.
According to Michael del Castillo, Reporter at Forbes, ideas of how Fidelity can implement the new fund can be based on a Fidelity research published on June 9.
The research revealed that the crypto interest among U.S. investors is increasing in the last few years. Also, a "growing number of institutional investors believe that digital assets should be a part of their investment portfolios."
Del Castillo said:
However, to give an idea of how Fidelity might eventually use the newly revealed fund, the firm recently published the results of a survey of 800 institutional investors from the U.S. and Europe, finding that 36% of respondents were already invested in digital assets, while 60% said digital assets had a place in their portfolio.
Meet The Author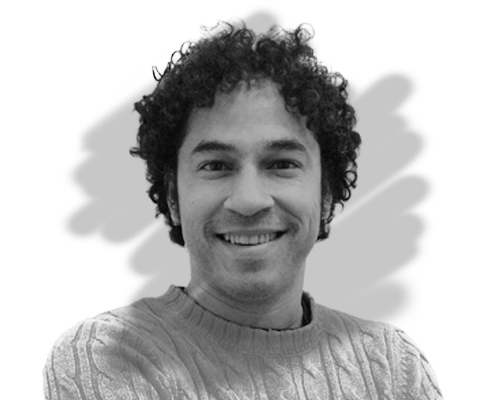 Mauricio Carrillo
Senior Reporter
Mauricio is a newer member of the team and a very welcome addition. He is a financial journalist and trader with over ten years of experience in stocks, Forex, commodities, and cryptocurrencies. This experience means he has an excellent understanding of the markets and current events.
Investing News


Dec 9th, 2020 - 4:48 PM (GMT)


Dec 8th, 2020 - 4:22 PM (GMT)


Dec 7th, 2020 - 4:48 PM (GMT)
Related Pages