Top Rated Stocks Sites
#1

- XTB: Best Overall
Over 270+ assets to trade now
Highly rated FCA licensed broker
Award-winning bespoke platforms
Loyalty rewards for regular traders
Demo account limited to four weeks
Education tools need improvement
Deposit Methods




170 visited this site today
Editors Summary
XTB is excellent for both new and regular Forex traders, there is a lot to like about XTB. With various licenses in many countries across Europe and so much positive buzz about them online, they offer everything that both the new and experienced trader needs. If you want to try out Forex for the first time you have access to a demo account and the site is intuitive. If you are going to trade on the move, you can use the xStation 5 mobile platform, but traders have a choice of this and the MT4 platform.
Over 340+ assets to trade now
Motto "Secure, reliable, flexible"
Multiple currencies supported
Superb customer support service
Account types are complicated
High minimum deposit of $200+
Deposit Methods




93 visited this site today
Editors Summary
Admiral Markets is a flexible broker that offers a range of trading platforms, multiple accounts and the option to move money between accounts in different jurisdictions. Using the latest technology, trade on either the MT4 or MT5 platforms from both desktop and mobile, which means that you can enjoy trading on the move. The site is intuitive, easy to use and full of information to help even the most novice of traders to get to grips with the website.
Over 180+ assets to trade now
Broker services in 180 countries
Benefits for high capital traders
High-tech 'SaxoTrader GO' platform
Not a broker for newer traders
Limited customer support at times
Deposit Methods




38 visited this site today
Editors Summary
Saxo Markets is a legitimate broker that has been operating for many years. With the appropriate licensing and regulation, you can be confident that your money is safe. With an extensive array of Forex pairs including even the minors and emerging varieties, there is something for everyone. We are confident that this broker is an excellent choice for all levels of brokers and a good choice for those traders who like to trade in larger volumes.
Risk Warning
/
Ad Disclosure
Risk Warning: The products offered by the companies listed on this website carry a high level of risk and can result in the loss of all your funds. You should never risk money that you cannot afford to lose.
Ad Disclosure: Some of the links that you will find on this website are advertisements for which we do receive financial gain for referring new customers.
What Are Penny Stocks?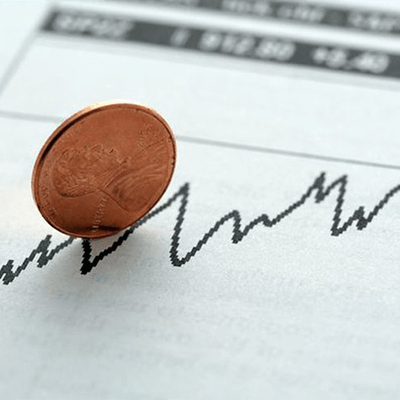 Penny stocks are company shares which are 'floated' on the stock exchange and available at very low cost. There may have been a time when they did cost a penny, but in modern times, the generally accepted value is under £1 or $5.
Penny Stocks Basics
Penny stocks are shares of companies that you buy and sell, when you invest you own the number of shares you purchase. Not to be confused with CFDs, where you effectively 'trade' on a price difference, but do not gain ownership of the underlying stock asset.
The Stock Markets
On the major stock markets you will find major listed companies and often hear about them on the news, the Dow Jones, Fortune 500 etc. Company shares that are not on any list are traded as mid-cap or penny stocks via minor exchanges like the Alternative Investment Market (AIM) section of the London Stock Exchange (LSE).
Market Volatility
By their very nature, penny stocks have two inherent characteristics, low liquidity and high volatility. Therefore, small market movements can result in radical price fluctuation. In short, this means that whilst it is possible to 'pick a winner' and reap big rewards, it is just as easy to make a big loss.
Brokers And Buying
Penny stocks are an OTC product, purchased from exchanges, so you need a broker to carry out the transactions for you. A lot of brokers avoid penny stocks, so even if you already trade binary options or Forex, it is quite likely that you will need to find another broker.
Trading Pros And Cons
Todays Top Traders
| | | | |
| --- | --- | --- | --- |
| Trader | Broker | Asset | Profit |
The type of stock you will see listed on the world's major stock exchanges (like the LSE or NYSE) is commonly referred to as 'blue chip' stock. This is high-value stock from some of the world's biggest companies, generally priced for wealthy investors who often buy and then hold the stock for long periods.
There are substantial differences between these and so-called penny stocks, which are available only on minor exchanges like the AIM (Alternative Investment Market) via broker services. The majority of penny stocks are from unknown, newly-established businesses and are the complete opposite of blue chips in that they are low-cost options which are best bought and sold over shorter periods.
Naturally, these characteristics are what make them a great opportunity for stock traders to invest in. However, the penny stock market is much less liquid, meaning that any buying or selling instantly reflects a visible price fluctuation. This makes it doubly important to know exactly when to sell, even if it means a loss; a very strong trading strategy and high concentration levels are essential attributes if you intend trading.
Penny Stocks Tips
Defining a set of tips for traders is always a difficult task, but for this subject, there are enough to fill a book (there are plenty out there to prove it) and some will apply more to some of you than others. However, the list below is the ones we feel will help you the most:
Run a 'fantasy' portfolio – either on paper, or using a demo platform if you prefer and carefully analyse your performance
Read, read, read and learn – trading penny stocks requires more research and knowledge than other forms of online trading to achieve success
Quality not quantity – seek out the stocks that have potential, not just the ones that cost the least
Spread your investment – by this, we mean investing in a wide variety of stocks, not just one business
Find a good broker – mega important and please read our broker reviews for help with that
Reality bites – you will inevitably make mistakes, do not invest more than you can afford to lose and learn from that experience
When you first look at trading penny stocks, you may well experience that 'kid in a sweet shop' moment, but always remember that there is research to be done before you start investing randomly. You should also consider utilising robot trading software as the benefits can be significant.
Finding the right broker can be a tough task, but that is something we can help you with.
Which Broker to Choose
There has been a considerable amount of controversy surrounding penny stock trading in the past and you may already be aware that there are more scams in operation where penny stocks are concerned than with any other form of trading. Because of this and the fact that it is a difficult market to trade in at the best of times, the last thing you want to worry about is the reliability of your broker.
Whilst we cannot remove the high-risk element of trading penny stocks, what we can do is provide you with a list of brokers that we have carefully reviewed ourselves and are happy to recommend to you. Our review panel is made up of time-served traders and financial experts who know exactly what to look for and what separates a mediocre broker from a great one.
Top of our list is the broker's licensing and its performance under regulation, closely followed by adherence to strict website security and data protection protocols. We like to see a robust and responsive trading platform on offer, with equivalents for trading on mobile devices, plenty of educational guides and a clearly defined fee structure, so that you can see the true cost of trading. Last, but not least, we test out the customer support network to ensure that if you ever have an important query or a problem, you will be looked after.
Our Review Rating System (More Info)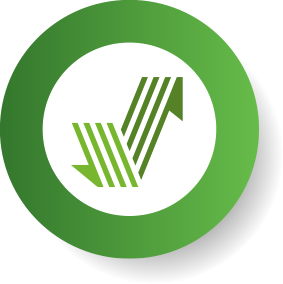 Account Types
Banking & Payouts
Bonuses & Promotions
Mobile Trading
Trade Types
Special Features
Customer Support
Expert Reviews
Frequently Asked Questions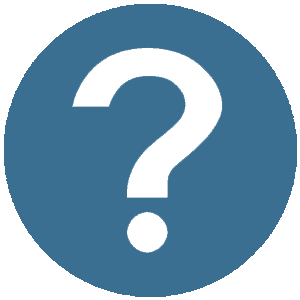 Top Rated Stocks Site
#1

- XTB: Best Overall
Over 270+ assets to trade now
Highly rated FCA licensed broker
Award-winning bespoke platforms
Loyalty rewards for regular traders
Demo account limited to four weeks
Education tools need improvement
Deposit Methods








129 visited this site today
Risk Warning
/
Ad Disclosure
Risk Warning: The products offered by the companies listed on this website carry a high level of risk and can result in the loss of all your funds. You should never risk money that you cannot afford to lose.
Ad Disclosure: Some of the links that you will find on this website are advertisements for which we do receive financial gain for referring new customers.
Meet The Author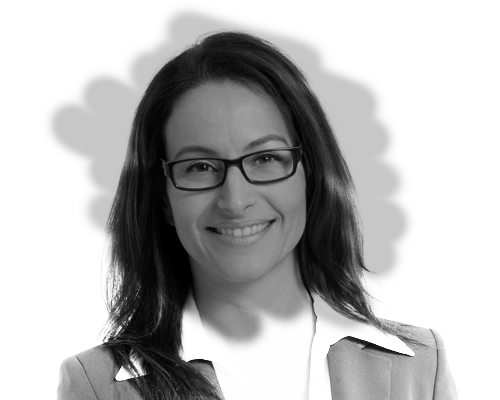 Marilyn Powell
Financial Analyst
Marilyn won't mind us saying she's our resident geek. She spends most of her time recommending various investments to her clients based on their financial goals and how risky an investment strategy they are interested in undertaking.
Related Pages