Project Ubin Ready, a Potential Blockchain Mass Application
Jul 13th, 2020 - 4:51 PM (GMT)
Category - Crypto News
32

Views Today
Project Ubin, a blockchain based multi-currency payments network developed in a joint venture by the Monetary Authority of Singapore and government investment firm Temasek, is ready to be implemented, scaled, and used.
In a press release published by MAS and Temasek, both organizations announced that after a test with more than 40 companies during the last year, the project had been validated, and it has proven its commercial potential.
Launched in 2016, the initiative looked for a platform to enhance faster, less costly cross-border transactions, foreign currency exchange, and smart contracts for escrow and trade. During the last year, a prototype developed by JPMorgan and Temasek was validated across workshops with 40 financial and non-financial companies such as 1exchange, Digital Ventures, Aquillix, IHS Market, and Adecco, among others.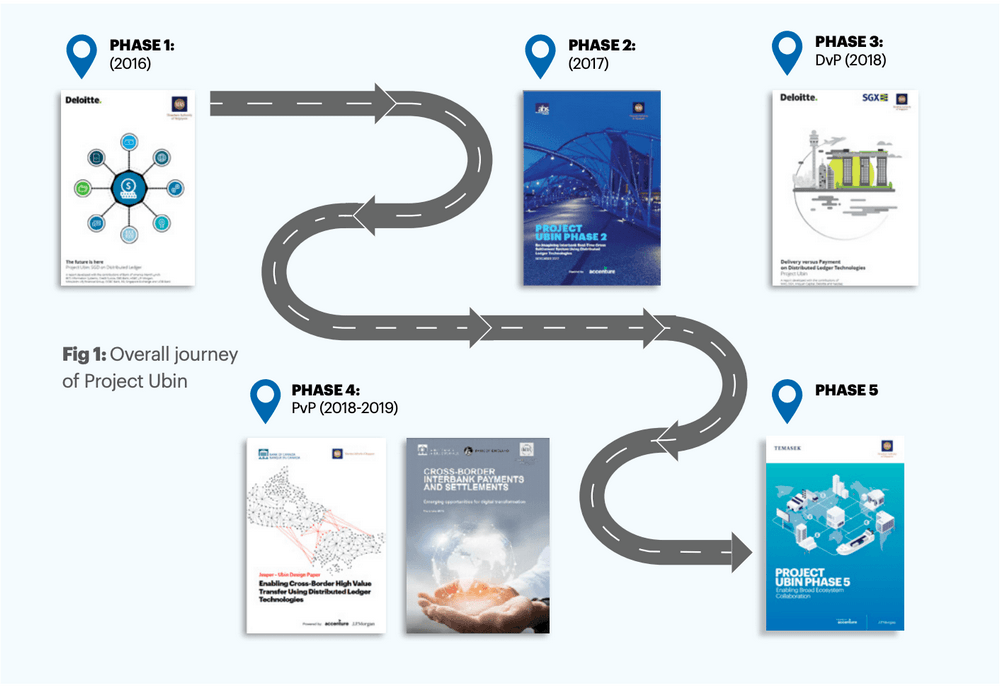 In a joint statement, Chia Song Hwee, Deputy CEO at Temasek, and Sopnendu Mohanty, Chief FinTech Officer at the Monetary Authority of Singapore, highlighted the significance of completing the project.
The next leap will be in implementing live commercial solutions to solve realworld challenges. Phase 5 brings a generation of Project Ubin's blockchain technology experimentation to a formal close, and this sixth report is intended to be a springboard for this next leap.
Long story short, the platform is ready to use.
The project also published a report explaining the whole fifth phase and highlighting key findings.
Among the findings, the report says that the prototype developed under the phase 5 "successfully settled payments in different currencies on the same network." It will help an optimized international settlement network.
The project also validated the use of smart contracts in the network, including "Delivery-versus-Payment (DvP) settlement with assets on private exchanges, conditional payments and escrow for trade, as well as payment commitments for trade finance."
Finally, it also confirmed that commercial applications in the payment network framework allowed multiple currencies, foreign exchange transactions, settlements in securities denominated in external currencies, and an end-to-end application across industries and cases.
Is Singapore a Pro Crypto Country?
The Project Ubin is a bold move in the blockchain industry. According to the report, the Monetary Authority of Singapore confirmed that the network could be integrated with other blockchain platforms and, finally, promote end-to-end digitalization.
Solutions like the Project Ubin, if scaled, would be the answer for the potential massive implementation of blockchain and cryptocurrencies.
Finally, Project Ubin would bring blockchain solutions to the "real world."
Meet The Author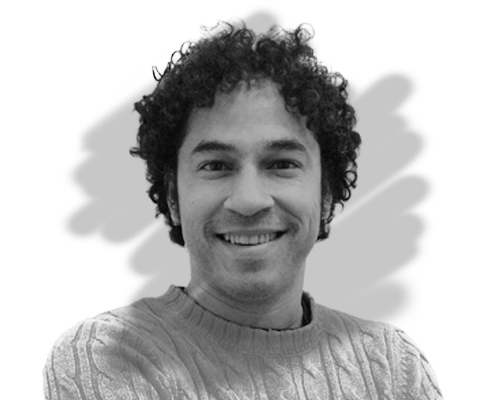 Mauricio Carrillo
Senior Reporter
Mauricio is a newer member of the team and a very welcome addition. He is a financial journalist and trader with over ten years of experience in stocks, Forex, commodities, and cryptocurrencies. This experience means he has an excellent understanding of the markets and current events.
Investing News


Dec 9th, 2020 - 4:48 PM (GMT)


Dec 8th, 2020 - 4:22 PM (GMT)


Dec 7th, 2020 - 4:48 PM (GMT)
Related Pages