Robinhood Raises $280 Million in Series F Funding And Bets on Expansion
May 5th, 2020 - 2:45 PM (GMT)
Category - Investing News
39

Views Today
After adding 3 million new accounts just in 2020 but experiencing some technical failures due to scalability problems and the increase of activity on COVID-19, Menlo Park unicorn Robinhood has raised $280 million in a Series F funding led by Sequoia, according to a press release published by the company.
The recent capital raising exceeded the investing platform's expectations of $250 million and led the company to have a valuation of $8.3 billion. The round included new and existing investors such as NEA, Ribbit Capital, 9Yards Capital, and Unusual Ventures.
Robinhood has a new kind of way of how people see financials and investments. The focused on millennials app is building a bridge between new generations and the financial markets. Just to say one key metric: "Half of new Robinhood customers this year were first-time investors," the note says.
And people are thrilled about that. Andrew Reed, partner at Sequoia said:
Robinhood has made the financial markets accessible to the masses, and in turn, revolutionized the decades-old brokerage industry, we're excited to further our relationship with Robinhood, which we believe is at the beginning of its opportunity.
Robinhood Bets on Global Expansion
As it happens with most funding series, it comes with strategic plans and expectations. For Robinhood, the round means the ability to scale better products, human factors, and the platform and to prepare itself for its global expansion.
Robinhood's co-CEO Vlad Tenev said the company had seen a spike of activity in the first three months of the year as it recorded around $60 million in revenue in March; also three times its February results.
However, the company had scalability problems from the spike in users and activity, and it reported three outages in two weeks when people were unable to trade for hours or even for an entire day.
Tenev said that the problems were a "curveball" from an unexpected volume. Still, everything is now solved after the company upgraded its tech capacity and pointed out that the platform handled trading spikes in April with no problems.
After that, he confirmed Robinhood's plans. Tenev said to Fortune Magazine:
The purpose of the capital raise is to enable us to have flexibility and be strategic, and continue to invest in the platform, we envision that over the next few years, Robinhood will expand globally and continue rolling out more products.
Robinhood Reports a Massive Increase in Users And Revenues in 2020
Finally, the platform has reported huge increases in users and trading activities in the first three months of 2020 as well as a substantial advance in revenue growth.
The company was reportedly adding 3 million accounts this year, most of them investors who are trading for the first time ever. It also saw its revenue growing from $20 million in March 2019 to $60 million in march 2020.
Robinhood started operations in 2013 with free commission and fractional stock trading via a mobile app. Since then, the platform passed 13 million users in March. The company offers cash management, stocks and funds, options, gold and crypto trading.
Meet The Author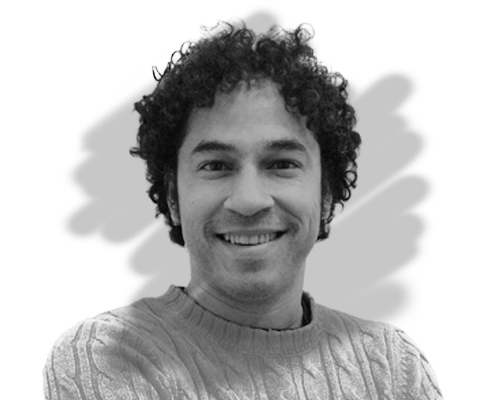 Mauricio Carrillo
Senior Reporter
Mauricio is a newer member of the team and a very welcome addition. He is a financial journalist and trader with over ten years of experience in stocks, Forex, commodities, and cryptocurrencies. This experience means he has an excellent understanding of the markets and current events.
Investing News


Dec 10th, 2020 - 4:32 PM (GMT)


Dec 9th, 2020 - 4:47 PM (GMT)


Dec 4th, 2020 - 4:58 PM (GMT)
Related Pages