Saxo Bank's Trading Volume Declines in November
Dec 11th, 2019 - 11:23 AM (GMT)
Category - Investing News
36

Views Today
Danish investment bank and brokerage service Saxo Bank had a difficult period in November, as the platform reported the lowest trading volume in years across foreign exchange, commodities, and other markets. However, Saxo is not the only broker to experience a decline in trading volume. Other platforms have encountered similar challenges, mainly because of a drop in volatility.
Monthly Forex Volumes Decline to 4-Year Low
The foreign exchange market was among worst performers last month at Saxo. The company reported a monthly trading volume of $107.4 billion for the month, down 23.9% compared to October volume of $141.2 billion. Still, forex trading accounts for Saxo's largest trading volume.
Thus, the November forex trading volume figure has been the lowest monthly performance year to date (YTD). The previous YTD low was recorded in April when the volumes indicator hit $124.3 billion, which is still 13.6% higher than the latest figure.
What's even worse, November saw the worst forex trading performance in four years. The last time when Saxo Bank recorded similar volume figures was in the first quarter of 2016. In annual terms, the November results tumbled by 37.4%, as the trading volume in the same month last year was $171.7 billion.
Commodities Trading Also Declines
November was a difficult month for Saxo's other markets as well, including commodities, fixed income, and equities trading.
The monthly trading volume for commodities declined 4.7% to $32.1 billion, from October's $33.7 billion. The average daily volume (ADV) was $1.5 billion. Nevertheless, compared to the same period last year, commodities trading volume was up by around 34.0%.
Fixed-income (bond) trading tumbled in November by about 27%, to $8.4 billion. The ADV fell from $500 million in October to $400 million last month.
The equities trading at Saxo didn't compensate the losses of the broker's other markets. On the contrary, equities trading volumes fell 28.8% last month to $44.7 billion, from $62.8 billion in October.
It's Not Only About Saxo
Saxo is not the only broker to report disappointing results for November, particularly in forex trading. The lack of volatility affected other brokers as well.
Earlier this month, GAIN Capital reported that its retail customers traded a total of $125.6 billion last month, down 26.9% compared to October, when the total volume was $171.9 billion.
Elsewhere, the Tokyo Financial Exchange (TFX) announced that the total trading volume of forex daily futures contracts was 1,451,538 in November, which suggests an average daily trading volume of 69,121 contracts. Thus, the monthly indicator tumbled by 29.0% compared to October and by 43.6% year-on-year.
Other Japanese forex brokers, including Gaitame and GMP Click – the retail brokerage unit of the IT behemoth GMO Internet, also reported negative FX trading performance for November.
Meet The Author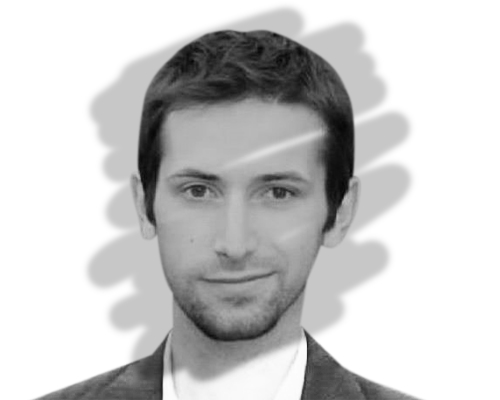 Anatol Antonovici
Senior Reporter
Anatol has been writing for our news site for a year and is the newest member of our team. While he's new to us, he's certainly not new to trading with over 10 years' experience being a professional financial journalist and working in the markets.
Investing News


Dec 10th, 2020 - 4:32 PM (GMT)


Dec 9th, 2020 - 4:47 PM (GMT)


Dec 4th, 2020 - 4:58 PM (GMT)
Related Pages