The Great Crypto Escape: $50B in Cryptocurrencies Left China
Aug 21st, 2020 - 4:53 PM (GMT)
Category - Crypto News
30

Views Today
Over 50 billion dollars in cryptocurrencies were moved out of China in the last year, according to a report published by Chainalysis, in what seems to be a significant outflow of capital motivated by the fight between crypto holders and Beijing regulation.
The report says that regulation and restriction from the Chinese government could be the reason why Chinese citizens have taken the decision to send their crypto money abroad.
In Chinese rules, citizens are allowed to buy up to 50 thousand foreign currencies a year in financial institutions; however, people used to buy real estate and other non typical assets to avoid these restrictions.
But now, the Chinese government is more aggressive in its fight against those practices. So, people would be using crypto currencies to send their money out of the country.
According to the analysis:
Over the last twelve months, with China's economy suffering due to trade wars and devaluation of the yuan at different points, we've seen over $50 billion worth of cryptocurrency move from China-based addresses to overseas addresses.
The Age of Tether
The study also said that most of the transactions were conducted in stablecoins, and Tether was the most popular asset used. Experts consider that miners based in China would be converting their new minted coins into Tether, and therefore, sending it to exchanges out of the country.
Chainalysis' report said:
In total, over $18 billion worth of Tether has moved from East Asia addresses to those based in other regions over the last 12 months. Again, it's highly unlikely that all of this is capital flight.
As you may know, Tether is a stablecoin that is pegged to the US dollar. According to the issuer, Tether Limited, each token is backed by one United States Dollar. USDT is controversial as the company hasn't provided enough proof and audits about its accounts.
In that framework, the report acknowledges that:
Stablecoins like Tether are particularly useful for capital flight, as their USD-pegged value means users selling off large amounts in exchange for their fiat currency of choice can rest assured that it's unlikely to lose its value as they seek a buyer.
In any case, Tether against the USD is being exchanged at 1.0007 right now, which is 0.03 percent negative. The pair usually trades in a small range between 1.0000 and 1.0020.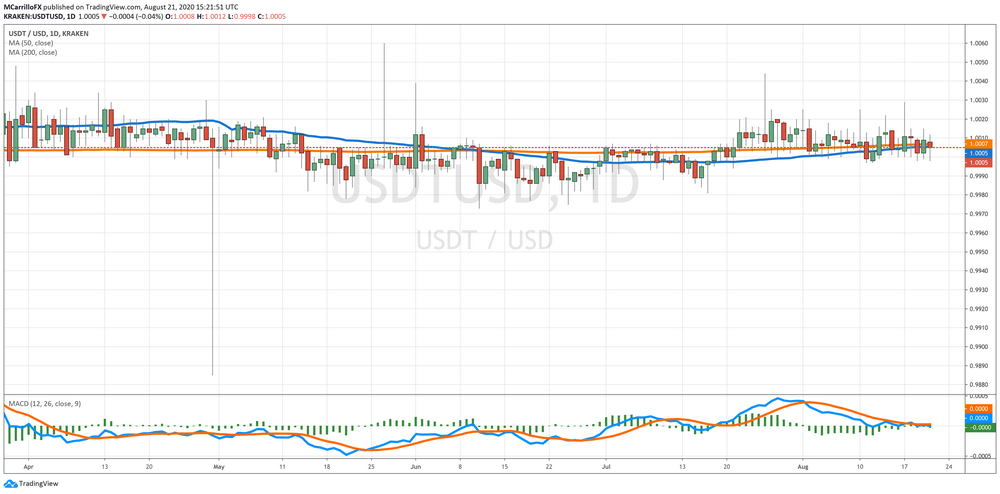 Meet The Author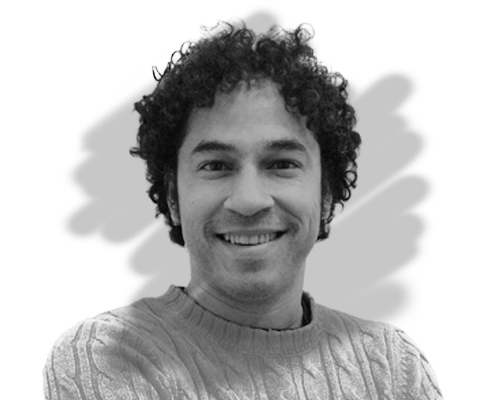 Mauricio Carrillo
Senior Reporter
Mauricio is a newer member of the team and a very welcome addition. He is a financial journalist and trader with over ten years of experience in stocks, Forex, commodities, and cryptocurrencies. This experience means he has an excellent understanding of the markets and current events.
Investing News


Dec 9th, 2020 - 4:48 PM (GMT)


Dec 8th, 2020 - 4:22 PM (GMT)


Dec 7th, 2020 - 4:48 PM (GMT)
Related Pages