Pocket Option Review




Editors Summary
Pocket Option offers many excellent features to new and existing traders. When you check-out the various account types, you will see that they work with traders of any level – newbie, beginner, experienced, master etc. This site is so easy to use, and while CySEC does not license them, they have good feedback online and tick all of the boxes of a trusted broker. We love the ease of use and no-frills approach which is replicated with a great user experience.
Pros And Cons
Over 130+ assets to trade now
Instant access to social trading
Single account option, for everyone
Tournament with prize of $50,000
IFMRRC is not an official regulator
Limited account funding methods
Risk Warning
/
Ad Disclosure
Risk Warning: The products offered by the companies listed on this website carry a high level of risk and can result in the loss of all your funds. You should never risk money that you cannot afford to lose.
Ad Disclosure: Some of the links that you will find on this website are advertisements for which we do receive financial gain for referring new customers.
Introduction
Updated Jun, 2022
Category - Reviews
38

Views Today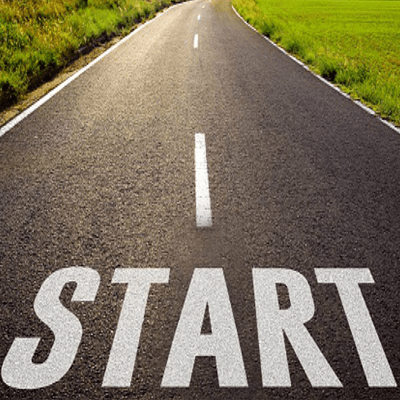 Established in 2017 and registered in the Marshall Islands, it's fair to say that Pocket Option is new to the already crowded, binary options market. However, being regulated by the IFMRRC and having an easy to access, high-quality site and trading platform, make Pocket Option a refreshing and innovative broker. With arguably the best demo account available today and lots of other excellent account features, it's a thumbs up for Pocket Option.
The availability of over 100 top assets for trading gives you plenty of profit-making opportunities. Their site and platform is clear and user-friendly, so if you're new to trading, it's a real advantage. The demo account is the easiest to access we've ever seen, in fact, it's one click and you're trading with $10,000 of virtual cash. Minimum trades start at just $1, and the minimum deposit requirement is $50, so they are certainly making themselves accessible to all levels of trader.
If you aren't sure that this broker is for you and you want some help to decide, keep reading this in-depth Pocket Option review. However, we're confident that PocketOption is a popular choice and this is backed up by their impressive figures. We found that on average, they have over 8000 worldwide traders online at any given time.
Account Types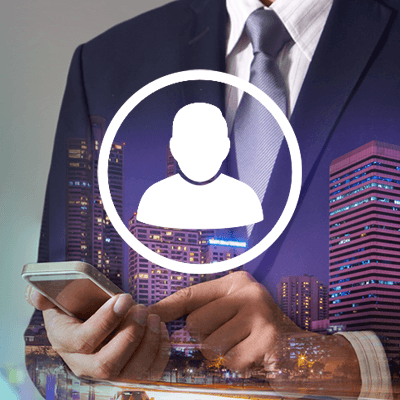 Often, when you register with a broker, you need to read through lots of information and spend time discovering what account is right for you. The research can involve deciding whether to be cautious with a basic introductory account or whether to invest more to get more of the benefits from the broker.
With Pocket Option, it's simple. You have two choices, practice or trade real money. You can open a demo account and trade with virtual funds or open a live account. Having one real account option keeps things on a level playing field, and you can trade with confidence knowing everybody has the same privileges.
Demo Account
Not all brokers offer a binary options demo account and most won't allow you access without you having to register. You'll be expected to give them sign up information and deposit funds within a live account. Pocket Option has a much more relaxed approach; it's just one click, and you can begin trading with virtual funds.
You are taken straight to the platform where you can start trading immediately with $10,000 of virtual money. The demo account will enable you to get to grips with the trading platform and its inner workings within minutes. This is an advantage for experienced traders as all platforms vary. For beginners, it's the perfect opportunity to find out if trading is for you before you commit any real funds. With $10,000 of virtual funds, you'll have more than enough capital to gain some helpful experience.
Live Account
For those who want to go straight to the live binary options trading platform, with as little as $50, you can open a live account. You may decide to try the demo account first and then upgrade to a live account. However, no matter how experienced you are; it is a good idea to use the demo account to get used to the new platform.
Once you open a live account, you can begin trading with as little as $1 on over 100 diverse trading instruments which include stocks, indices, commodities and currencies. You'll also have access to a whole host of other account benefits like Tournaments, Cashback, Indicators and Signals, Social Trading, Achievements and a comprehensive Educational Help Section.
Supported Languages
Trade Features And Payouts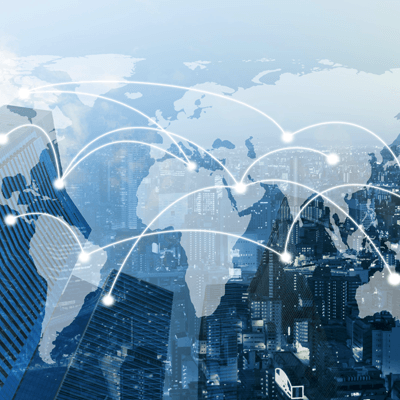 While there is only one type of binary options trade type available to use with Pocket Option, there is a choice of expiry times starting at 60 seconds. The site is designed to simplify the trading process for you, whether you are new to trading or just new to this broker. This ease of use makes the experience more straightforward and user-friendly, enabling you to focus on important things like actual trading. Investors can trade a whole range of assets from stocks, commodities, indices and currencies, including cryptocurrencies.
High/Low Trades
Often referred to by other names, the high/low options are just as the name suggests. You either bid that the price will end higher or lower then the cost of the asset when you entered the trade. Now some people prefer to trade on commodities like gold or oil while others prefer to trade on currencies, stocks or indices. It is a good idea to choose an asset that you feel comfortable with and that you have researched to get an idea of how it will perform.
Predicting the price of short term options like 60 seconds is an excellent strategy for beginners. You can expect instant results which can help you understand the markets better and make profit faster. While these fast-paced trades can increase your account balance incredibly quickly, the opposite is entirely possible.
You will also see the high/low option called call/put or above/below, but they all mean the same thing. Longer-term binary options are advisable for those with a little more experience as they can be quite sensitive to market news and external factors causing fluctuations.
Pocket Option offers excellent payout levels too, up to 128%. As you'd expect this varies based on the asset traded, the size of the trade and other factors. The minimum payout is 50%, so you know that your successful trades will pay anywhere between 50% and 128%. We estimate most trades can expect to payout somewhere between 60% and 100%, which is very competitive and makes Pocket Option a fair broker.
Bonuses And Promotions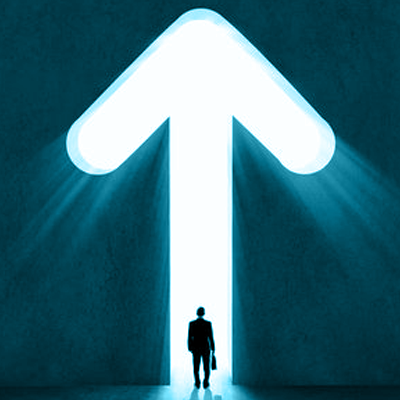 If you decide to open an account and trade with PocketOption and deposit the minimum requirement of $50, then you will be eligible for a deposit bonus of 50%. Regardless of how much you deposit, they will put in another 50% of on top of your total deposit. This deposit bonus benefits all traders; however, those with more substantial sums of trading capital can cash in.
You must be aware though that you can't withdraw the bonuses straight away; it needs to have been traded a certain number of times first. This is standard practice and is in place to protect the brokers from fake sign ups that have the sole purpose of withdrawing the bonus immediately. At the time of writing this Pocket Option support does say that this 50% bonus is a limited offer, so be sure to take advantage of it before it ends.
Mobile Trading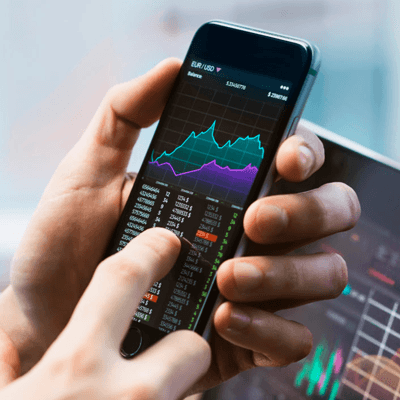 The Pocket Option mobile website and app are both incredibly user-friendly and offer a great deal of flexibility to traders. The app is available for both Android and iOS devices, and can be downloaded directly from the Pocket Option website.
One of the best features of the mobile app that we discovered during our Pocket Option review is its advanced charting capabilities. Traders can access a variety of technical indicators and charting tools, which can be used to identify potential trading opportunities.
Another great feature of the Pocket Option mobile app is that it allows traders to manage their account and portfolio on the go. Traders can view their account balance, open and closed positions, and access their transaction history. You can also place, modify, and close trades directly from the user interface.
Lastly, Pocket Option regularly offers special promotions for its mobile website and app users. These promotions can include cash back offers, deposit bonuses, and risk-free trades.
We love the ease of use and no-frills approach in a sometimes overly complicated market.
Deposits And Withdrawals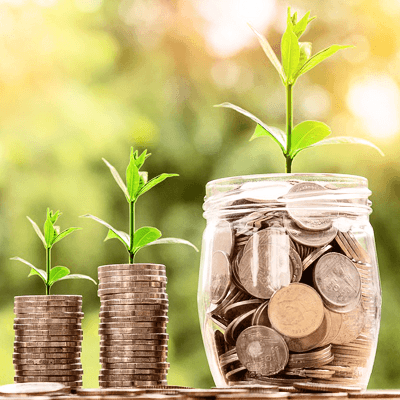 Everything you need to know about deposits and withdrawals is available when you land on the website. You will see that there are numerous ways in which you can deposit using a debit card or credit card, e-wallets (Skrill and Neteller) and even cryptocurrency. Bitcoin and other recognised currencies are all accepted. In fact, they accept over 100 different payment methods.
The minimum deposit, as we have already discussed, is just $50, and the minimum withdrawal amount is just $10. Pocket Option also does not take a commission on deposits or withdrawals, which is not always the case with brokers. It is still good to be mindful to consider any transaction or currency conversion fees that may be charged by your provider or bank as these can eat into your profit.
Special Features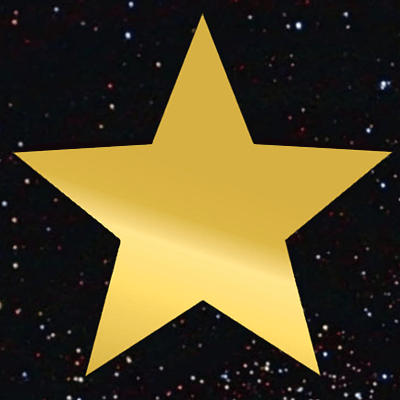 One of Pocket Option's standout features is the ability to use social trading. Social trading is a system where you can monitor other traders successful trades and then copy and mirror them. This social trading economy makes trading much more accessible for beginners to get started before you attempt to make your own decisions.
Other prominent features include Tournaments, Achievements and more. Tournaments give the competitive trader the perfect opportunity to pitch themselves against others and test their skills. Of course, if you're successful you can expect to win some fantastic prizes, we've seen prize funds of over $50,000. One thing to note; Pocket Option does not currently offer Forex trading of current pairs.
Achievements allow you to gain not only accolades for your trading success but also trading advantages too. These include a variety of perks from percentage bonuses to free trading capital. All in all PocketOption offer a well thought out package of exclusive features ensuring you won't be disappointed.
Customer Support

Customer support is readily available on the website. You will have the choice of emailing different departments, calling a free phone number or starting a live chat. You can also send a message directly through a contact form.
We found that our questions were answered quickly and correctly during our tests, via all avenues of contact. There are also visible social media links so you know that you can publicly get hold of them on Facebook, Twitter and other popular social networks if you need to.
Contact Details
We want to help our readers in any way we can, but sometimes it's better to talk directly with your investing site to get the answers you need. For example if you have a specific query about your account you'll need to contact them in person due to security.
Alternatively, if you find that contacting your investing partner isn't working, you can contact us and we will be more than happy to try on your behalf. We have excellent working relationships with many of the sites we list and recommend.
Conclusion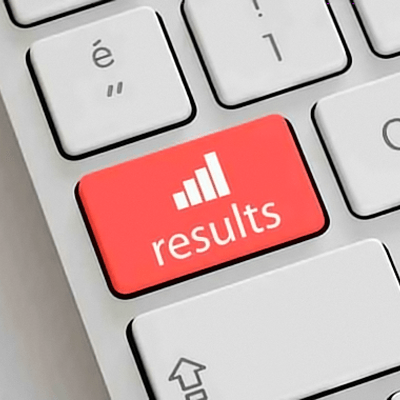 Pocket Option offers some excellent features to both new and existing traders. Coupled with their low minimum deposit and trading fees, it's an excellent start and they come highly recommended. This is improved further with the ability to achieve payouts of up to an enormous 128%. Ok, so the figures are good but do they deliver in the other vital areas?
We found the platform well laid-out and intuitive across all versions of the apps or web-based portals. Support is easy to contact and we received quick answers to our queries. While CySEC does not license this broker, they do have a certificate from the IMFRRC, they also have great feedback online and tick all of the boxes of a well managed broker.
In summary, we are happy to recommend Pocket Option as a binary options broker due to their simple account layout and the level playing field it offers binary options traders. Combined with a well put together trading experience from every angle makes them a solid choice for both the new or experienced users.
Our Review Rating System (More Info)
To ensure our readers know how our experts get to their conclusions, we feel it's essential to be transparent about the rating system we use. All our ratings focus on seven key factors which are shown below. Some of these factors carry more weight than others due to their importance. The importance of a factor has ultimately been decided by our readers and years of their feedback.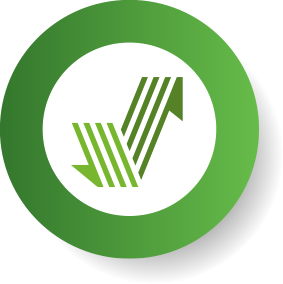 Account Types
Banking & Payouts
Bonuses & Promotions
Mobile Trading
Trade Types
Special Features
Customer Support
Expert Reviews
Frequently Asked Questions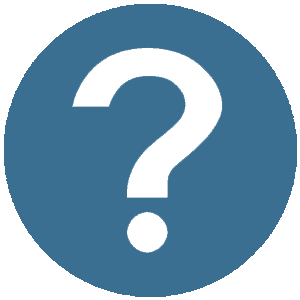 Top Rated Options Site
Over 130+ assets to trade now
Instant access to social trading
Single account option, for everyone
Tournament with prize of $50,000
IFMRRC is not an official regulator
Limited account funding methods
Deposit Methods








161 visited this site today
Risk Warning
/
Ad Disclosure
Risk Warning: The products offered by the companies listed on this website carry a high level of risk and can result in the loss of all your funds. You should never risk money that you cannot afford to lose.
Ad Disclosure: Some of the links that you will find on this website are advertisements for which we do receive financial gain for referring new customers.
Meet The Author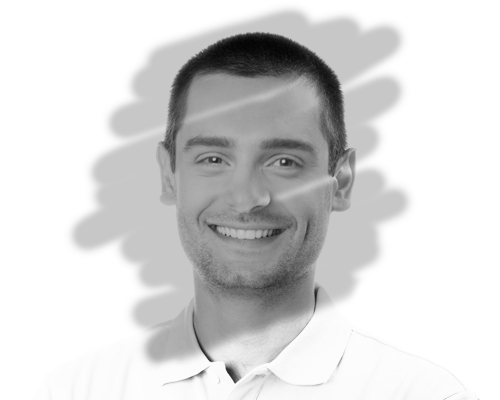 Robert Sammut
Trading Coach
Robert has consulted for our website for five years and is a well-established member of the team. While he is passionate about the site, most of Robert's time is focused on his current position as CEO of a professional coaching company.
Related Pages