IronFX Review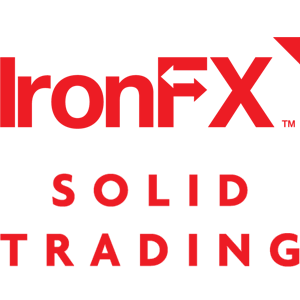 Introduction
Updated Mar, 2020
Category - Reviews
44

Views Today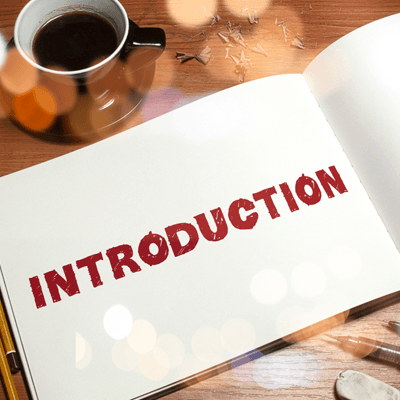 Launched in 2010 by a larger company that has been established since 1972, IronFX is committed to offering personalised service to their many clients across the globe. With a clear company vision and mission to provide a high level of service, using only the best financial products, they have built the platform to offer what traders need.
As well as the choice of 10 trading platforms, there are several accounts to choose from. From the novice trader to the high net worth investors, there is something for everyone. For those who want to trade but have no access to the internet, they have live operators on standby, and they claim to offer best of market spreads.
While on the surface, this broker seems to tick all the boxes, it can be challenging to know what makes them stand out above the others. Are the claims that they make substantiated and what do they offer? We have carried out an extensive review of this broker to ensure that the information we present to you helps you to make your choice.
In this review, you will learn:
Everything about their licence and regulation
The different accounts and trade platforms
What special features make this broker great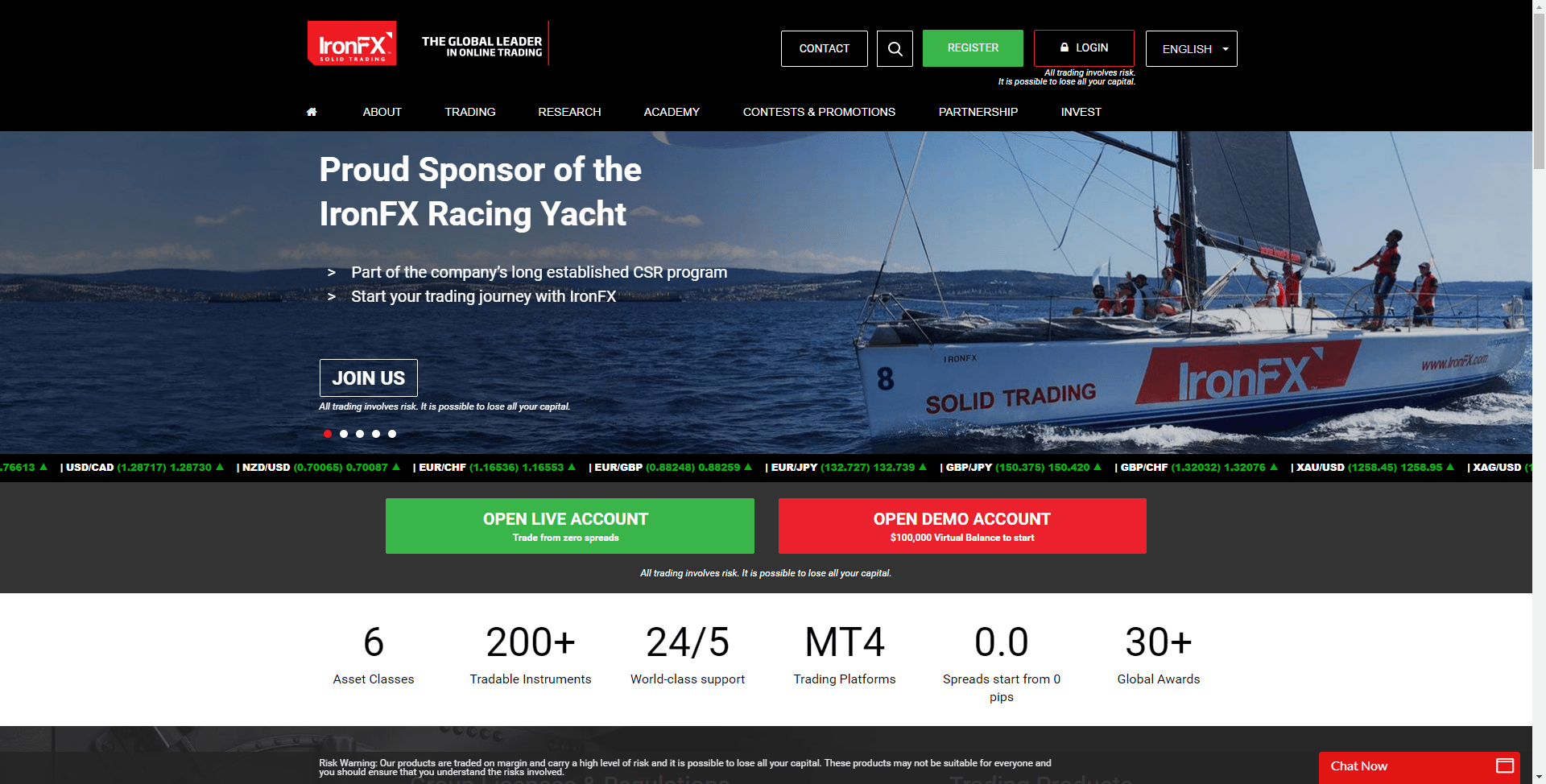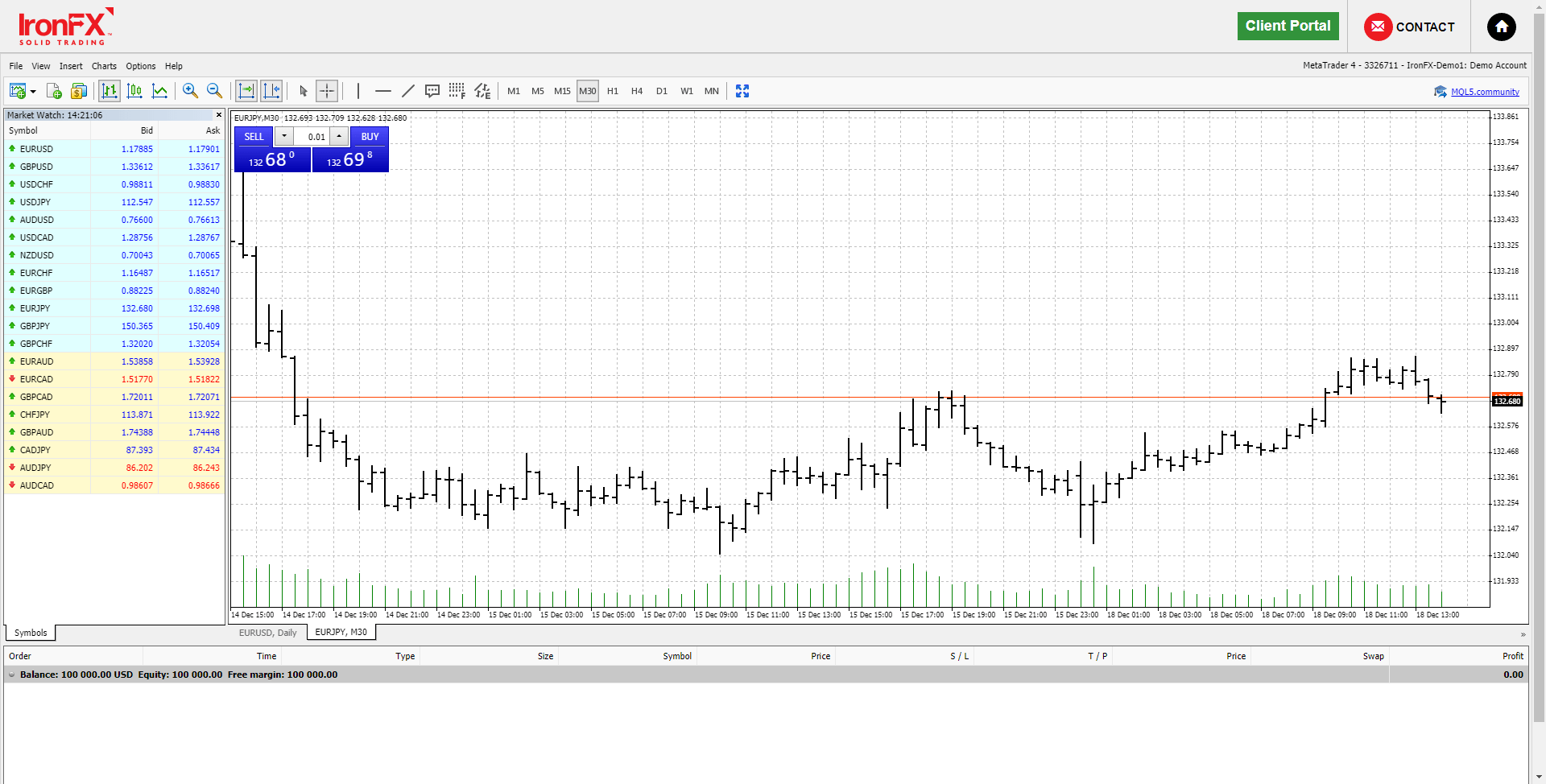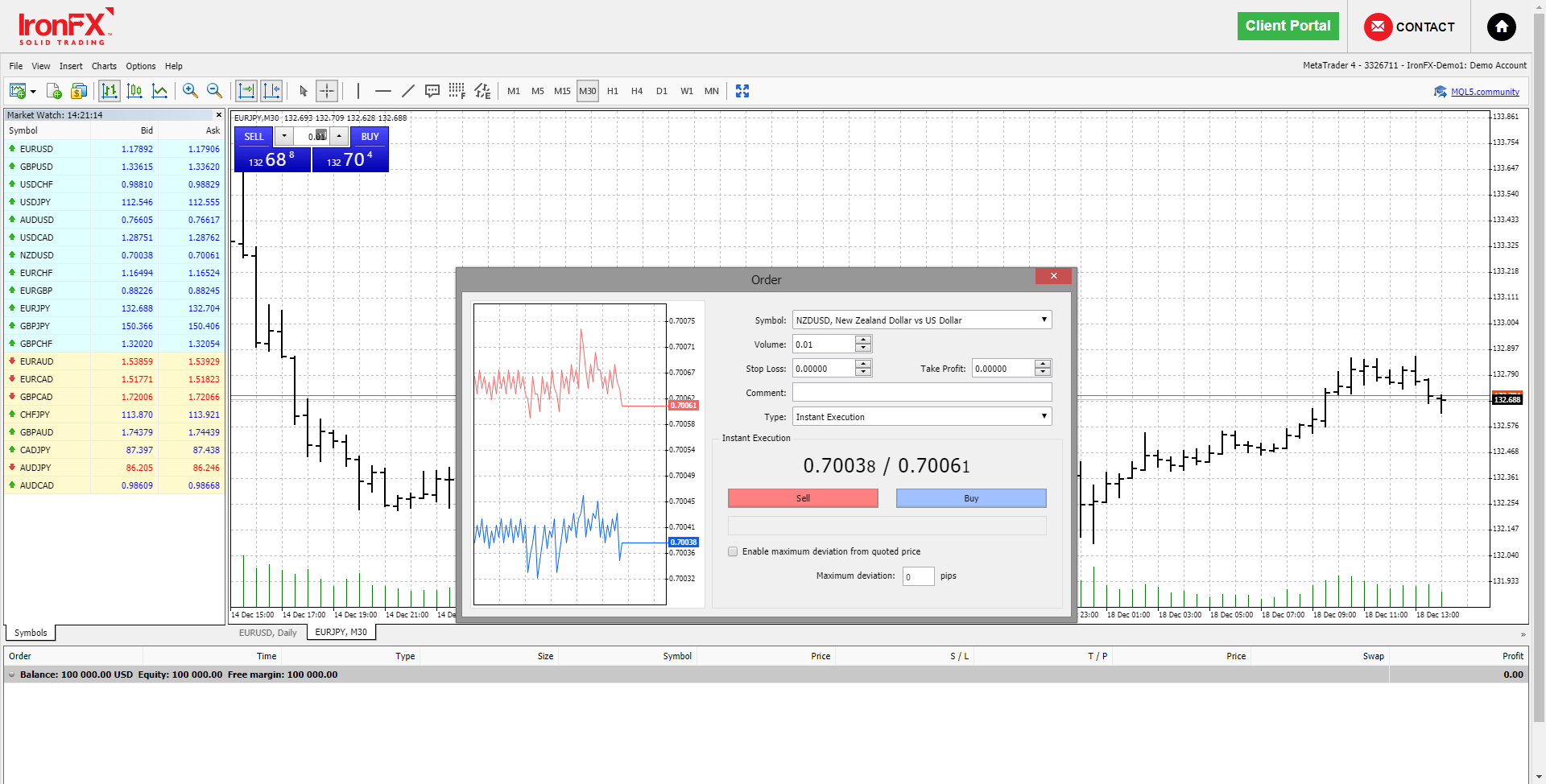 Risk Warning
/
Ad Disclosure
Risk Warning: The products offered by the companies listed on this website carry a high level of risk and can result in the loss of all your funds. You should never risk money that you cannot afford to lose.
Ad Disclosure: Some of the links that you will find on this website are advertisements for which we do receive financial gain from referring new customers.
Account Types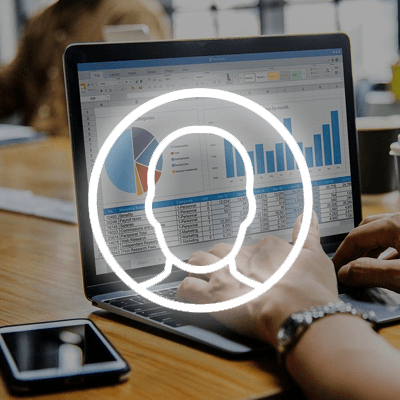 There is a great deal of account types all offering different benefits and different experiences. The standard accounts include the Micro, Premium and VIP Accounts. While these might suit the more traditional Forex trader there are also others to consider:
Micro Account
The deposit required to open a Micro Account is $100. In return, you get to trade in 10 base currencies, micro-lots and choose fixed or variable spreads with leverage from up to 1:200.
Premium Account
A Premium Account requires a more significant deposit of $2,500 and gives you the same benefits of a Micro Account with the addition of a dealing department hotline transaction.
VIP Account
For those who like to invest more, the VIP Account requires a deposit of $20,000 and offers additional benefits to the Micro and Premium Account.
Absolute Zero Account
This account is available in USD and EUR and offers spreads from as little as 0 pips.
STP/ECN Account
9 base currencies available to trade, spreads from 0 pips and flexible leverage from 1:1 to 1:200. A deposit of $500 is required.
Zero Fixed Spreads Account
Minimum deposit requires $500 and max. Leverage can be 1:100 when account leverage is 1:500. You can trade in micro-lots.
Mirror Account
The Mirror Account is a lower risk, total return strategy. You can enjoy lower stop-out levels and get instant internal transfers with greater leverage up to 1:200.
Absolute Zero Plus Account
Spreads from as little as 0 pips, leverage of up to 1:200 with up to $10 IB commission can be enjoyed with the Absolute Zero Account.
Demo Account
In addition to the extensive choice of live trading accounts, you can also take advantage of the IronFX demo account.
Trade Features And Payouts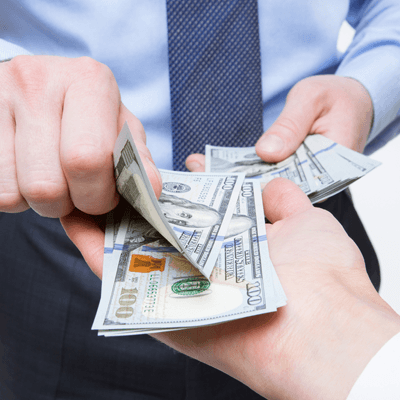 What will you find trading with IronFX in terms of payouts, leverage and other platform features?
Leverage
The amount of leverage that you can use is up to 1:200. This does vary depending on the type of account that you choose but generally is the figure associated with most types of accounts.
Spreads
You can choose from fixed and variable spreads with most types of accounts and IronFX claim to have the best of market spreads. The spreads start from as low as 0 pips, but these tend to be reserved for the higher investors.
Stop Loss
If you want to limit your losses, Stop Loss allows you to set a limit on each trade. This means you don't have to be sat in front of a screen to exit a trade. Set the point at which you wish to exit the trade.
Platform Types
There are several trading platforms to choose from. Many of them are based around the MetaTrader4 platform, and there doesn't seem to be the option to use the MetaTrader5 as with many brokers. The MT4 is excellent for those of you that are new to trading as it allows you to have a minimalistic view of the platform without too many charts, graphics and data. The following platforms are available:
MT4 for PC, Mac, iOS and Android mobile and tablets
PMAM - The Multi-Account Manager for PC
WebTrade4 - Web based MT4 platform
Simply choose the platform, or platforms that you wish to use which will largely depend on the device you are using.
Their trading platform is robust and suitable for all levels of traders.
Bonuses And Promotions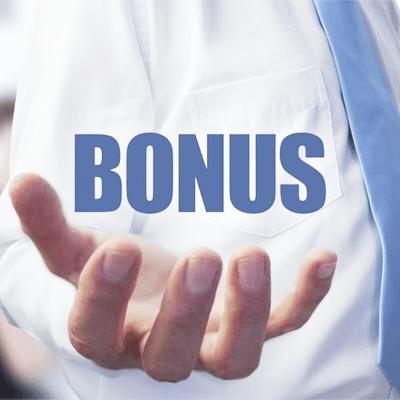 Often you will find that brokers offer a bonus to encourage you to sign up with them. This isn't the case with IronFX. They do provide benefits to their VIP Account holders, though, and they also offer a range of contests. The contests that you will find involve both the live trading platforms and the demo platforms.
The demo contests can be used by anyone that opens a new demo account and are great for winning money without risking your capital. They also give you an excellent chance to practise trading. You can turn your virtual funds into cash prizes of up to $30,000. The contests are not running all of the time so you will need to check details of the next one.
Mobile Trading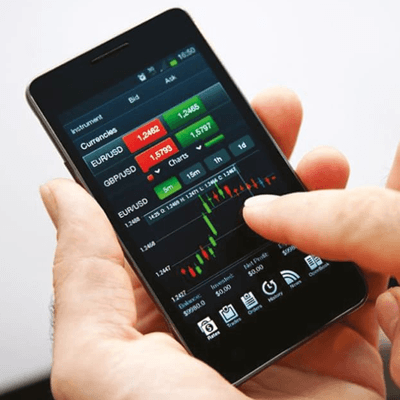 The world is ever-changing, and with the significant increase of mobile users over the past decade, it is almost imperative for businesses to offer a mobile version of their service. Trading platforms are more and more commonplace, so it's really up to a company to provide a stellar application that outshines the rest. IronFX launched its first mobile app using the MT4 trading platform for iOS/Android, and a solid 4-star rating, the app has a variety of great features for any investor.
Key Features:
Daily Market News: The app offers daily update notifications in real-time on the latest predictions and results from economic events affecting the market.
Economic Calendar: Monitor impending important economic events with the data more focused on major releases and market reactions from that date.
Watchlist: Have the ability to customise your notifications, choosing data and currency pairs catered for your interests, receiving updates and results in real-time.
Live Economic News: Receive the latest news and forecasts relating to multi-currencies and other influential events.
Built so investors can make better, more informed decisions, the IronFX platform offers a clear and concise MM interface with a solid basis of crucial information. Available on any mobile device, you'll be able to see the data you need, conveniently on the go. Even if you're without an internet connection, they offer live operates who can execute trades on your behalf.
Deposits And Withdrawals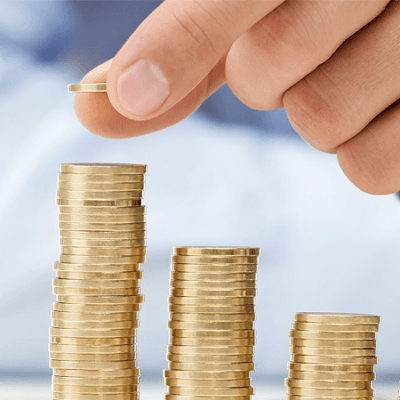 IronFX accept all the usual methods of funding your account including Visa, Mastercard, Neteller, Skrill, Union Pay and Wire Transfer. While some funds will be available immediately, Union Pay and Wire Transfer may take a bit longer to clear.
IronFX also offer a prepaid Mastercard that you can use to deposit funds and make withdrawals. While there are no fees for using the card, there may be a currency conversion fee. Withdrawals from your trading account will be sent back to the same source of the deposit although depending on the type of deposit account, funds make take longer to process for some accounts.
Special Features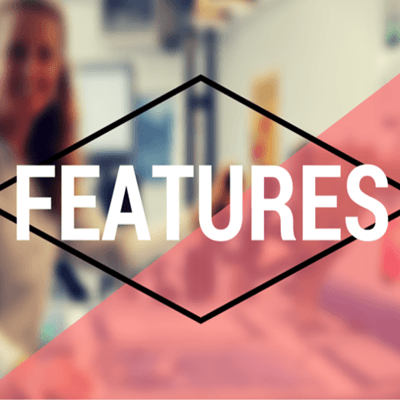 What sets apart brokers from the competition are usually the unique features that they offer. What do they do that makes them different to all of the other Forex brokers? Well in today's trading environment, it can be quite challenging to be unique; however, there are some special features offered by IronFX:
IronFX prepaid credit card to allow you instant access to your funds
Live operators on standby to place trades for you when you have no access to the internet
An extensive range of accounts, not just the standard ones. IronFX aim to make each trading experience personal
Trending Pages
Customer Support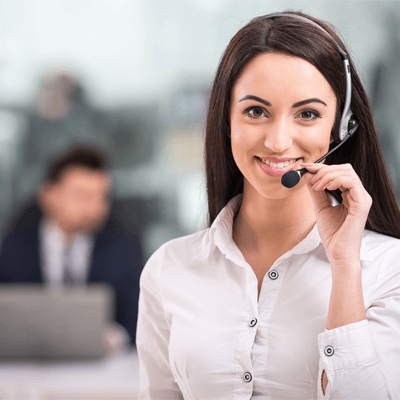 There are many ways in which to get in touch with the support team, the most prominent of which is the live chat button. When you visit the website, the live chat box will automatically pop up to see if you need any assistance. If you prefer not to see it, you can minimise it.
In addition to this, there are various contact numbers, email addresses and support is available in 30 different languages. IronFX takes its commitment to customer service seriously and also include a link in a prominent position to their complaints procedure. There are also social media links should you feel the need to complain publicly.
Here are the contact details for IronFX:
Email - [email protected]
Phone - +44 0203 282 7777
Address - Notesco Financial Services Limited, 2, Iapetou Str., Agios Athanasios, 4101 Limassol, Cyprus
Conclusion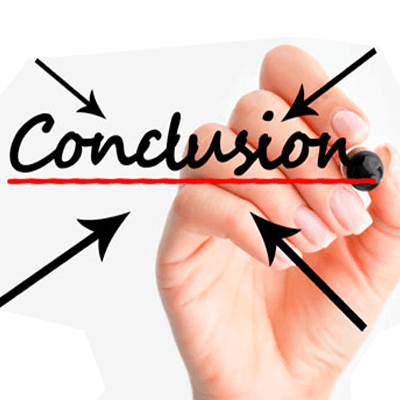 Apart from no definite deposit bonus, this broker seems to tick all of the boxes for both new and experienced traders. Their trading platform is strong and suitable for all levels of traders. They have several account options to choose from, and they offer plenty of useful insights into the world of Forex trading.
They have many unique features and offer competitive spreads. If you need to get hold of someone, their customer support team are contactable in several ways, and they seem committed to their mission to provide a personal service to their clients. With licensing and regulation from some of the world's most recognised financial regulators they are one to consider.
Risk Warning
/
Ad Disclosure
Risk Warning: The products offered by the companies listed on this website carry a high level of risk and can result in the loss of all your funds. You should never risk money that you cannot afford to lose.
Ad Disclosure: Some of the links that you will find on this website are advertisements for which we do receive financial gain from referring new customers.
Meet The Author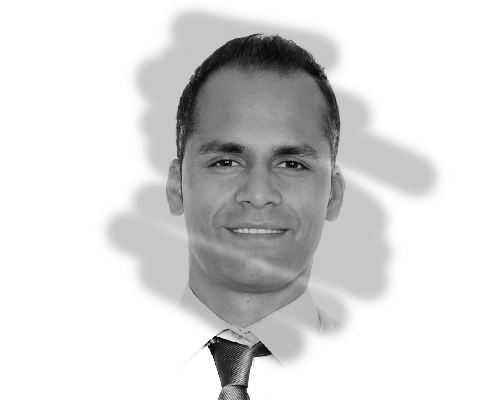 Ben Morratt
Portfolio Manager
Ben's contributions as a freelancer to the site since 2013 are highly valued. He has a real talent particularly within short-term speculation, making many successful trades on the directions of the global financial markets.
Related Pages
Popular Pages

Other Investing

More Info