FXTM Review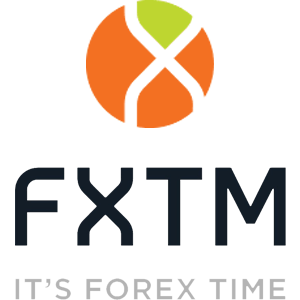 Introduction
Updated Feb, 2020
Category - Reviews
35

Views Today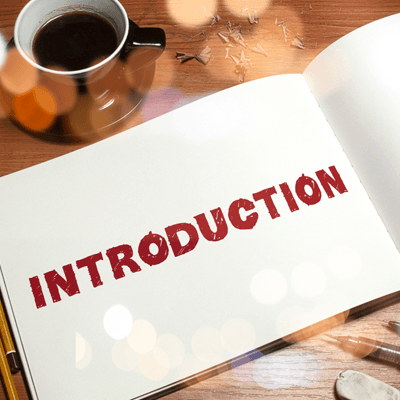 Launched in 2011, Forextime.com (FXTM) quickly became a well-known name in the world of Forex trading. Their commitment to technology and the platform that they provided was only superseded by their focus on time! In a world where time is a precious commodity, their mission is to save as much as they can for their clients.
With an extremely efficient platform and several trading requirements met, they are licensed and regulated by both CySEC (Cyprus) and the FSB (South Africa). They offer several benefits to their clients and cater for the whole spectrum of experience and knowledge from beginners to high-value investors.
If you think FXTM might be the right broker for you but are unsure as to whether or not you should choose them, you may need some help to decide. Our job is to provide a detailed review of each broker to help you choose the best one for you. From the types of accounts that they offer to their licensing and regulation, we examine every aspect of trading so that you can make the right decision.
In this review, you will learn:
What trading features FXTM offer clients
The different accounts and live platforms
Why FXTM is a safe and reliable broker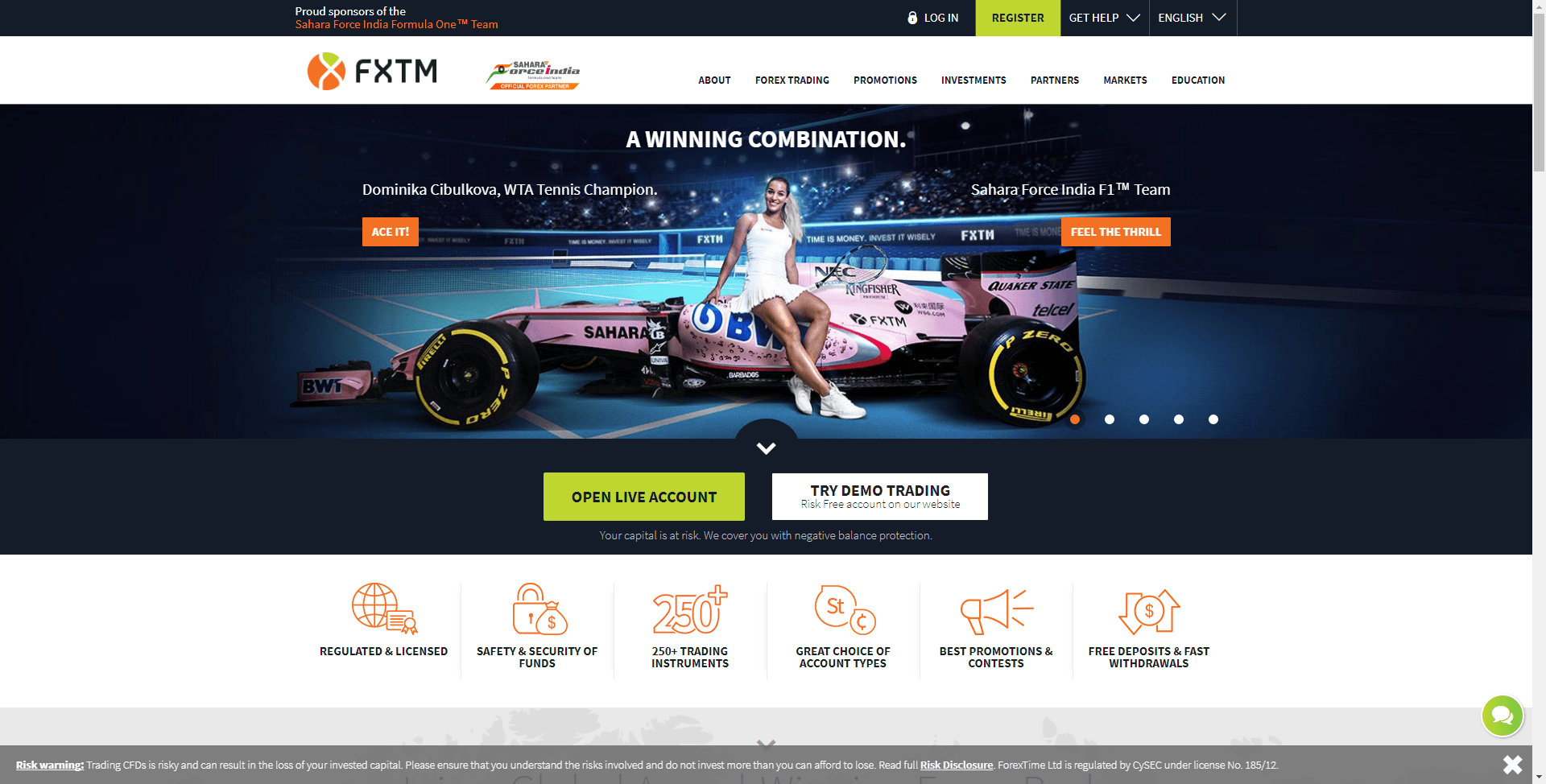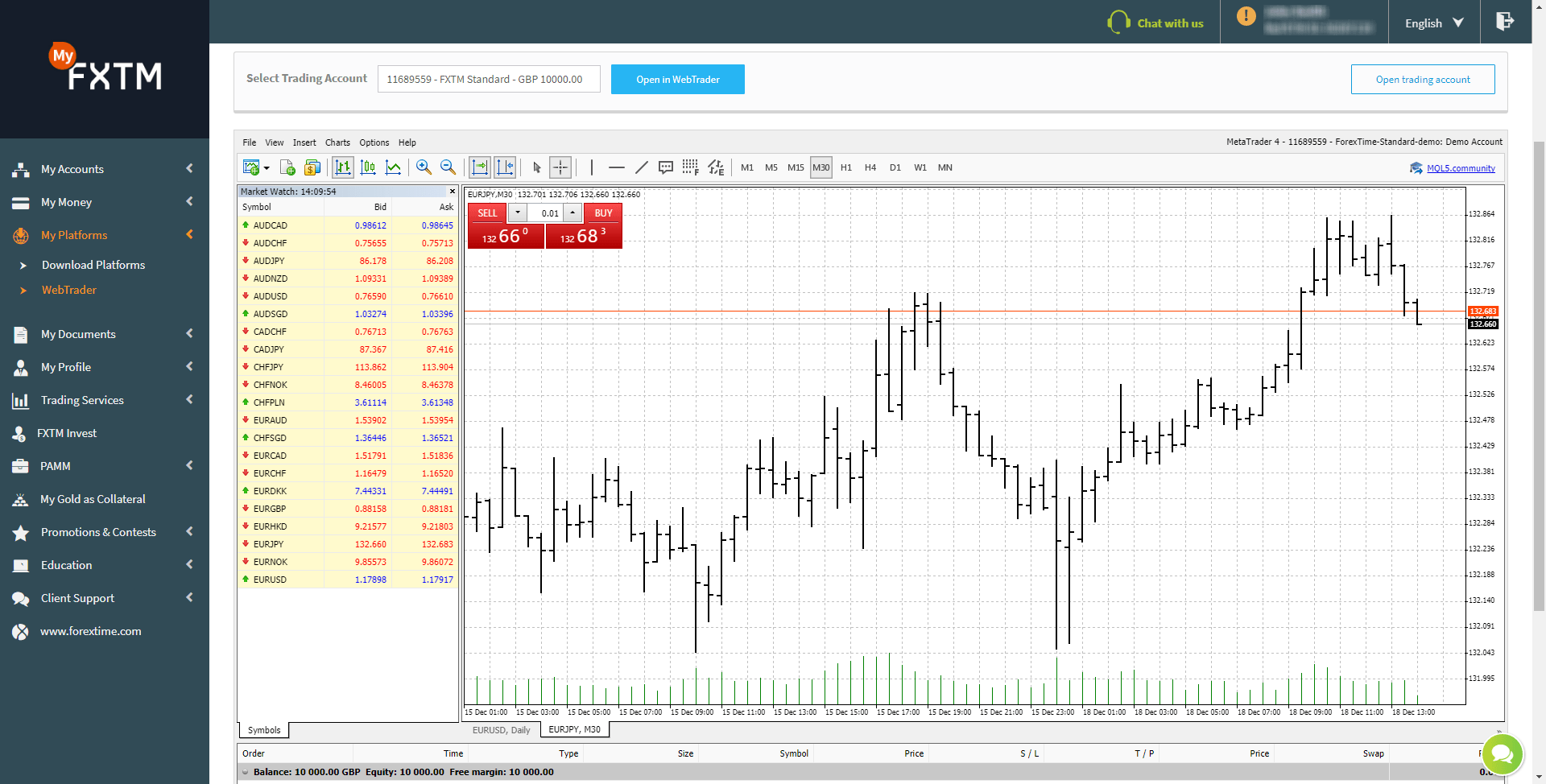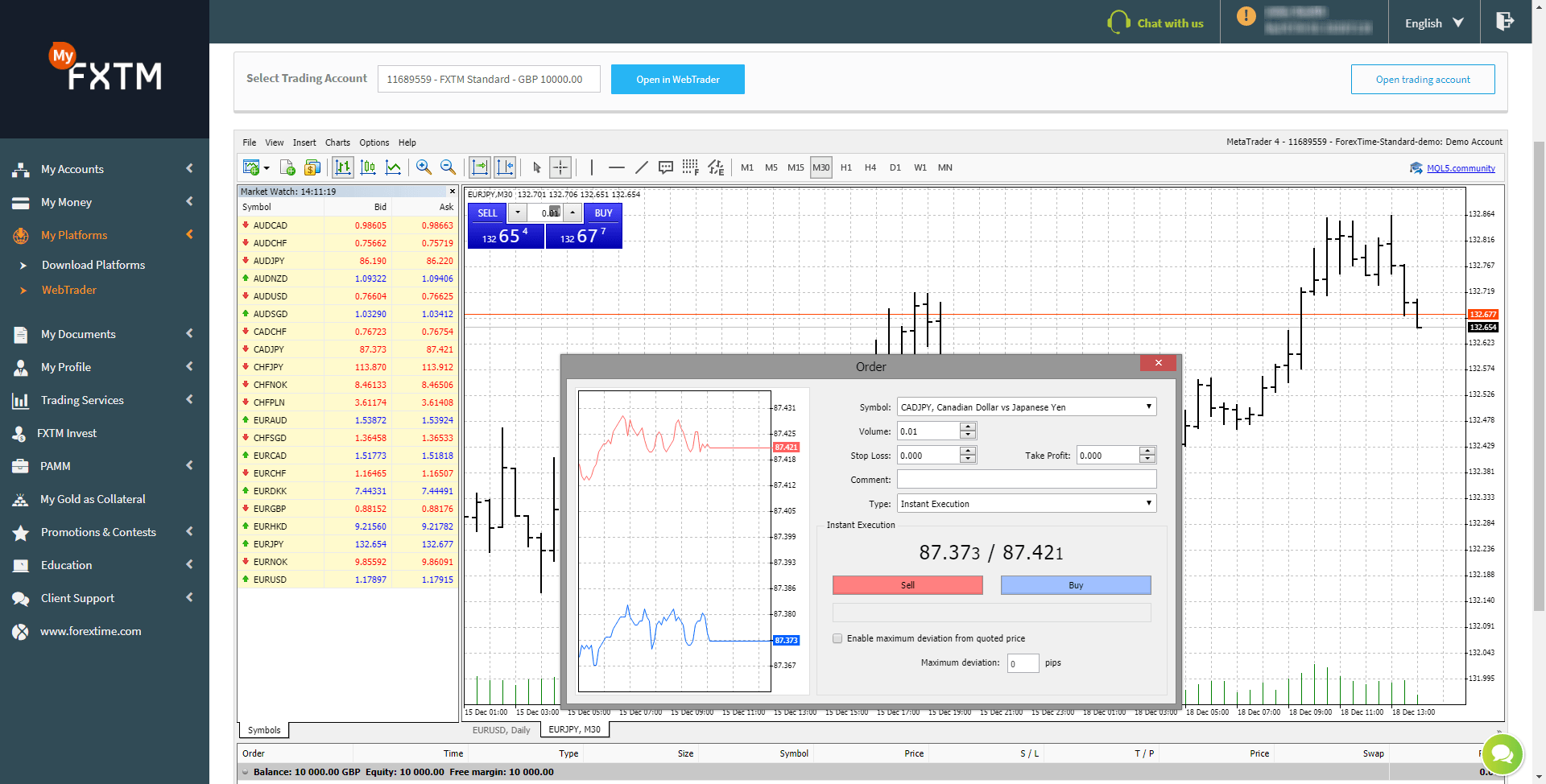 Risk Warning
/
Ad Disclosure
Risk Warning: The products offered by the companies listed on this website carry a high level of risk and can result in the loss of all your funds. You should never risk money that you cannot afford to lose.
Ad Disclosure: Some of the links that you will find on this website are advertisements for which we do receive financial gain from referring new customers.
Account Types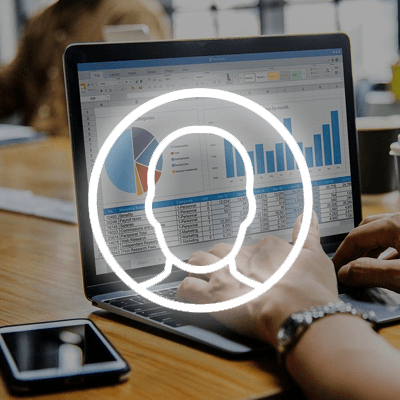 If you were expecting to find two or three accounts to choose from, then you are in for a big surprise. FXTM has a diverse list of 7 accounts. They fall into 2 categories; standard accounts, of which there are three and ECN accounts, of which there are 4. Then there is a demo version of every account so that you get the chance to familiarise yourself with the platform first.
Standard Account
The Standard Account is pretty much what you would expect from most standard Forex accounts. You can open the account with a minimum deposit of $100 and enjoy spreads from 1.5 pips. There is 57 major, minor and exotic currency pairs available to trade.
Cent Account
The Cent Account is like a mini Forex account for mini traders. The account currency operates in cents rather than dollars and pence rather than pounds. You deposit $5 rather than $100, and the spreads start from 1.3 pips. You can get all of the benefits of a Standard Account with 25 major and minor pairs available to trade in.
Shares Account
The Shares Account still requires the same deposit as a Standard Account, but you trade in share CFDs rather than currency pairs.
ECN Account
A deposit of $500, spreads from 0.1 and 45 major, minor and exotic pairs are just some of the features of the ECN Account.
ECN Zero Account
$200 deposit is required to open the Zero Account, and the spreads on offer are from 0.5 pips. There are 47 currency pairs available.
ECN MT5 Account
For a $500 deposit, you can open an FXTM ECN MT5 Account and enjoy spreads from 0.2 pips. The maximum volume per trade, like the ECN Account and ECN Zero Account, is 100.
Pro Account
The FXTM Pro Account is for serious traders with serious trading volumes. To open this account, a minimum deposit of $25,000 is required and, as you would expect, the benefits are increased.
Trade Features And Payouts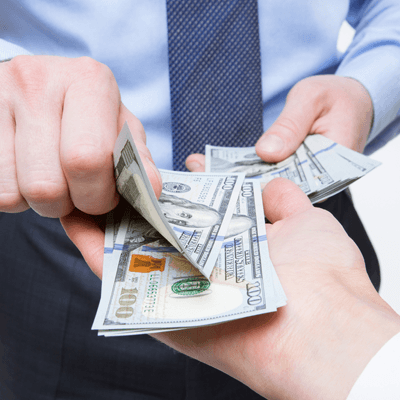 In addition to account types, promotions and other benefits of the Forex trading platform, there are also the actual trading features that should be considered:
Leverage
The leverage offered depends on the type of account that you choose. With the Standard and Cent Account, the leverage offered ranges from 1:500 to 1:25. It is the same with the ECN Accounts apart from the FXTM Pro which is 1:200. There are other criteria for determining the leverage achievable. If you are a resident of Poland, for example, the maximum leverage is 1:100.
Spreads
The spreads that can mainly be achieved depend on the type of account that you open. They range from as little as 0-0.5 pips with the FXTM Pro Account to 1.3-1.5 pips with the Standard and Cent Accounts.
Stop Loss
When it comes to Stop Loss, there are some conditions attached. If you refer to their website, you can see that you cannot execute a trade with an SL/TP position with several accounts unless you modify the position after the order is open.
Platform Types
FXTM believes in giving you a choice to decide how you want to trade. They offer several industry-leading trading platforms depending on the trading experience you are looking for. These include:
MetaTrader4 (MT4) for PC
MT4 for iOS
MT4 for Android
MT4 for Mac
MT4 WebTrader
In addition to MT4, you can also download MT5 in all of the above formats.
If you were expecting one or two accounts on offer, then you'll have a big surprise.
Bonuses And Promotions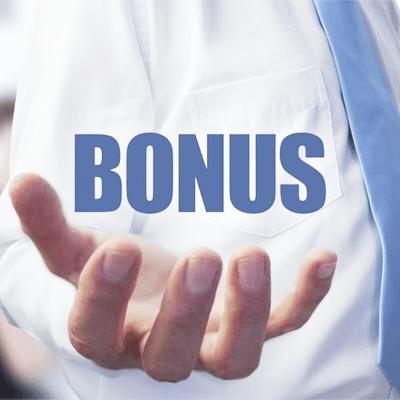 FXTM offer a loyalty scheme for clients in the Promotions section of their website. This loyalty scheme is designed to save you cash on your future trades. Every time you make a trade, you are awarded points. As the points accumulate you will save money on trades.
There are also other opportunities to earn rewards as FXTM offer trading contests. The top contestants will receive cash prizes from the overall cash prize fund. There are a couple of contests available that you can enter on the website under the Promotions section.
Mobile Trading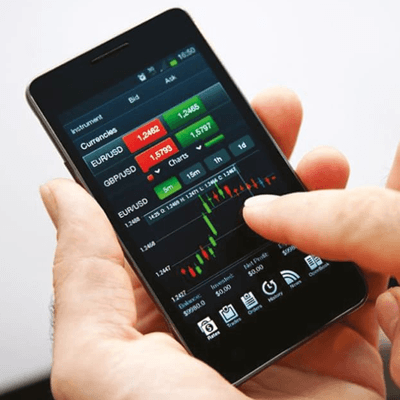 If you want an excellent mobile trading experience then you will undoubtedly get it from FXTM. Not only do they offer a range of apps to download in MT4, they also provide the same in MT5. You can choose either platform for iPhone, iPad, Android or Mac for those who prefer to trade from a Macbook.
With so much focus on time, the broker wants to make the trading process as efficient as possible, so trading on the go is paramount. If you prefer to take your trading with you then all you need is a mobile device and an internet connection.
Deposits And Withdrawals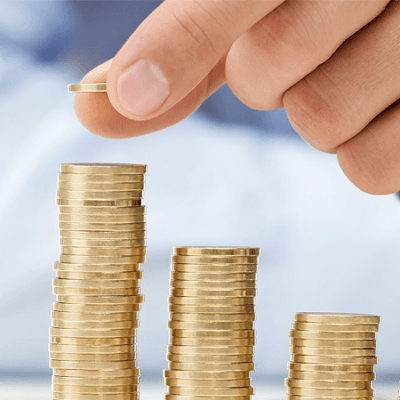 To fund your account, you will need one of many accepted payment methods, including major credit cards, payment wallets and wire transfer. With most forms of payment, the funds take up to two hours to process and then you can start trading. In the case of wire transfer it can take much longer; three to five business days.
Withdrawals are simple and don't take long. With most payment methods, you get same-day withdrawals, not something that every broker offers. There is a $3 processing fee for a credit card withdrawal, with percentage fees for payment wallets and a more substantial fixed fee for wire transfers.
Special Features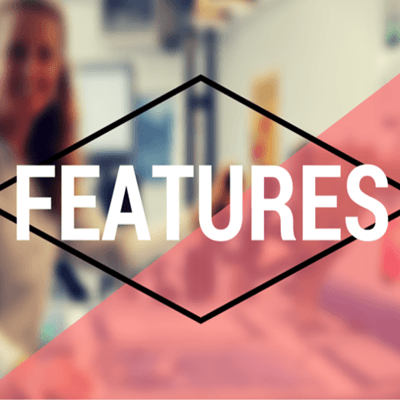 While you will find most brokers offer very similar features and benefits, there are those special features that set them apart from the competition. In the case of FXTM, these include:
A demo account for every different type of account so that you can simulate your trading experience before you invest
Lots of useful trading tools like market analysis, videos, apps and live rate information to help you trade
A strategy manager that you can follow to copy their trading or use their expert advice to aid your decisions
Trending Pages
Customer Support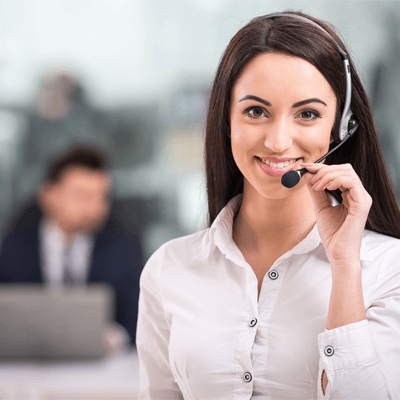 At the top of the site, in a clearly labelled position, you will find a "get in touch" tab. If you click this you are given the option to check the FAQ section, open up a live chatbox or "contact us". If you click the contact us tab you will find several ways to get in touch with someone. There is a list of country numbers along with email addresses and office addresses. There are also several email addresses for specific departments like "Account Opening" and "Disputes/Complaints".
In addition to the usual contact methods you can also see the links to all of their social media accounts; Facebook and Twitter always a good fall back if you have no joy getting the answers you need through the traditional methods.
Here are the contact details for FXTM:
Email - [email protected]
Phone - +44 20 3514 1251
Address - ForexTime UK Ltd, 88 Wood Street, 9th Floor, London, EC2V 7QR, UK
Conclusion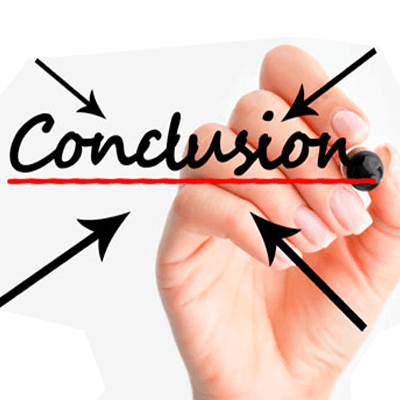 FXTM is a well-established name in the world of Forex trading with respect for different cultures and preferred methods of trading. They do not offer their services to those countries that prohibit Forex trading and display their licensing and regulation. They are a highly visible broker with all the answers to your questions displayed on their website.
When it comes to technology, they are very advanced with a dynamic range of platforms and accounts all designed to give you precisely what you want. Their mission is to save time and make the process as easy as possible. With competitive spreads, leverage and other features like Stop loss, they offer everything you would expect from a good broker.
Risk Warning
/
Ad Disclosure
Risk Warning: The products offered by the companies listed on this website carry a high level of risk and can result in the loss of all your funds. You should never risk money that you cannot afford to lose.
Ad Disclosure: Some of the links that you will find on this website are advertisements for which we do receive financial gain from referring new customers.
Meet The Author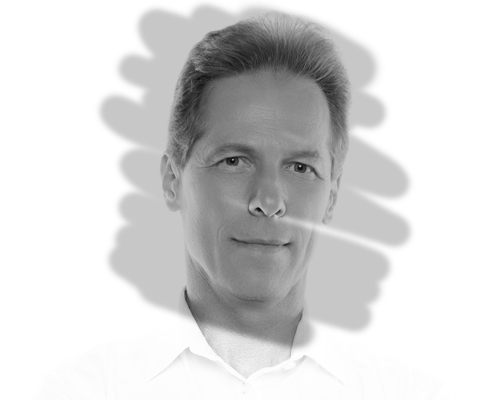 Samuel Lowes
Fund Manager
Contributing to the website since 2012 we are one of many consultancy projects Samuel works on. With 38 years of experience in finance, insurance and foreign exchange his combined knowledge makes him an effective operator.
Related Pages
Popular Pages

Other Investing

More Info