InstaForex Review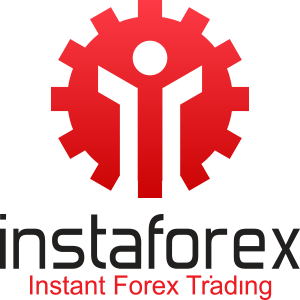 Introduction
Updated Apr, 2020
Category - Reviews
40

Views Today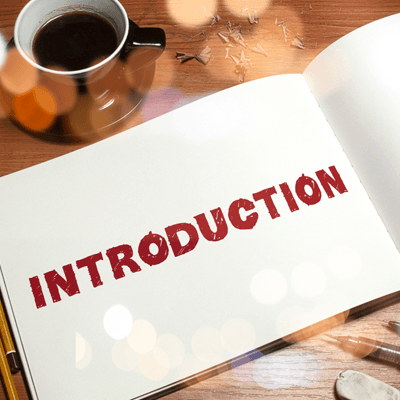 The InstaForex brand was launched in 2007 and has since become one of the world's most popular Forex brokers, boasting over 7 million clients across the globe. As times have changed, so has this broker and traders can now enjoy either of the two main location-defined versions. Instaforex.com operates under St. Vincent licensing and services Asia and the US, while Instaforex.eu looks after the UK and Europe licensed and regulated by CySEC.
In the majority of ways, both operations are very similar and the split came about because of the diverse regulations surrounding Forex in different parts of the world. For you as a trader, the result is that you can trade securely and legitimately from virtually anywhere in the world as well as being confident that your Forex trading is legal and your money is safe.
Part of the work we do is to examine brokers carefully and to rate them on a whole host of factors. Our review panel consists of experts, with many years of trading experience between them, who systematically check and test brokers. We then make that information available, good or bad, saving you a great deal of time sifting through a list yourself.
In this review, you will learn:
How different types of trading accounts work
Some of the ways InstaForex entertains its clients
The ways you can deposit and withdraw funds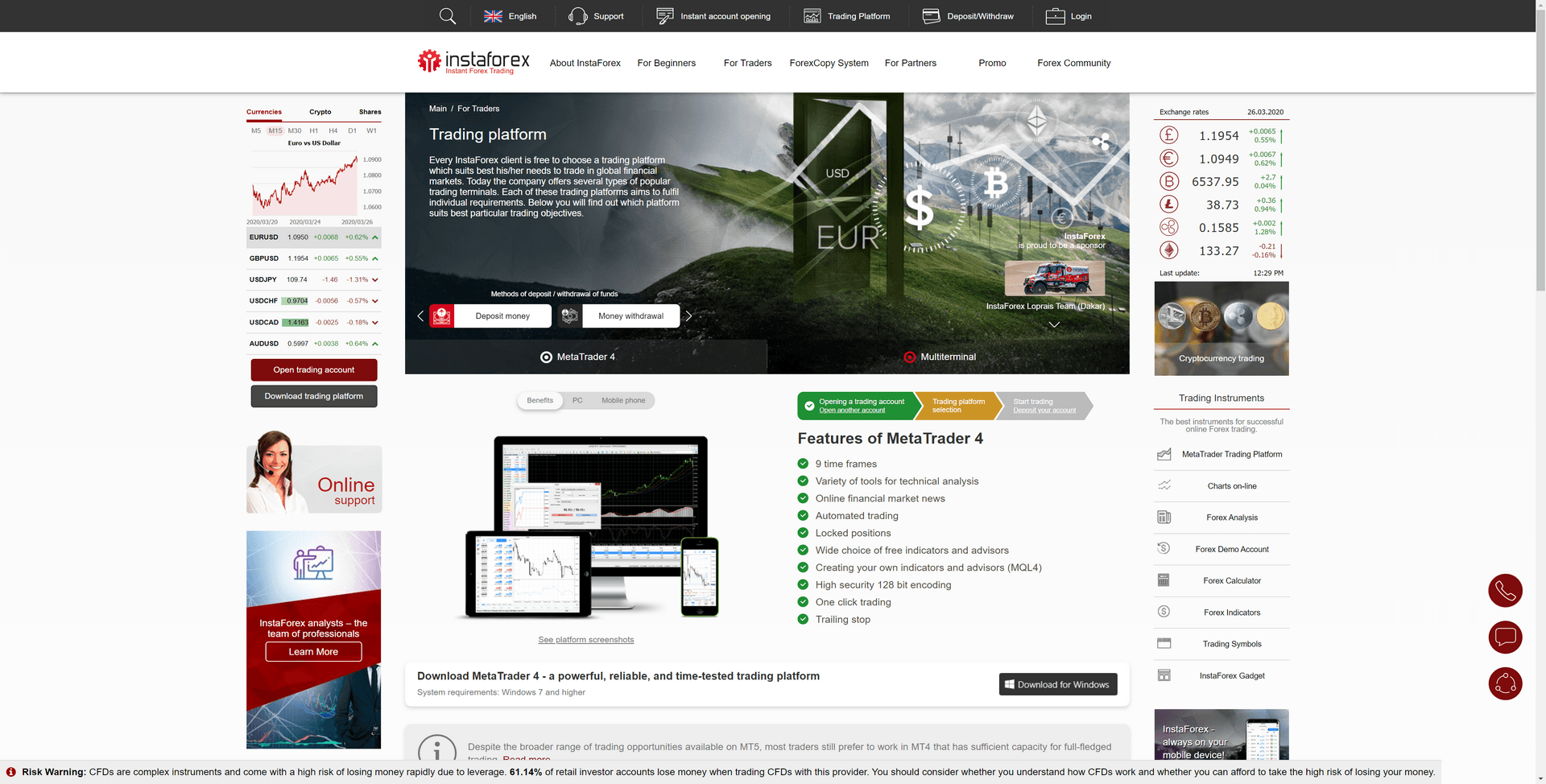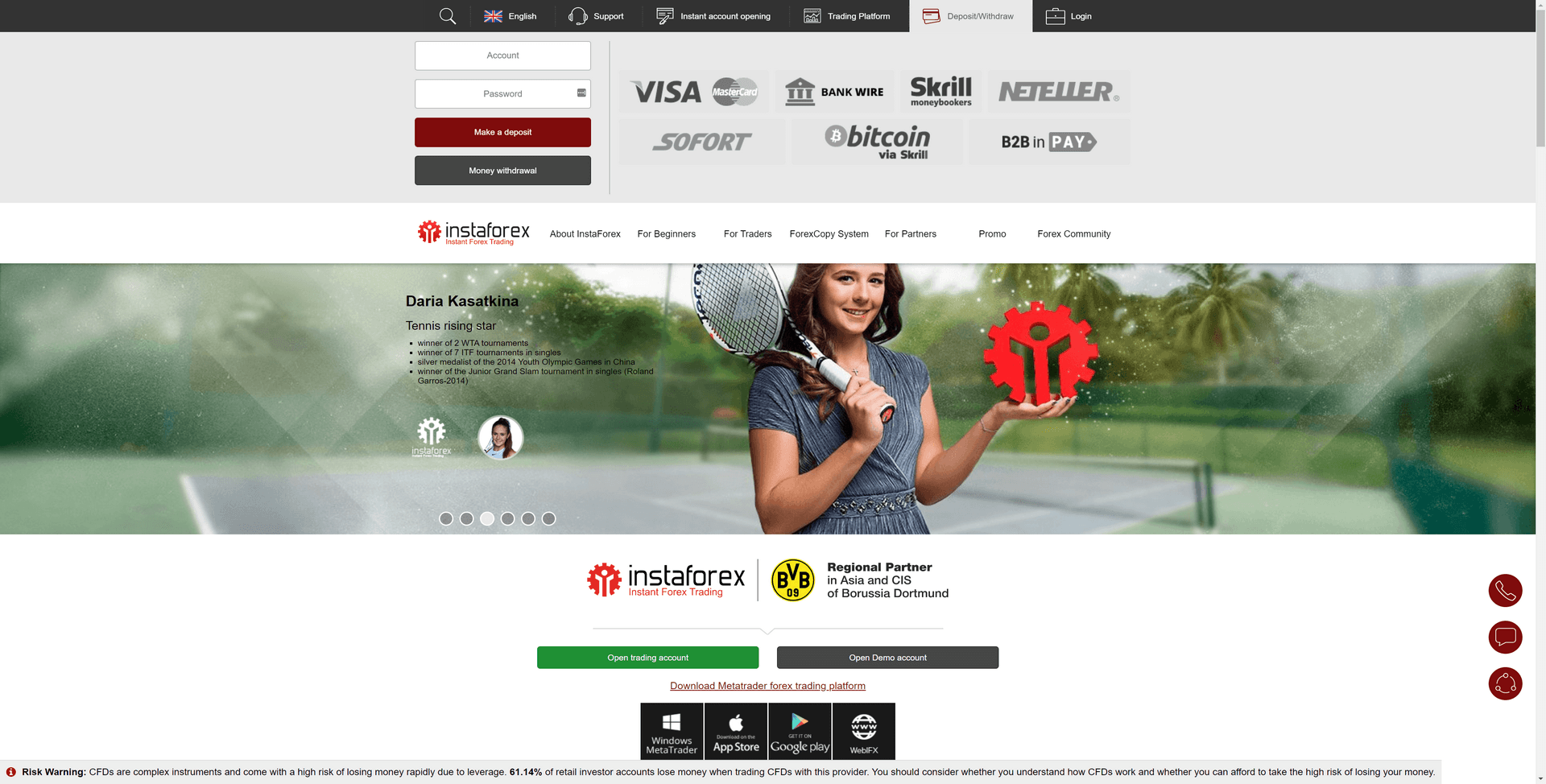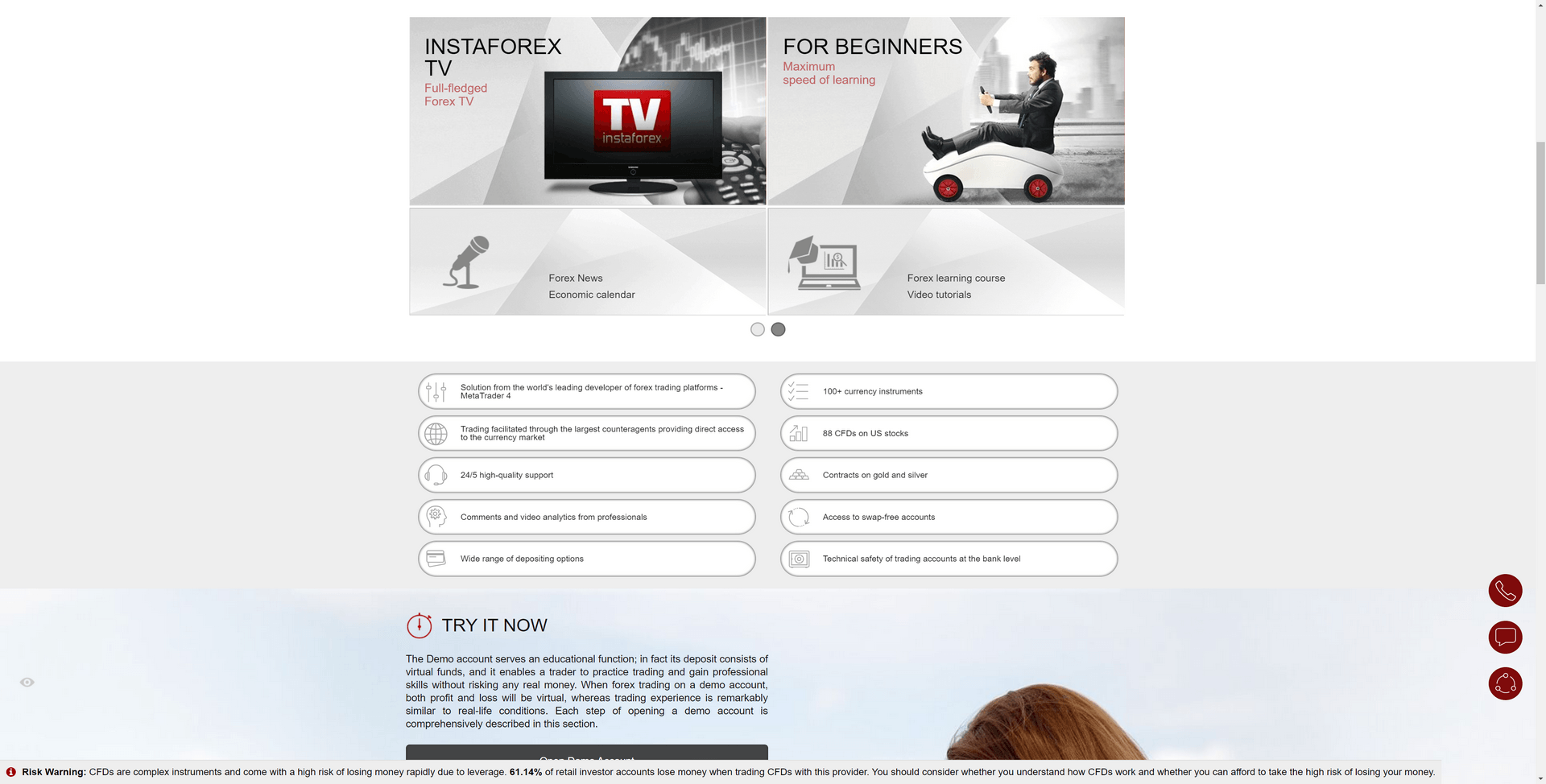 Risk Warning
/
Ad Disclosure
Risk Warning: The products offered by the companies listed on this website carry a high level of risk and can result in the loss of all your funds. You should never risk money that you cannot afford to lose.
Ad Disclosure: Some of the links that you will find on this website are advertisements for which we do receive financial gain for referring new customers.
Account Types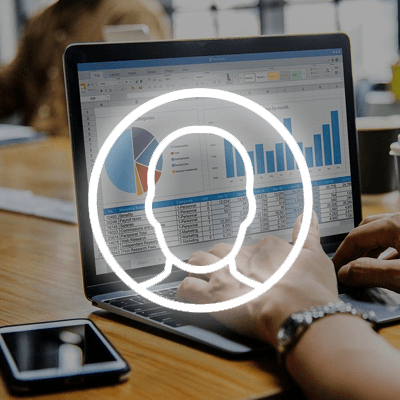 The type of account you open with a broker will depend on two main factors: your level of experience as a trader and the volume of trading you are likely to do. InstaForex has made your choice easy by offering accounts to suit almost everyone.
Insta Standard Account
One of the two mainstay accounts available to any trader in the world, the Standard account operates on a zero-fee basis, with traders paying according to the spread and value of the trade. This account is the most flexible in terms of trade value and leverage, meaning you can place a trade for as little as $1(multiple currency units are available, we have used $ for simplicity).
Insta Eurica Account
The Eurica will appeal to those of you who prefer to pay a fixed fee per trade, which of course saves you the trouble of calculating spreads. The Eurica is understandably one of the most popular accounts offered by InstaForex because of the notably low commission rates of just 0.2% to 0.7% for most Forex pairs.
Cent Standard / Cent Eurica Account (InstaForex.com Users Only)
As suggested by their names, these are 'mini' versions of the account types we described above. Both are suited to beginners or those of you who prefer a minimal investment approach to your Forex trading. Micro trades are available from as little as 0.0001 of the market lot.
ECN Trading Account (InstaForex.eu Users Only)
Suited to the mid-range trader, this account is commission-free, with traders paying a 'floating spread' value with an average of 1.2 pips. The account is flexible in terms of the ability for traders to adjust the deposit amount and leverage. Still, it should be noted that trades are subject to 'market execution' meaning that they open at the market price, not the price at the time of placing the order.
ECN Pro Trading Account
This account is designed for the real trading pros amongst you. Minimum trade value is $1000, the main benefit being that the average floating spread reduces to 0.8 pips. Again, this account uses market execution values.
Scalping Account
InstaForex has devised the Scalping account for those of you who enjoy placing multiple short-term trades with a small profits margin. The majority of traders who employ EA software will appreciate this account, which has the same features as the ECN accounts but is set up especially for scalpers, complete with very competitive floating spreads.
Trade Features And Payouts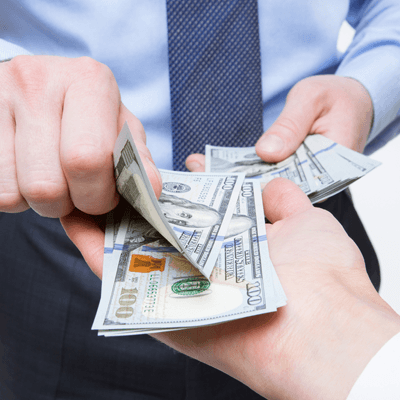 What can you expect from trading with InstaForex in terms of payouts, leverage and other trading features?
Leverage
InstaForex has been obliged to cap leverage for the UK and European market as a result of ESMA regulations. At the time of writing, the caps for Forex trading stand at 30:1 for major currency pairs and 20:1 for minor pairs. For the rest of the world, leverage of up to 1000:1 is available for specific account and trade types. There is plenty of educational material on your relevant InstaForex website to clarify this.
Spreads
The spread you see on your InstaForex trading platform will be different depending on the type of account you use. The visible spread for fee-based accounts will show as 0, but for commission-based options, it is variable according to the terms of your as well as the specific Forex currency pair you are looking at.
Stop Loss
There are certain features that every Forex trader needs to have an in-depth understanding of, and 'stop-loss' is one of those. With a stop-loss put in place, your trade will close automatically if the price falls below the point you select, vital to both your trading strategy and to protect your investment. This is a feature that you can activate on your trading platform and does not even require you to be online for it to come into force.
Platform Types
InstaForex only uses the MT4 (MetaTrader 4) platform. After all. MT4 was developed specifically for trading Forex and it is generally considered by the Forex community to be one of the best in the world. Over the years the broker has added unique tweaks to its version of the MT4 platform and you will be pleasantly surprised to find that they are included for all traders free of charge.
The customer support offering from InstaForex has to be one of the best we have ever seen.
Bonuses And Promotions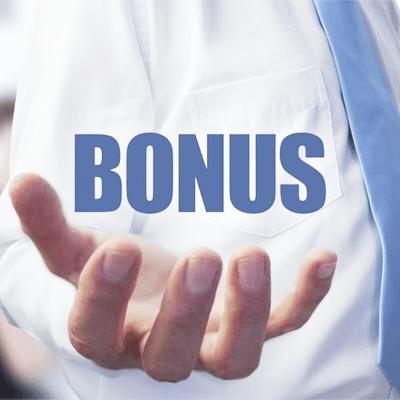 Due to the ESMA regulations currently in place InstaForex.eu clients are not offered any bonuses or promotions. For clients registered with InstaForex.com, there is a whole variety of privileges available.
These vary from 30% to 100% depending on the T&Cs applied to them, the account selected and the amount of trading quarterly. Again, there is much information related to this subject, so please refer to the broker's website for full details.
Mobile Trading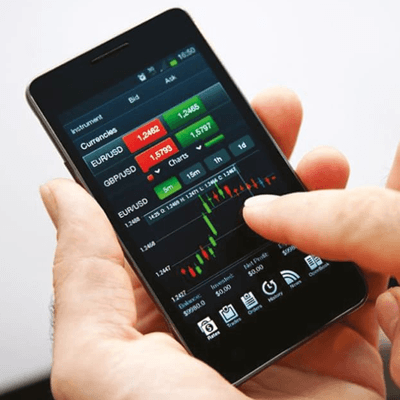 As you would expect judging from the quality of the main InstaForex websites, the mobile alternatives available are particularly good as well. Apps are available to suit a variety of operating systems, including iOS, Android and Windows Mobile All apps can be downloaded directly from the broker's website, from app stores or even via a QR code if preferred.
All apps are full-featured and as such, require an up to date operating system: Android 4.0 or above and iOS 4.0 or above. Both also feature the ability to optimise the screen size for your device and so are ideal for both tablet and smartphone usage. A robust Internet connection is essential to make the most of features such as Forex TV or the video chat facility.
Deposits And Withdrawals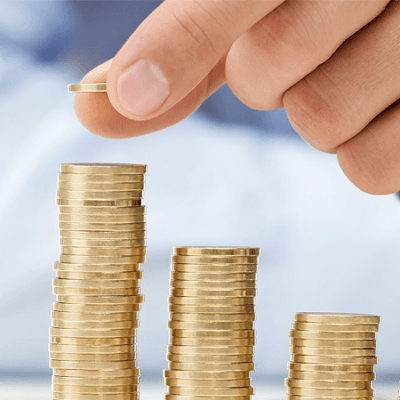 As you would expect, InstaForex clients can fund their accounts with multiple deposit methods. All of the usual global options like Mastercard or Visa, bank transfer, Skrill and Neteller are available, as is Bitcoin. InstaForex also supports numerous 'local' payment methods appropriate to individual countries. There are far too many to detail here, but the information is easy to access from either of the InstaForex portals.
While depositing funds is free of charge across the board, withdrawals do attract a processing fee. The amount varies depending on your funding method and the amount being withdrawn, but it is levied on a percentage basis with a minimum of 1% or $1, whichever is the higher. With so many payment options available, we recommend that you check the details for your preferred method in advance.
Deposits and withdrawals are fast and easy and the broker advertises instant deposits and withdrawals on the next working day. From a security perspective, you must use the same method to withdraw as the one you used to fund your trading account and be ready with various forms of ID as InstaForex takes verification very seriously.
Special Features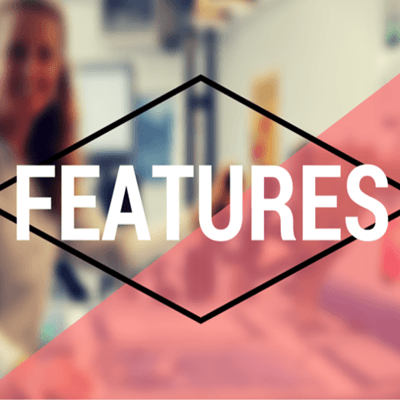 It is difficult to know where to start with the unique features on offer from InstaForex as there are so many! The ones in our bullet list are just a few of our favourites:
Forex TV
Tutorials/webcasts
Online trading training
Games and entertainment
A ridiculous amount of FAQs
We were particularly impressed with Forex TV, which has featured webcasts and up-to-the-minute headlines. We are confident you will find that it is a beneficial source of information for your trading activities.
Another of our favourites was the InstaForex blog, which is compiled in a unique way complete with jokes, entertaining caricatures and light-hearted articles, but still providing plenty of valuable context for traders of all levels.
Trending Pages
Customer Support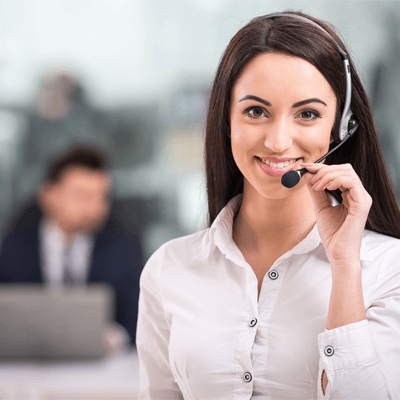 We always like to judge brokers from a 'client experience' perspective rather than just the nuts and bolts of making contact. We cannot say other than both InstaForex portals tick all of the right boxes, from taking your first look at the website through to answering any queries you may have.
InstaForex provides more ways to get in touch than any other broker we have reviewed. As well as the expected e-mail and phone options, there is also Skype, telegram, WhatsApp and all popular social media channels. Support is available continuously throughout the Forex market opening hours and is broken down country by country, so you will always be able to communicate with someone that speaks your language.
As for the customer support staff themselves, they are friendly, knowledgeable and we have found that they will deal with your enquiry in just the same way whether you have a demo account or are making $1000 trades.
Here are the contact details for InstaForex:
Email - [email protected]
Phone - Call Back Service
Address - Instant Trading Ltd, 4a Pobedy Square, Kaliningrad Passage Business Center, 610 office, Kaliningrad, Russia
Conclusion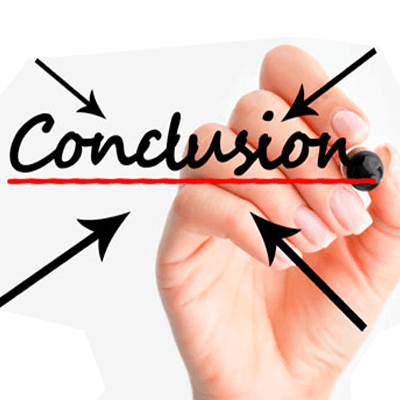 InstaForex has a history dating back to 2007 and while some brokers remain static, this one has always moved forward. It has always reacted appropriately to the changing economic and regulatory needs of clients, hence the decision to 'split' into two entities. No expense has been spared on technology either, and this broker offers exceptionally well-maintained websites and trading apps for any device. Your online security is also ensured with the use of bank-level encryption for all personal and financial data.
The customer support offering from InstaForex has to be one of the best we have ever seen. It has an unbelievable amount of different contact methods where you can speak to a 'real' person, without delay. We also found trading T&Cs more than fair and with a good selection of accounts available to suit all but the most quirky of traders. There is undoubtedly a vast amount of information on the InstaForex websites, but they are responsive and straightforward to navigate.
For anyone, in any part of the world, the InstaForex brand is one to add to your shortlist of brokers. We rarely get to review a broker that has so much to offer to its clients. In this guide, we have only been able to give you a quick glimpse into the plethora of information and features available to you as an InstaForex client.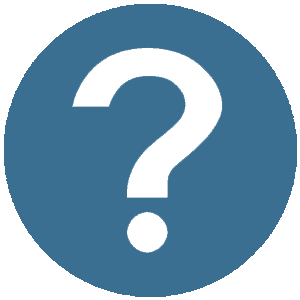 This broker is fully licensed and regulated under CySEC for InstaForex.eu and St. Vincent for InstaForex.com and there have been no irregularities reported by either of these licensing authorities.

Most certainly a yes to this question. Traders across the world with a modern device and decent internet signal can enjoy top-spec mobile trading using Android, iOS or Windows mobile.

UK and European clients are not offered bonuses under ESMA regulations. Clients from other parts of the world can enjoy bonuses from 30% to 100%, all with different T&Cs.

InstaForex is highly supportive of trader education and provides an unlimited, free demo account which is no different from a 'live' account apart from the fact you are trading with virtual currency.

The answers are dependent on the type of account you select for trading, with minimum deposits varying from $10 to $1000. Mini Forex trading requires only a small amount of capital, but the more advanced accounts will require a substantial input.
Meet The Author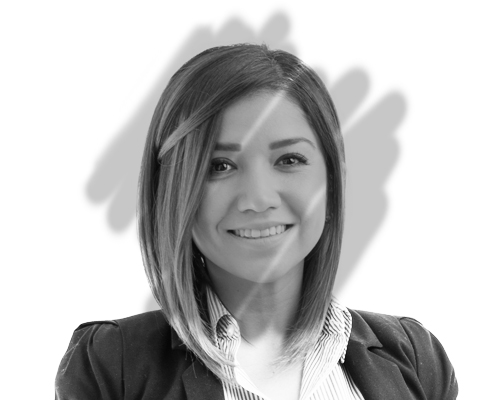 Jessica Green
Financial Analyst
Jessica has written for us for 5 years and offers a unique perspective due to her having worked in the financial industry internationally. In fact, Jessica has worked in a staggering 8 countries including Germany, China and the USA.
Related Pages
Popular Pages

Other Investing

More Info