Top Rated Forex Sites
Over 80+ pairs to trade now
Established, with ASIC licensing
Added benefits for prolific traders
Social and copy trading available
Customer support office hours only
Website navigation not the best
Deposit Methods




124 visited this site today
Editors Summary
Whether you are looking for FX trading that is suitable for a beginner or you have more experience and are looking to invest more, Vantage FX makes an excellent all-around choice. As one of the few brokers to offer a deposit bonus for adding funds of over $1,000, you can also enjoy added incentives. With strict regulation from ASIC and a good reputation with good reviews across the board, there is no reason for Vantage FX not to be on your shortlist.
#2

- FXTM: Best Free Demo
Over 80+ pairs to trade now
Big focus on advanced platform
Multiple and free demo accounts
Access to strategy manager for all
Limited choice of funding methods
Min. balance must be maintained
Deposit Methods




90 visited this site today
Editors Summary
FXTM is a well-established name in the world of Forex trading with respect for different cultures and preferred methods of trading. They do not offer their services to those countries that prohibit Forex trading and display their licensing and regulation. With competitive spreads, a range of platforms, leverage and other features like Stop loss, they offer everything you would expect from a good broker.
#3

- FXCM: Best Mobile App
Over 35+ pairs to trade now
Dual licensing with FCA and ASIC
Four great platforms available
Free research and analysis tools
High minimum deposit required
Few ways to deposit & withdraw
Deposit Methods




34 visited this site today
Editors Summary
There is a lot to like about FXCM whether you are new to trading or have been trading in higher volumes for some time. They are a well trusted and reputed broker operating in many countries around the globe who hold licenses from some of the most recognised regulatory bodies. Reliable customer support means that there is someone on hand during the week to answer your questions and deal with your issues. The order types and educational and analysis tools help you to make the most of your time online.
Risk Warning
/
Ad Disclosure
Risk Warning: The products offered by the companies listed on this website carry a high level of risk and can result in the loss of all your funds. You should never risk money that you cannot afford to lose.
Ad Disclosure: Some of the links that you will find on this website are advertisements for which we do receive financial gain for referring new customers.
Forex Sites in Sweden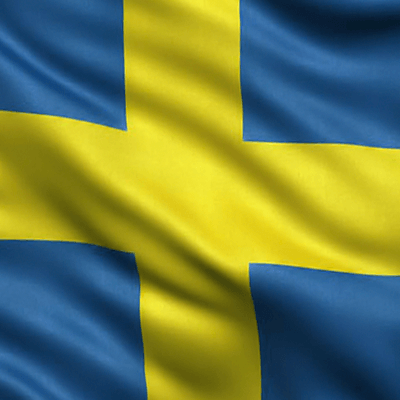 With so many local and foreign brokers to choose from, there is a lot to get your head around. Whether you are new to trading or are looking to change brokers, how do you know who to select? It can be a hard task, going through each one individually and matching the ones that best suit your requirements. Here are the key points that you should be looking for when it comes to Forex trading:
Trade Types And Payouts
If you are basing your decision on the diversity of what the broker has to offer and if the payouts are right, then this will be an essential factor in your decision. Many offer payouts of between 70-85%. This is a useful guide for you to follow. Anything higher could be seen as too good to be true, and anything lower may make it not worth your time. You also need to ensure that an extensive selection of currencies is offered, or at least the ones that you are keen to trade-in.
Welcome Bonuses And Deals
With so much competition in the market place, you will find a wide range of bonuses offered to new traders. They will either take the form of a no deposit bonus or a deposit bonus. The first is ideal if you want to test the platform without risking your own money. The latter will be more significant and will give you more opportunity to trade. Bear in mind that bonuses cannot be withdrawn until they have been traded several times.
Mobile Trading
For those who are keen to trade on the move, you must choose a Forex broker that offers an excellent mobile trading experience. This will either be in the form of an app or a mobile-friendly website. Don't settle for a bad trading experience. Make sure that you can easily navigate the site from your phone or tablet. You should be able to comfortably read the screen and carry out the actions required.
Customer Support
Many of the top name Forex brokers are operating in Sweden. They are known for their excellent customer experience, which includes good customer support. Check to see what the options are from the website. Do they offer a live chat assistant or is there a variety of contact methods including links to their social media pages?
Broker Fees And Tax
Todays Top Traders
| | | | |
| --- | --- | --- | --- |
| Trader | Broker | Pair | Profit |
If you are wondering about the taxes on trading in Sweden, then it is best to consult a tax advisor or financial professional. Forex profits are subject to tax, but only 70% of losses can be offset. You will need to keep a transaction history so that you have the information to hand when it comes to filling in your tax return.
Many brokers will offer the facility to download your transaction history for a specific period. If you don't pay the tax due on your profits, and this is discovered, you could face substantial penalties.
There are also fees to consider. Some of these are larger than others. In addition to the commission you will pay for a successful trade also look out for these fees:
Withdrawal fees - These are charged when you make a withdrawal from some sites. Each withdrawal will attract a fixed fee
Transaction fees - This fee will depend on the method you use to fund your account. Some credit cards and electronic payment providers will charge a transaction fee
Currency conversion fees - If you are trading in USD and converting back to krona when you withdraw your funds you will face a conversion fee
While all of these fees are relatively small, when combined and charged regularly, they can soon become more significant than you anticipate. Make sure that you clarify the fees that you will be expected to pay before you start trading.
Swedish Licencing
Forex trading in Sweden is wholly legal and permitted. It is your right to trade Forex if you so wish. There is nothing to stop you from choosing either a local or a foreign broker. The only stipulation from the FSA (Financial Supervisory Authority of Sweden) who regulate the market, is that the broker has to have EU licensing.
With so many companies keen to take their share of the Swedish market, many of them will comply with this requirement. Be careful though to ensure that you don't choose one that is operating beneath the radar.
The FSA is very good at regulating the market. If they have evidence to prove that unlicensed brokers are offering dubious rewards then they will crack down on them, they have the power to put them out of business as was the case with a particular business in 2014.
Our team of experienced traders thoroughly test all of the brokers on the site.
How we Recommend Brokers
For those that are new to trading or changing their broker, you must make the right decision. The worst possible scenario is that you pick a rogue business that will disappear with your funds. We want to make sure that this doesn't happen to you. To ensure that you choose the best, that offers the right benefits, we carry out extensive research of the market place.
Our team of experienced traders and financial experts will test all of the brokers to ensure that they meet our high expectations. From the welcome bonuses, trade types and payouts to the mobile trading platform and demo account, every aspect of trading is put through its paces.
Once we have carried out our research, we will then present our findings to you. First of all, we examine each aspect and score the company on its offering. In addition to this we break down each of the benefits and details of the company in a detailed and comprehensive review. The idea is that we do the research and you then select your broker.
This saves you hours trawling through all of them deciding which is the best for you. All you need to do is select the ones you like the look of and pick your favourite from a shortlist. Then you can open an account and begin your trading experience.
Our Review Rating System (More Info)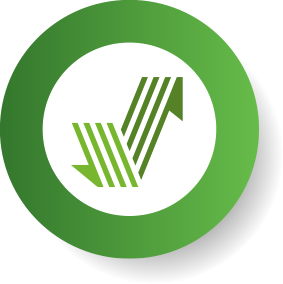 Account Types
Banking & Payouts
Bonuses & Promotions
Mobile Trading
Trade Types
Special Features
Customer Support
Expert Reviews
Frequently Asked Questions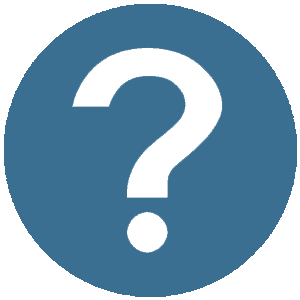 Top Rated Forex Site
Over 80+ pairs to trade now
Established, with ASIC licensing
Added benefits for prolific traders
Social and copy trading available
Customer support office hours only
Website navigation not the best
Deposit Methods








124 visited this site today
Risk Warning
/
Ad Disclosure
Risk Warning: The products offered by the companies listed on this website carry a high level of risk and can result in the loss of all your funds. You should never risk money that you cannot afford to lose.
Ad Disclosure: Some of the links that you will find on this website are advertisements for which we do receive financial gain for referring new customers.
Meet The Author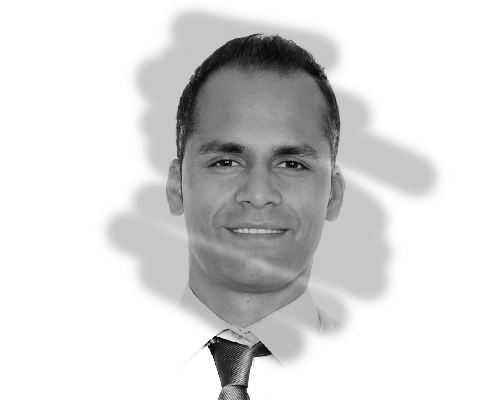 Ben Morratt
Portfolio Manager
Ben's contributions as a freelancer to the site since 2013 are highly valued. He has a real talent particularly within short-term speculation, making many successful trades on the directions of the global financial markets.
Related Pages