Top Rated Forex Sites
Over 80+ pairs to trade now
Established, with ASIC licensing
Added benefits for prolific traders
Social and copy trading available
Customer support office hours only
Website navigation not the best
Deposit Methods




159 visited this site today
Editors Summary
Whether you are looking for FX trading that is suitable for a beginner or you have more experience and are looking to invest more, Vantage FX makes an excellent all-around choice. As one of the few brokers to offer a deposit bonus for adding funds of over $1,000, you can also enjoy added incentives. With strict regulation from ASIC and a good reputation with good reviews across the board, there is no reason for Vantage FX not to be on your shortlist.
#2

- FXTM: Best Free Demo
Over 80+ pairs to trade now
Big focus on advanced platform
Multiple and free demo accounts
Access to strategy manager for all
Limited choice of funding methods
Min. balance must be maintained
Deposit Methods




82 visited this site today
Editors Summary
FXTM is a well-established name in the world of Forex trading with respect for different cultures and preferred methods of trading. They do not offer their services to those countries that prohibit Forex trading and display their licensing and regulation. With competitive spreads, a range of platforms, leverage and other features like Stop loss, they offer everything you would expect from a good broker.
#3

- Alpari: Best Mobile App
Over 60+ pairs to trade now
MT5 platform adapted for Forex
Low minimum deposit of just $20
Welcomes robot trading methods
Confusing trader login process
No overnight support available
Deposit Methods




44 visited this site today
Editors Summary
If you are new to trading and want to learn the ins and outs of Forex, you can't go wrong with Alpari. They cater to the beginner who wants to enter the world of investing gradually. When it comes to reliability, Alpari has a well-established record and licensing and regulation in various countries. The sheer number of customers that trade with them and the countries that they operate in are an indication of their reliability and popularity. With such detailed mobile trading opportunities and several trading features, there is little not to like about Alpari. We believe they are a strong contender for both new and experienced traders.
Risk Warning
/
Ad Disclosure
Risk Warning: The products offered by the companies listed on this website carry a high level of risk and can result in the loss of all your funds. You should never risk money that you cannot afford to lose.
Ad Disclosure: Some of the links that you will find on this website are advertisements for which we do receive financial gain for referring new customers.
Forex Sites in Malaysia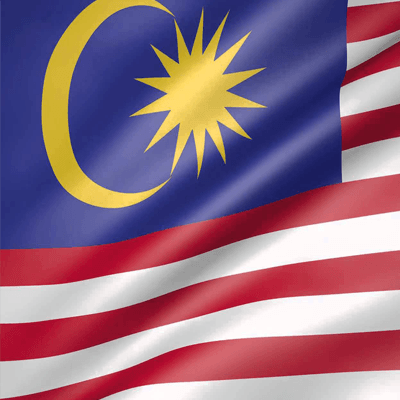 When it comes to Forex trading in Malaysia, your first hurdle is to choose the best broker. This is important as it will mean the difference between a great experience and a not so good one. There are many criteria to consider from the incentives offered to encourage you to trade, to the overall trading experience. These are some of the critical things to look out for:
Welcome Bonuses And Deals
Most brokers offer a welcome bonus in one form or another. A popular choice is the no deposit bonus. This bonus is offered to new traders to encourage you to open an account. It can vary in price but generally starts at $25. This allows you the opportunity to test the platform without risking your funds and is a great way to start.
Currency Pairs
There are three main categories of Forex currency pairs. The main ones include pairs like the USD/GBP and USD/EUR. Then there are minors and exotics which involve trading in less popular currencies. Some brokers offer more options than others when it comes to trading. Some will only allow you to trade in the main pairs which tend to be more profitable but with tighter spreads.
Demo Account
If you want to get familiar with a Forex broker before you start investing your funds then the demo account is perfect. It allows you to trade on the virtual version of the platform with a generous amount of virtual funds. You have a limited amount of time available to trade on the platform, but it gives you the chance to get familiar with it.
Customer Support
This is an essential factor, especially to new traders. You need to be sure that if you have a question, query or an issue then you can get hold of someone. Many brokers offer a live chat assistant but make sure you dig deeper than this. Check out the contact link to see what opportunities you have to contact them.
Broker Fees And Tax
Todays Top Traders
| | | | |
| --- | --- | --- | --- |
| Trader | Broker | Pair | Profit |
Any income that is accrued or derived in Malaysia is subject to income tax. Now there may be some confusion as to whether trading with an offshore broker, classes as income that is derived in Malaysia and if you are in any doubt at all then we recommend that you consult with a tax professional.
As legally you are required to trade with a licensed broker, you may be trading with a broker that is local to you in which case you will most certainly be liable to tax on your trading profits. To ensure that you are paying the right amount, you need to obtain a full history of your transactions so that you offset your losses against your earnings.
In terms of fees, there are a few to consider. Some of them might be regarded as negligible for those of you that are trading in large sums, but they soon add up. First is the commission you pay for a successful trade. Then there are additional fees. The withdrawal fee is often charged by brokers as a fixed fee each time a withdrawal is made.
It is advisable to make larger, less frequent withdrawals to minimise these fees. Then there are a couple of other expenses to consider; transaction fees from your payment provider and currency conversion fees if you are trading in a foreign currency.
Malaysian Licencing
Until recently, Forex trading in Malaysia was illegal. Times have now progressed, and now you can trade in Forex as long as you adhere to certain conditions with include:
Do not trade on someone's behalf with their money
Do not ask someone to trade on your behalf
Don't trade against the Ringgit
You can convert your Ringgit to USD to trade but only with an authorised broker
Make sure the broker that you choose is licensed and regulated
There are still some areas of the country where they haven't caught up, and some Islamists and government officials still believe it to be an illegal practice. Our advice is to check the rules and regulations for the region in which you live to ensure that you are not going to caught up in any issues. There are some regulations that stipulate if you use an Islamic account then you will be fine.
The Bank Negara Malaysia is responsible for overseeing the currency of the country, while the Securities Commission of Malaysia is responsible for financial trading. Their main priority is to ensure that the Ringgit is protected and therefore you are advised not to trade against it. If you are serious about Forex trading you are probably more interested in the main currency pairs, or indeed more tradeable ones than the Ringgit.
Most brokers offer a welcome bonus to new traders, like the no deposit bonus.
How we Recommend Brokers
We provide the information that you need to ensure that you enjoy and get the most out of your trading experience. Forex trading in Malaysia can be confusing to those who are just starting. This confusion begins with selecting the right site. Using our comprehensive and detailed reviews you can check out each broker and what they have to offer.
Many of them offer an extensive list of benefits, and it is on these benefits that we score them. Do they provide a good welcome bonus and are their payouts good? Are they easy to use and do they offer a good mobile trading experience?
Our team of experienced traders look at every aspect of trading so that they can bring you information that is accurate, relevant and up to date. In addition to testing the various Forex brokers around the world, we also look at the various trading tools available and how they can add to your trading experience.
Rather than spending hours researching the information for yourself, we do the hard work for you. All you need to do is choose the ones that best suit your requirements and then decide who you are going to invest your money with.
Our Review Rating System (More Info)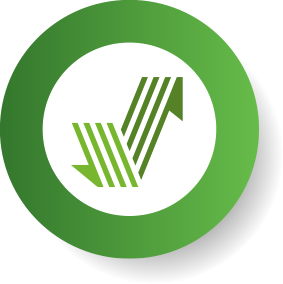 Account Types
Banking & Payouts
Bonuses & Promotions
Mobile Trading
Trade Types
Special Features
Customer Support
Expert Reviews
Frequently Asked Questions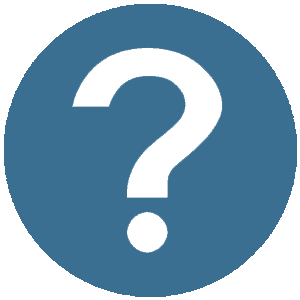 Top Rated Forex Site
Over 80+ pairs to trade now
Established, with ASIC licensing
Added benefits for prolific traders
Social and copy trading available
Customer support office hours only
Website navigation not the best
Deposit Methods








130 visited this site today
Risk Warning
/
Ad Disclosure
Risk Warning: The products offered by the companies listed on this website carry a high level of risk and can result in the loss of all your funds. You should never risk money that you cannot afford to lose.
Ad Disclosure: Some of the links that you will find on this website are advertisements for which we do receive financial gain for referring new customers.
Meet The Author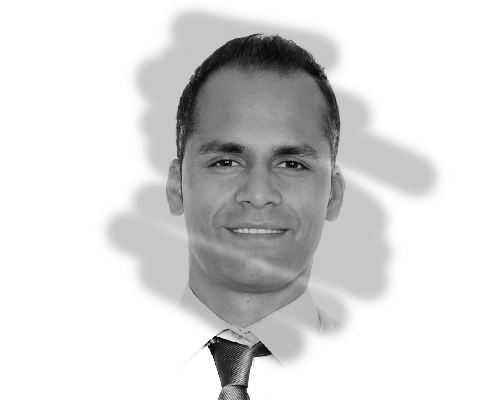 Ben Morratt
Portfolio Manager
Ben's contributions as a freelancer to the site since 2013 are highly valued. He has a real talent particularly within short-term speculation, making many successful trades on the directions of the global financial markets.
Related Pages