Binarium Review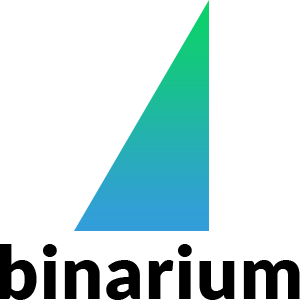 Introduction
Updated Jan, 2020
Category - Reviews
61

Views Today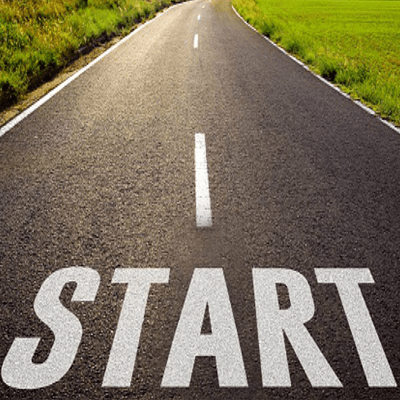 Offering their services since 2012, Binarium is one of the more established binary options brokers. Their proprietary platform was built for traders by traders and designed to give both new and experienced traders precisely the experience they want. While based in St Vincent and The Grenadines with an office in Cyprus, they don't have a CySEC license.
While their trading platform delivers an excellent user experience on both desktop and mobile, they currently don't offer a mobile app. They do however make the site available in many different languages and provide their services to many countries excluding the UK. Most of the information you need is visible from the home page, and the site is easy to navigate.
When choosing the right broker for you, there is a lot of information to consider. Our team of experienced experts do the hard work for you. As expert traders themselves, they thoroughly review each broker and only present you with those that are both legitimate and that offer a good user experience.
In this review, you will learn:
What binary options trade types are available
The special features and benefits of this broker
Their account types, trade types and bonuses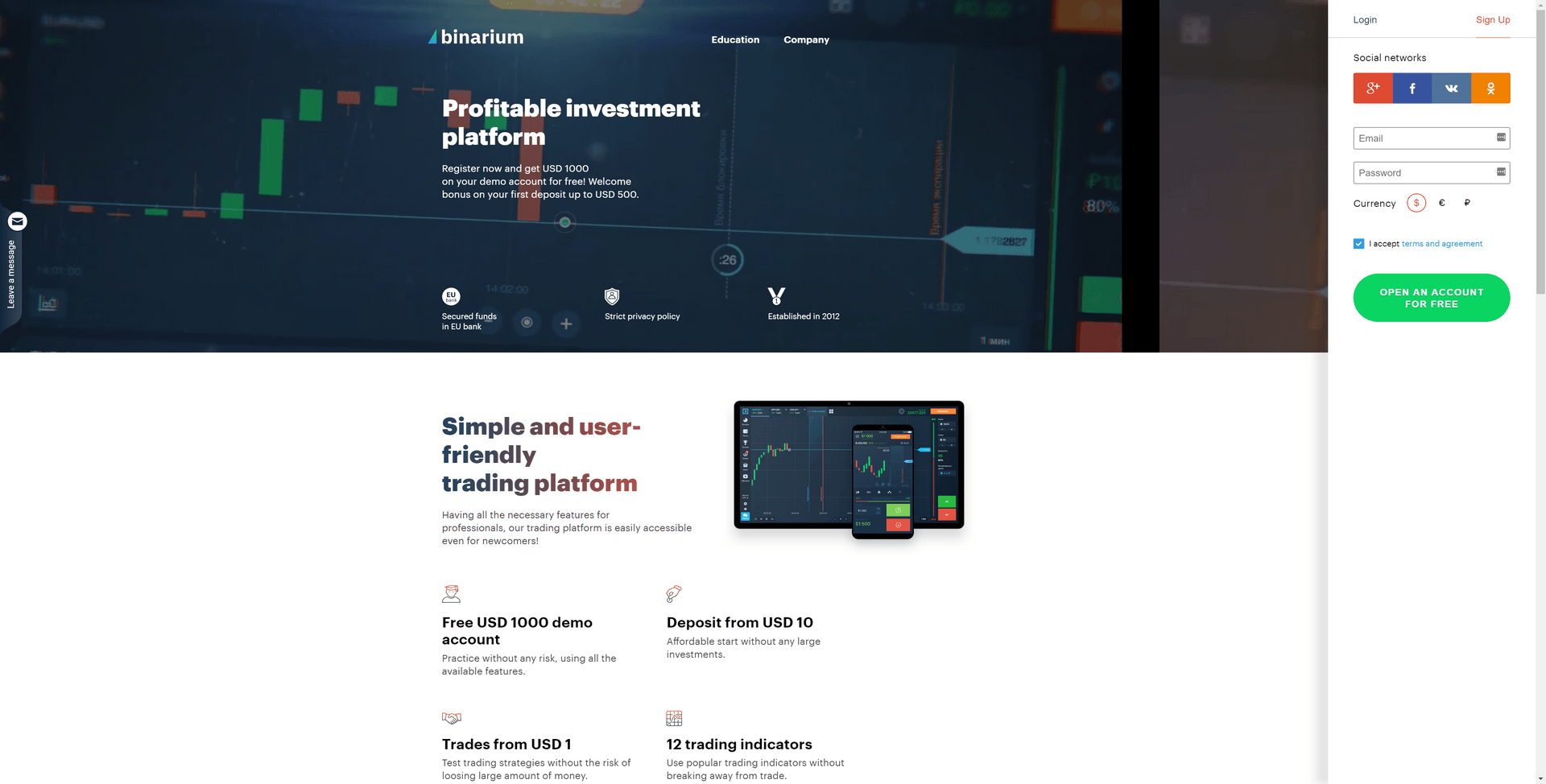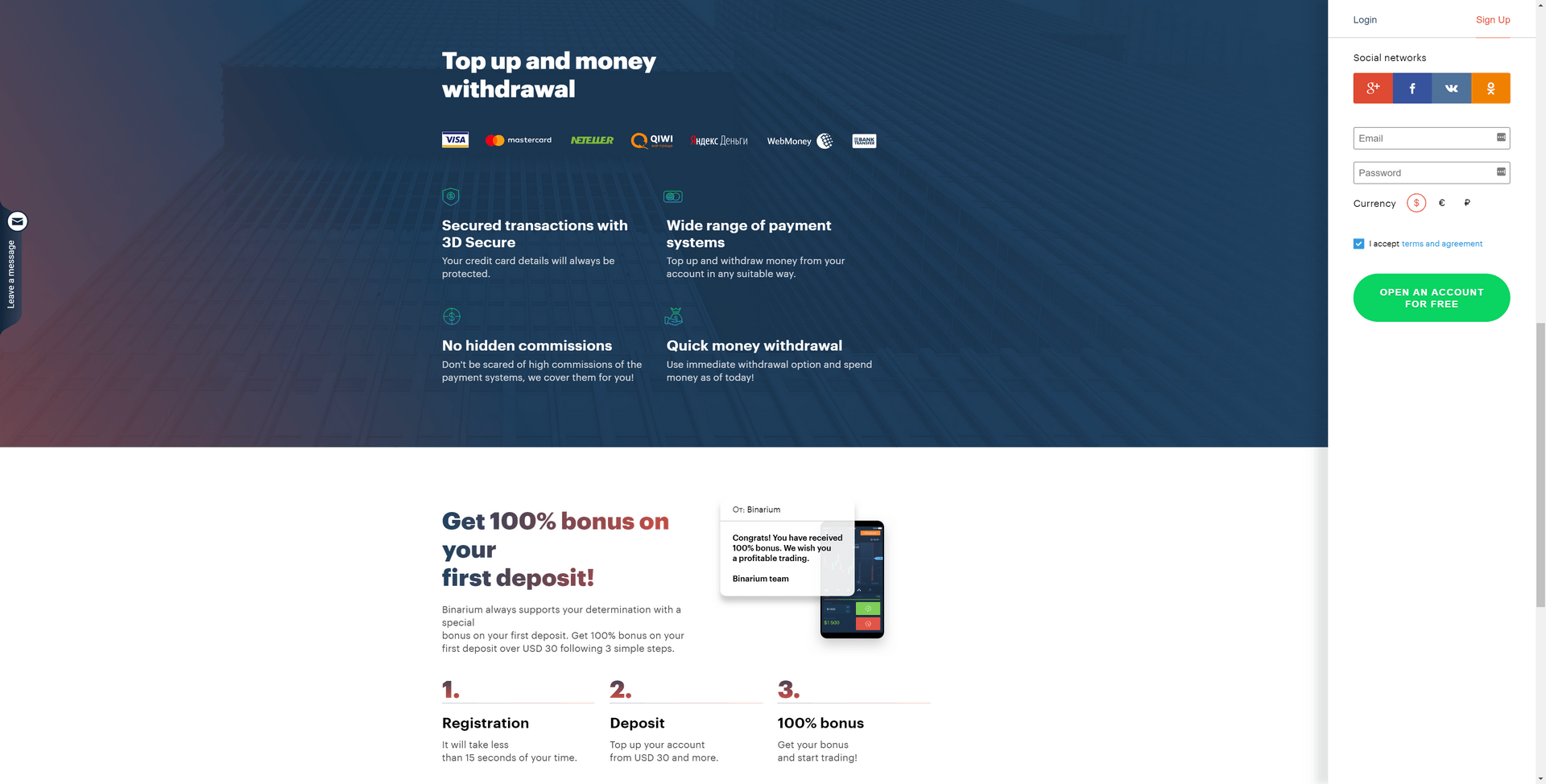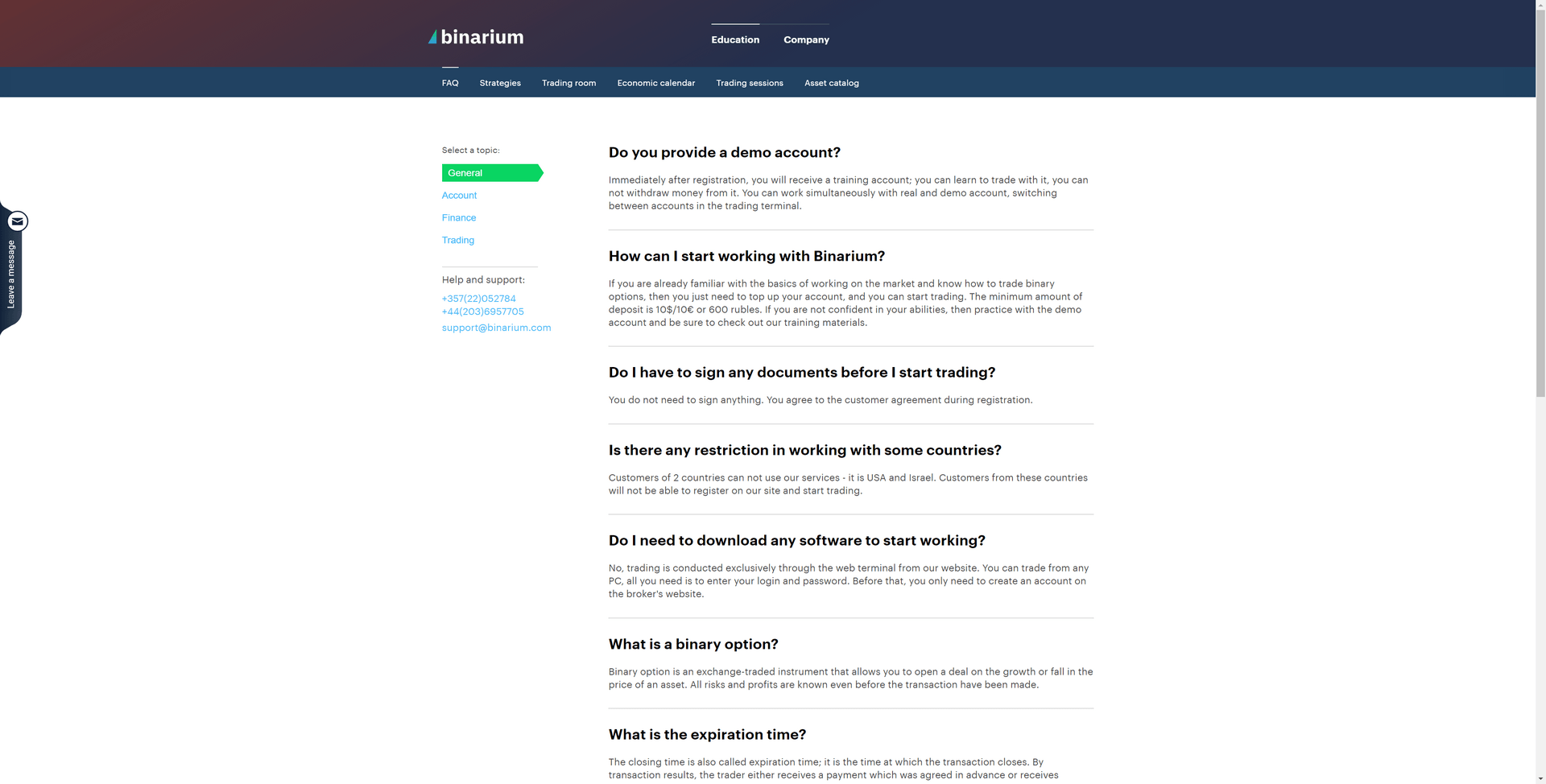 Risk Warning
/
Ad Disclosure
Risk Warning: The products offered by the companies listed on this website carry a high level of risk and can result in the loss of all your funds. You should never risk money that you cannot afford to lose.
Ad Disclosure: Some of the links that you will find on this website are advertisements for which we do receive financial gain from referring new customers.
Account Types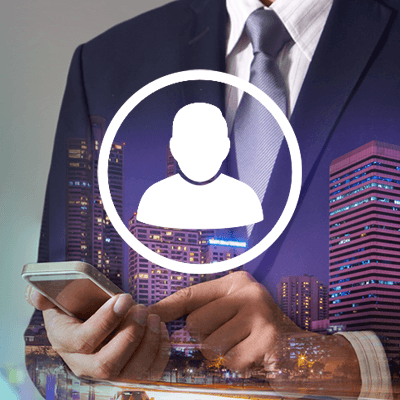 As with most binary options brokers, increasing levels of deposit will unlock additional features of the platform. As well as the live accounts, once you open an account, you will automatically be granted access to the demo platform with $1,000 of free virtual funds to use.
This demo account means that you can try out the platform without having to commit any of your funds to your practice trades. The demo account allows you to become accustomed to the platform and the various account types, which are:
Basic Account
For just $10, you can open a Basic account with Binarium. In return for this small deposit, you can place trades on any of the available assets with a minimum of $1, around the clock. Withdrawals will take five working days, but with all deposits, you automatically get access to $1,000 of virtual funds on the demo platform.
Premium Account
The most popular choice of account, a Premium account requires a deposit of $500. In exchange for this, as well as round the clock trading you also get withdrawals within three working days, a personal trader, individual trading tutorials and bespoke trading signals. A deposit match bonus is available at the entry level of $500 but capped at this level for all other accounts.
Business Account
The next level up is the Business account which requires a deposit of $5,000. In addition to the many benefits of the Basic and Premium accounts, you will also have access to a personal strategy and trading plan development. Although a higher deposit is required, the bonus is only available up to $500.
VIP Account
As with most brokers, there is often a VIP account which unlocks all of the trading features, and Binarium is no exclusion. With a deposit of $10,000, VIPs can enjoy all of the above plus a few added benefits including withdrawals upon request.
If you are a beginner and haven't traded before, then the Basic account gives you access to try out the platform without risking any more than $10 of your money. If you decide that you want to invest more, you can upgrade your account to a higher level at any time.
Trade Types And Payouts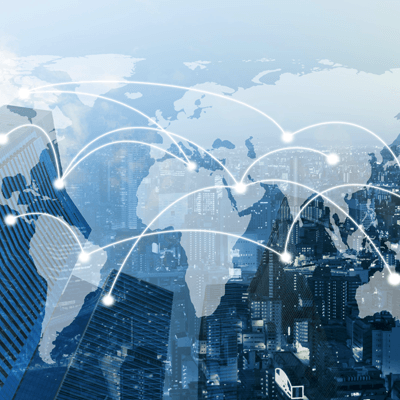 Some brokers offer lots of different trades while some offer one or just a few. The most popular binary option offered by all brokers is the traditional High/Low. In addition to this, Binarium also provides a couple more:
High/Low Options
Otherwise referred to as Call/Put, under/over or above/below, the High/Low option is the most popular form of binary options trade. You need to predict whether the value of the asset will rise or fall from the price at the point of entry. If you anticipate that it will increase and the price is higher at the end when the trade expires, you win, if the price is lower, you don't. These options are an excellent way for beginners to get to grips with binary options and are by far the most popular.
One Touch Options
The One Touch trade requires the price to touch one of two set points before the expiry time, usually above and below. These trades can be more profitable than High/Low options but they can also carry a greater risk as the accuracy required is higher than merely predicting if the asset will rise or fall in price.
60 Second Options
There are many different expiry times available on options with Binarium. They can range from seconds to a month. The 60 Second option is also called a turbo option. It is fast paced and perfect for beginners who want to get used to the pace of trading and want quick returns. While it can increase the balance of your account quite quickly, it can also decrease it.
When it comes to payouts on offer, they vary depending on the type of options traded. High/Low trades attract payouts of up to 80% while those using One Touch options can receive profits of up to 800%.
Binarium seems to offer everything that the new and experienced trader needs.
Bonuses And Promotions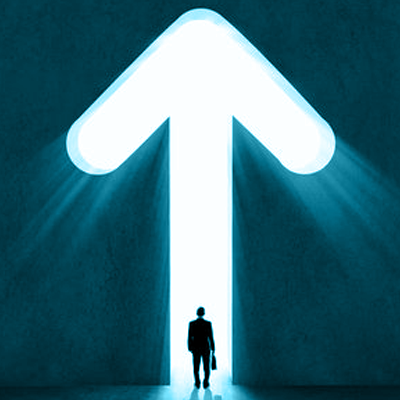 There is a bonus available when depositing between $30 and $500. The reward is automatic when transferring funds; however, you won't be eligible for a match of the total funds. The bonus maxes out at $500 or 100% of your deposit, whichever is smaller.
If you deposit $30, you will have $60 to trade with, and if you deposit $500, then you will get $1,000. Like most brokers, the funds aren't available for immediate withdrawal so you will have to trade them a certain number of times first.
Mobile Trading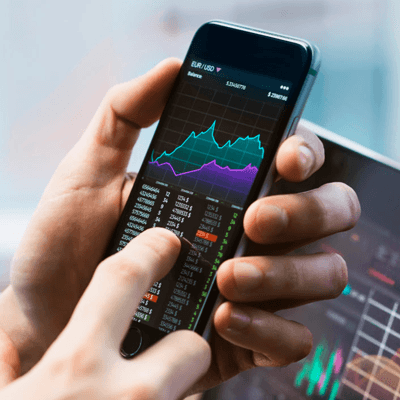 While there is no app available for Binarium, their mobile offering is excellent. Just visit the website on your phone, and the site will render on whichever device you are using.
You can carry out all of the same functionality of the desktop site on your mobile, and it is optimised to make the user experience effortless. The same chat box that appears at the bottom of the desktop site appears in the same place on the mobile allowing you to contact support without issue.
Deposits And Withdrawals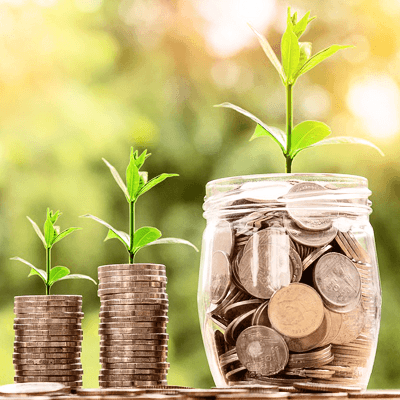 You can deposit to your Binarium account using several methods. The most straightforward and most obvious is perhaps debit or credit card with both Visa and Mastercard accepted. E-wallets and bank transfers are also accepted. The minimum deposit requirement is $10. To make a withdrawal be careful to check how long it will take your funds to reach you.
Withdrawal times can range from immediate to 5 working days depending on the type of account that you have. Use the same method that you used to deposit to receive any funds, conversion or transaction fees may also be payable so watch out for them.
Special Features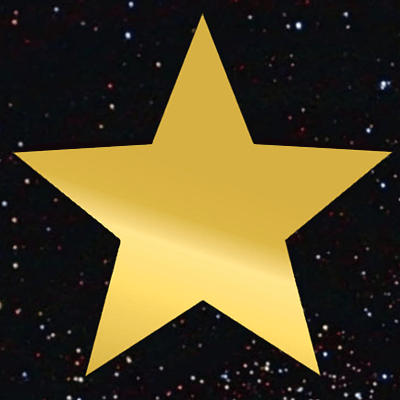 Special features of the site seem to be plentiful. In a crowded market, it is essential for brokers to offer enough to entice new customers and then to keep them. The minimum deposit and trade amounts make this an attractive offering and the fact that they have such an accessible demo account with $1,000 available to anyone who opens an account.
In addition to this, there are no downloads required, and the proprietary trading platform is easy to use and navigate. There are a variety of trading options available, and the payouts are excellent.
Trending Pages
Customer Support

Customer support is very accessible. There are many methods in which you can contact someone. For a start, there is the live chat function which appears in the bottom right-hand corner of the website on both desktop and mobile.
In addition to this, you can contact someone via mobile phone, Skype, email or telephone. You will also find a link to their Facebook page if you prefer a more public forum.
Here are the contact details for Binarium:
Email - [email protected]
Phone - +35 722 052 784
Address - Binarium Limited, Suite 305, Griffin Corporate Centre, P.O. Box1510, Beachmont, Kingstown, St. Vincent and the Grenadines
Conclusion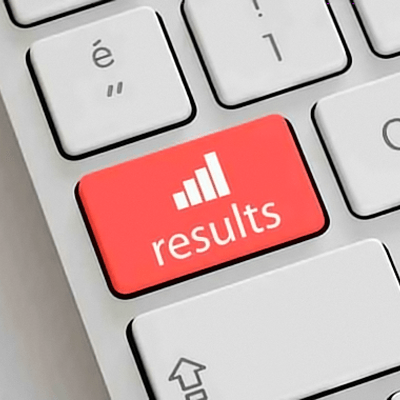 In conclusion, Binarium seems to offer everything that both the new and experienced trader needs. From the types of accounts and options available to the mobile offering and bonuses, they tick all of the usual boxes.
While they don't have a CySEC or ASIC license, the fact that they have been operating for so long with a good name should be an indicator that they are trustworthy and reliable. If you want a broker that offers a good, all-around trading experience, then Binarium should make your shortlist.
Risk Warning
/
Ad Disclosure
Risk Warning: The products offered by the companies listed on this website carry a high level of risk and can result in the loss of all your funds. You should never risk money that you cannot afford to lose.
Ad Disclosure: Some of the links that you will find on this website are advertisements for which we do receive financial gain from referring new customers.
Frequently Asked Questions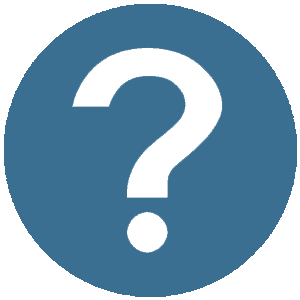 Meet The Author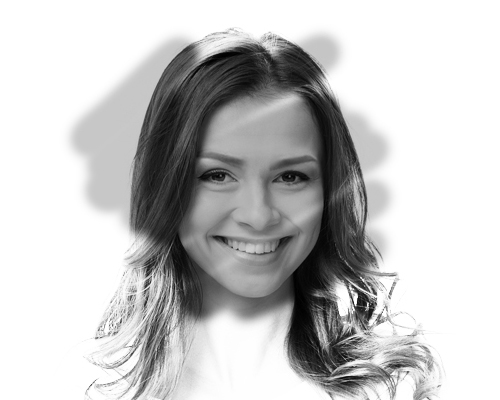 Shelly Burns
Broker Specialist
Shelly is proud of her current position as Head of Brand for a well-known organisation that owns several brokerages in the trading sector. She's consulted for us since 2015 and readers can benefit from her insider knowledge of how brokers work.
Popular Pages
Popular Pages

Other Investing

More Info