Alibaba Expands Its Core Business And Takes on Manufacturing
Sep 16th, 2020 - 5:30 PM (GMT)
Category - Investing News
32

Views Today
Chinese multinational technology and e-commerce company Alibaba is opening a pilot factory in China as an attempt to expand activities beyond the core business. Now, Alibaba is moving into manufacturing.
According to a press release published by the company, the factory will be run by Xunxi Digital Technology Company, a division of Alibaba, and it will work with apparel companies.
Alibaba also says that the new facility will be a smart factory powered by its proprietary cloud computing infrastructure and Internet of Things.
The press release says:
The Hangzhou-based factory offers SMEs a digitalized end-to-end manufacturing supply chain that allows for fully-customized, demand-driven production. This gives smaller businesses and manufacturers in particular the ability to benefit from the digitalization of China's over RMB30 trillion (over USD4 trillion) manufacturing market1 through being able to respond better and quicker to customers' changing needs.
Alibaba's "Five New"
The new venture fits into the implementation of Alibaba's "Five New" strategy launched in 2016. It includes New Retail, New Manufacturing, New Finance, New Technology, and New Energy.
The new Factory is a milestone in New Manufacturing based on new technologies such as "real-time resourcing, process and cost planning, automated in-house logistics and Xunxi's manufacturing operating system."
The new strategy lies in producing small-batch orders at reasonable costs and spending less time in delivering. Therefore, it will increase manufacturing efficiency "from 25% to an average of 55%." It will allow manufacturers to improve profitability and cut inventory levels.
Alibaba Shares Analysis

Shares of Alibaba are trading positive on Wednesday as investors are welcoming recent news and improved market sentiment for tech companies.
BABA is currently trading at 281.77 dollars per unit, which is 1.28 percent positive on the day. Technical conditions are favoring the upside for Alibaba with a short-term oversold condition. MACD is recovering ground and moving averages are heading to the north.
The Street Quant Ratings considers BABA as a stock to "buy" with a target price of 351.16 dollars per share.
The company has demonstrated a pattern of positive earnings per share growth over the past two years. We feel that this trend should continue. During the past fiscal year, ALIBABA GROUP HLDG increased its bottom line by earning $7.96 versus $4.97 in the prior year. This year, the market expects an improvement in earnings ($63.12 versus $7.96).
On the other hand, CFRA has Alibaba as a share to "hold" with a target price of 249.00 dollars per unit in the next twelve months.
We see BABA's considerable return potential offset by 3 interrelated China-specific risks: 1) a rapid drop in GDP growth that triggers a financial crisis and a collapse in asset prices, clearly a much higher possibility now due to Covid-19; 2) $40T in public and private debt, and, 3) Xi's totalitarian impulses eroding rule of law principles implemented by Deng in the '80's, undermining business confidence and leading to capital flight.
Meet The Author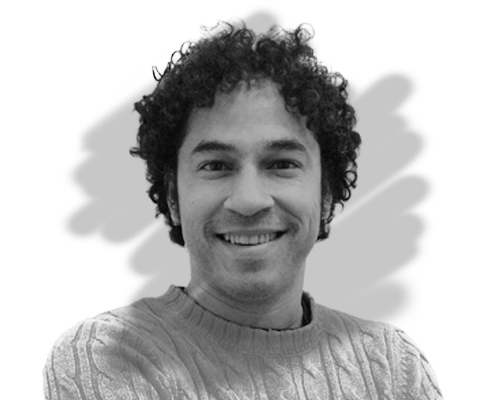 Mauricio Carrillo
Senior Reporter
Mauricio is a newer member of the team and a very welcome addition. He is a financial journalist and trader with over ten years of experience in stocks, Forex, commodities, and cryptocurrencies. This experience means he has an excellent understanding of the markets and current events.
Investing News


Dec 10th, 2020 - 4:32 PM (GMT)


Dec 9th, 2020 - 4:47 PM (GMT)


Dec 4th, 2020 - 4:58 PM (GMT)
Related Pages