Apple And Tesla Rally After Stock Splits
Sep 1st, 2020 - 9:24 AM (GMT)
Category - Investing News
37

Views Today
Apple and Tesla, two of the world's biggest companies, have divided their stocks into smaller pieces in financial engineering called stock split. So people would be more attracted to buy it as the price of the unit is considerably lower; however, its value is diluted.
While splits don't affect a company's fundamentals, the idea behind partitions is to encourage people to invest in the company and buy more shares so that more investors will be involved in the company. Therefore, stock prices would go up due to steady demand.
According to press releases published last month, Apple divided one stock into four, while Tesla is splitting one of its stock into five shares.
Apple: A 4-For-1 Stock Split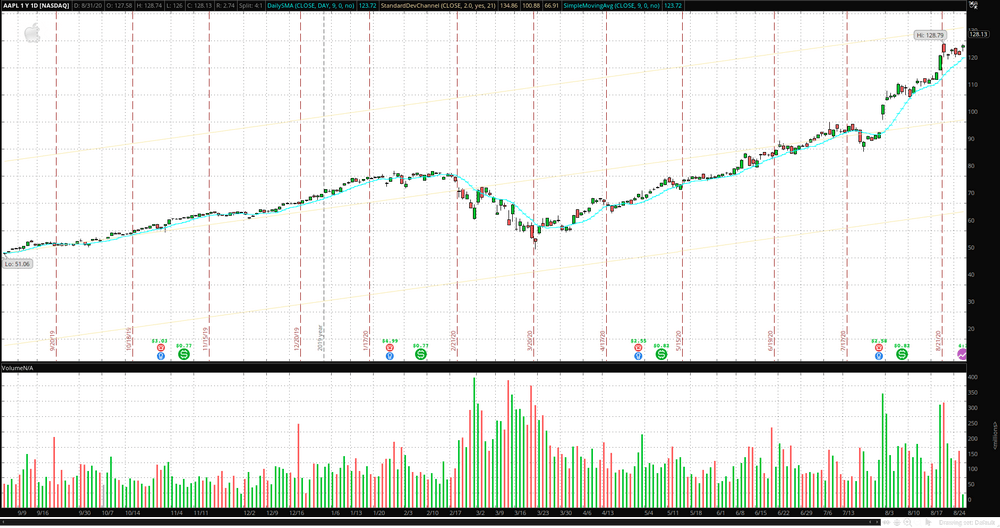 Apple announced the decision to divide its stocks into four parts on July 30 with an effect on August 31. It was its fifth stock split since the company became public on December 12, 1980, with a price of 22 dollars per share.
The press release said:
The Board of Directors has also approved a four-for-one stock split to make the stock more accessible to a broader base of investors, each Apple shareholder of record at the close of business on August 24, 2020 will receive three additional shares for every share held on the record date, and trading will begin on a split-adjusted basis on August 31, 2020.
Previous splits in Apple:
June 16, 1987: 2-for-1
June 21, 2000: 2-for-1
February 28, 2005: 2-for-1
June 9, 2014: 7-for-1
According to data collected by fund trading information platform Kensho Stats, Apple's shares lost an average of 5.6 percent within the two weeks following the split. And at the same time, AAPL underperformed the Dow Jones Industrial Average.
On Friday, AAPL shares finished the day at 500 dollars per share. On Monday, the unit started the session at 125.00 dollars, and it is now trading at 128,00 dollars per unit, which is around 2.7 percent up on the day.
Tesla: A 5-For-1 Stock Split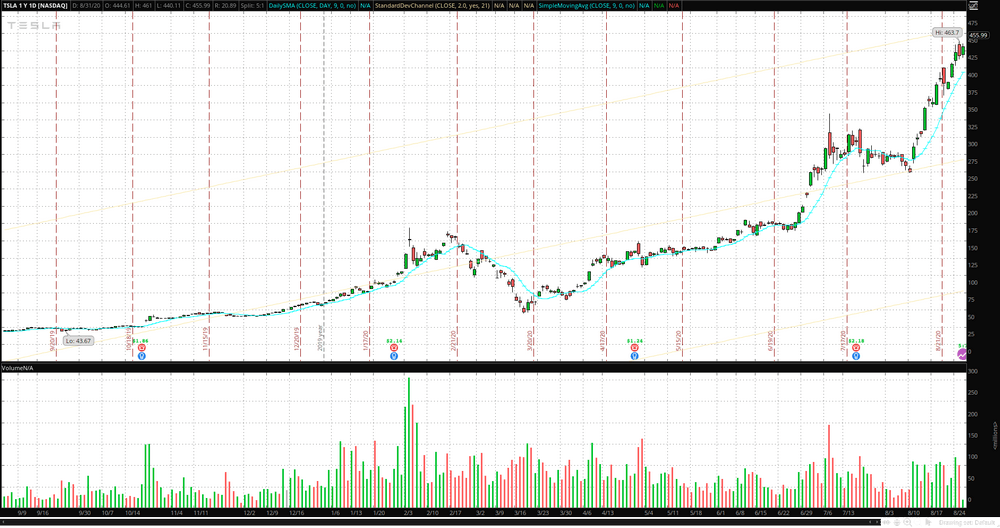 On August 11, Tesla announced a five-for-one stock split to take effect on August 31. According to a press release, Tesla's board wanted to make stock ownership more accessible to employees and investors.
The press release said:
Tesla, Inc. ("Tesla") announced today that the Board of Directors has approved and declared a five-for-one split of Tesla's common stock in the form of a stock dividend to make stock ownership more accessible to employees and investors, each stockholder of record on August 21, 2020 will receive a dividend of four additional shares of common stock for each then-held share, to be distributed after close of trading on August 28, 2020. Trading will begin on a stock split-adjusted basis on August 31, 2020.
Shares of Tesla are currently trading at 456.00 per unit, which is around 3.08 percent up on the day. It looks like the Tesla rally is intact and further highs are expected to come.
In that framework, Matt Maley, Boston-based chief market strategist at Miller Tabak & Co., told FOX Business that despite "it makes absolutely no economic sense that a split should cause a stock to rally," it is frequent to see stocks going up after a split.
Maley says:
The general feeling is smaller investors can buy the stock.
Meet The Author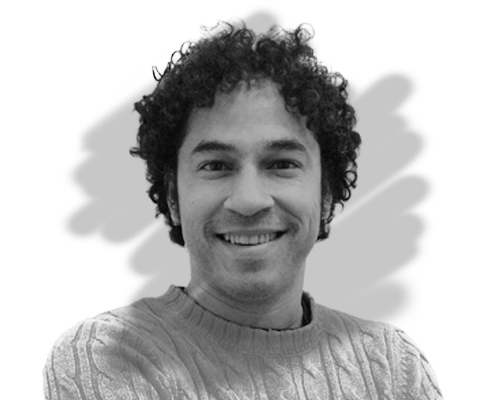 Mauricio Carrillo
Senior Reporter
Mauricio is a newer member of the team and a very welcome addition. He is a financial journalist and trader with over ten years of experience in stocks, Forex, commodities, and cryptocurrencies. This experience means he has an excellent understanding of the markets and current events.
Investing News


Dec 10th, 2020 - 4:32 PM (GMT)


Dec 9th, 2020 - 4:47 PM (GMT)


Dec 4th, 2020 - 4:58 PM (GMT)
Related Pages