Citi's UK Business Fined Record 44M
Nov 29th, 2019 - 12:15 PM (GMT)
Category - Investing News
36

Views Today
The Bank of England's (BoE) supervisory arm Prudential Regulation Authority (PRA) fined Citigroup with a record 44 million pounds (over $56 million) for reporting failures. The central bank said that Citigroup's UK operation division, which accounts for over 15% of the group's assets, failed to report on its capital and liquidity position for over four years.
This is a Record Figure For PRA
This is the largest fine imposed by the PRA, which was set in 2013 to supervise banks and insurers. Besides, it is the first enforcement action against a major bank, the failure of which might shake the financial stability.
PRA CEO Sam Woods explained:
Citi failed to deliver accurate returns and failed to meet the standards of governance and oversight of regulatory reporting, which we expect of a systemically important bank.
Under UK law, banks must report on a wide range of data. This helps regulators check whether the financial institutions don't take on too much risk or hold too little capital to address crisis situations.
The BoE found that Citi's UK operations unit remained in surplus to its capital and liquidity requirements at all times during these four years, but it failed specifically at reporting. Some of the reporting was unreliable and didn't present an accurate picture. For example, Citi's broker-dealer division CGML misreported its liquidity ratio by 47% and understated its risk-weighted assets by over $15.4 billion. However, the PRA admitted that some of this was due to the different interpretations of rules.
The regulator explained:
These errors meant that cumulatively CGML's capital position was worse than originally reported to the PRA and its liquidity position was better than originally reported.
The Fine Was Reduced as Citi Was Open to Cooperation
The original fine figure as high as 63 million pounds, but the BoE reduced it, given that Citi expressed readiness to co-operate and settle at the earliest opportunity. The fine was collected from three units: CGML, Citi's NA London branch, and Europe Plc UK branch.
Citi said that it "places a high priority on meeting its regulatory reporting requirements, and has devoted significant resources to UK financial reporting before, during and after the period to which the PRA's notice relates."
Given the situation with Citi, other financial institutions will start to pay more attention to their reporting duties. A few weeks ago, the PRA notified bank CEOs and top executives on the importance of ensuring the regulatory returns in an accurate and timely manner.
Paul Sharma, the former deputy head of the PRA, commented:
They are clearly worried about this issue beyond Citi, and this case sends all the right messages for the PRA to the rest of the sector.
She stressed that the accuracy of reporting had become a significant issue not only for the BoE but also for the European Central Bank.
Meet The Author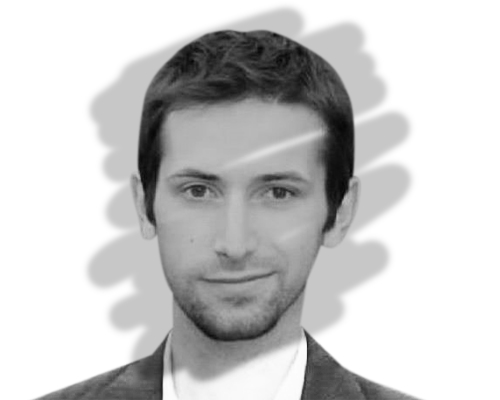 Anatol Antonovici
Senior Reporter
Anatol has been writing for our news site for a year and is the newest member of our team. While he's new to us, he's certainly not new to trading with over 10 years' experience being a professional financial journalist and working in the markets.
Investing News


Dec 10th, 2020 - 4:32 PM (GMT)


Dec 9th, 2020 - 4:47 PM (GMT)


Dec 4th, 2020 - 4:58 PM (GMT)
Related Pages