Facebook to Launch Its First Smart Glasses With Style: Ray-Bans
Sep 18th, 2020 - 3:57 PM (GMT)
Category - Investing News
36

Views Today
Social media giant Facebook announced that its first pair of smart glasses would be in the stores next year. It will be a product from a partnership with EssillorLuxottica, the luxury glasses company that produces Ray-Ban sunglasses.
Facebook's CEO Mark Zuckerberg made the announcement in his opening keynote of the virtual Facebook Connect conference.
According to news, the device wouldn't be considered as an augmented reality product, and it won't have displays of any kind included. "That suggests they may be closer to something like Snap Spectacles or perhaps Amazon's Echo Frames," says Nick Statt in a recent article at The Verge.
The news comes in the framework of an agreement between Facebook and EssilorLuxottica announced this week. The partnership is designed to be a multiyear collaboration to develop the next generation of smart glasses.
The partnership with EssillorLuxottica comes with another announcement: Facebook's Project Aria, a new research project that will help the Menlo Park company "builds the first generation of wearable augmented reality devices."
As mentioned before, the first product will be a Ray-Ban pair of glasses. It will be launched in 2021 and will combine innovative technology and fashion style. However, as mentioned in the press release, it is just the first step in the development process.
Vice President of Facebook Reality Labs, Andrew Bosworth said:
We're passionate about exploring devices that can give people better ways to connect with those closest to them. Wearables have the potential to do that. With EssilorLuxottica we have an equally ambitious partner who'll lend their expertise and world-class brand catalogue to the first truly fashionable smart glasses.
Facebook Stock Analysis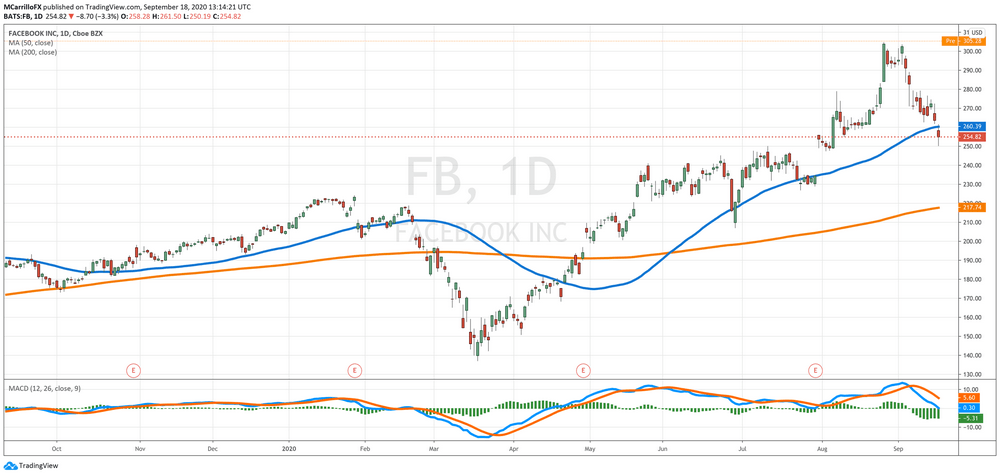 Shares of Facebook are trading positive on Friday for the first time in the last three sessions. The positive bias in the day can be attributed to a Morgan Stanley decision to maintain its overweight rating on FB and a rise in target price to 295 dollars from 285 dollars per share.
On Thursday, FB fell to 250.19 dollars per unit, its lowest level since August 6. Today, it bounced to be priced at 259.70 dollars per share, which is around 1.92 percent in the day.
On the week, Facebook is performing its third negative week in a row. The downside is influenced by the overall negative sentiment in the tech sector.
TheStreet Quant Ratings considers Facebook as a stock to "buy" with a target price of 351.87 dollars per unit.
The revenue growth came in higher than the sub sector average of 0.9%. Since the same quarter one year prior, revenues rose by 10.7%. Growth in the company's revenue appears to have helped boost the earnings per share.
Meet The Author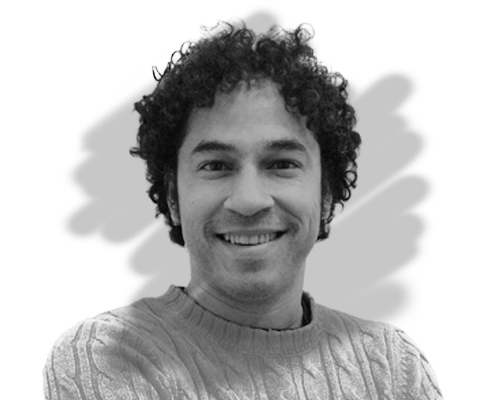 Mauricio Carrillo
Senior Reporter
Mauricio is a newer member of the team and a very welcome addition. He is a financial journalist and trader with over ten years of experience in stocks, Forex, commodities, and cryptocurrencies. This experience means he has an excellent understanding of the markets and current events.
Investing News


Dec 10th, 2020 - 4:32 PM (GMT)


Dec 9th, 2020 - 4:47 PM (GMT)


Dec 4th, 2020 - 4:58 PM (GMT)
Related Pages