Fidelity Introduces Fractional Trading For Stocks, ETFs
Jan 30th, 2020 - 12:41 PM (GMT)
Category - Investing News
35

Views Today
US-based Fidelity Investments announced on Wednesday the introduction of fractional trading of company shares and exchange-traded funds (ETFs). Other major online brokers, like Robinhood, have already added this function, allowing clients to buy expensive stocks at a fraction.
Fidelity Users Can Trade 0.001 of a Share
The new feature enables Fidelity traders to buy as little as 0.001 of a share. Previously, traders had to pay the full price of a stock, which might be expensive with many companies. For example, the share price of Amazon, traded on NASDAQ with the ticker AMZN, is $1,858 at the time of writing.
Thanks to this "dollar-based trading" feature, Fidelity allows retail investors to own any tech, pharma, energy or any other company they want.
Scott Ignall, head of Fidelity's retail brokerage platform, commented:
Customers can now own a piece of their favorite companies and ETFs based on how much they want to invest, independent of the share price.
The company explained that the platform would execute all fraction trades in real-time during the trading session. The company went on to explain:
Customers will always know the share price, unlike some firms that execute fractional trades at the end of a trading day or wait for multiple orders to add up to full shares
Fractional share trading is available in Fidelity's retail accounts, including health savings accounts (HSAs), individual retirement accounts (IRAs), and self-directed brokerage accounts via a workplace retirement plan. Users can trade via market or limit order types.
So far, the fractional stock and ETF trading is available on Fidelity's mobile apps at the moment. The company didn't specify when the function will reach the desktop platform.
Fidelity Follows The Latest Trends
Fidelity is not the first major broker to launch the fractional trading feature. The broker is simply following the trends in the online stock trading industry. However, given that Fidelity is the largest online broker in the world, with $8.3 trillion in client assets and 23 million retail brokerage accounts, the new function shows that brokers turn to retail investors to satisfy their needs, especially when it comes to Millenials and Generation Z.
Fidelity is hoping to take a portion of Robinhood's client base, which is focused on Millenials. Last month, we reported that Robinhood reached 10 million accounts, and the number is growing. The company managed to increase its number of customer accounts by ten times in only three years.
Other companies that accept partial stock trades are Betterment, M1 Finance, and Stash. Last year, Charles Schwab, another big player among brokerage firms, announced that it would launch fractional trading sometime this year.
Smaller competitors, like Stockpile has offered this feature for years, which allows users to buy stocks with only 99 cents per trade.
Meet The Author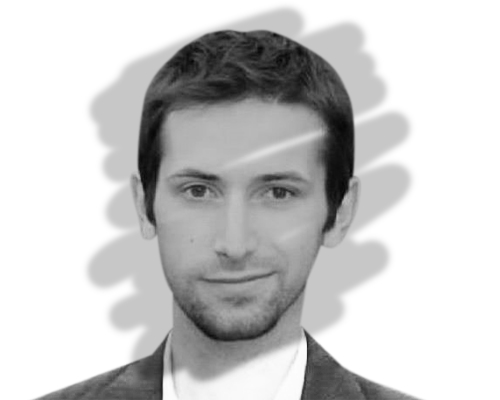 Anatol Antonovici
Senior Reporter
Anatol has been writing for our news site for a year and is the newest member of our team. While he's new to us, he's certainly not new to trading with over 10 years' experience being a professional financial journalist and working in the markets.
Investing News


Dec 10th, 2020 - 4:32 PM (GMT)


Dec 9th, 2020 - 4:47 PM (GMT)


Dec 4th, 2020 - 4:58 PM (GMT)
Related Pages