Robinhood Adds Fractional Shares Feature, Reaches 10M Users
Dec 17th, 2019 - 2:21 PM (GMT)
Category - Investing News
39

Views Today
On Thursday, trading app provider Robinhood announced the launch of Fractional Shares, a new feature that allows investors to buy expensive stocks or exchange-traded funds (ETFs) at a fraction, like $1.
200k Users in Waiting List
When the new feature was announced, about 200,000 Robinhood users were already in line. This is because Fractional Shares allows traders to buy stocks like Amazon, Apple, Berkshire Hathaway, Google, and thousands of others with a single dollar. For comparison, one share of Amazon costs $1,760 at the time of writing.
Abhishek Fatehpuria, product manager at Robinhood, told CNN:
These brands weren't accessible to some of our customers because stock prices were hundreds, thousands or even hundreds of thousands of dollars. It shouldn't matter how much money a customer has to invest.
Thanks to the new service, Robinhood might expand its client base and generate more revenue. The bad news for traders worldwide is that the mobile app can be accessed in the US only.
Starting from next week, the feature will be available for the first set of clients. All Robinhood users can access the service early next year.
Robinhood is famous for pioneering commission-free trading, which helped it grow its business within years. Meanwhile, the stock investing app diversified its asset list, adding ETFs and cryptocurrencies.
In addition to Fractional Shares, the mobile platform introduced two complementary features – Dividend Reinvestment Plan (DRIP) and Recurring Investments. The former is a function that allows investors to reinvest cash dividends back into their portfolio.
Robinhood Hit 10 Million Users
The stock investing mobile application has experienced rapid growth in the last few years. Many retail customers love the intuitiveness of the app, which allows you to buy thousands of stocks and cryptocurrencies with a few clicks. Millennials and Generation Z introduced concepts like fast food and fast fashion, and now they're really into fast trading.
Earlier this month, Robinhood announced that 10 million users had accounts on its platform. It means that the company has expanded its client base ten times in the last three years, which is an impressive achievement.
CEO Vlad Tenev told CNBC:
I think it's just a testament to what we've been able to do. We're proud of the fact that we've enabled so many younger investors and first-time investors to have access to the markets because we believe that the more people that have access to the markets and can start investing earlier the better off our economy will be.
Co-CEO Baiju Bhatt explained that the app was launched in the wake of the financial crisis in 2008 when millennials were "frustrated with the way that the system worked."
The founders saw an opportunity to create an investment app that spoke to that generation, and the zero commission was part of it.
Next year, Robinhood can make the headlines by holding an initial public offering (IPO). Investors believe that Robinhood, along with Airbnb, Postmates, and Casper, is a good candidate to go public.
Meet The Author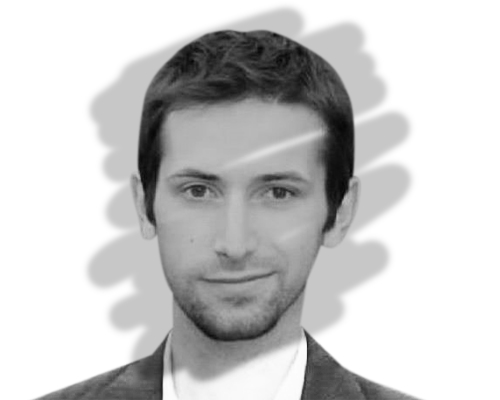 Anatol Antonovici
Senior Reporter
Anatol has been writing for our news site for a year and is the newest member of our team. While he's new to us, he's certainly not new to trading with over 10 years' experience being a professional financial journalist and working in the markets.
Investing News


Dec 10th, 2020 - 4:32 PM (GMT)


Dec 9th, 2020 - 4:47 PM (GMT)


Dec 4th, 2020 - 4:58 PM (GMT)
Related Pages