OKEx, Bakkt Launch Bitcoin Options
Dec 16th, 2019 - 2:13 PM (GMT)
Category - Crypto News
40

Views Today
Bitcoin futures have become quite popular among both institutional and retail traders. Now traders are looking for new investment products to get exposure to the cryptocurrency, and options – another type of derivatives – seems to be the next big trend. Malta-based crypto exchange OKEx and US-based Bitcoin futures trading provider Bakkt announced their plans to launch Bitcoin options soon.
OKEx to Unveil BTC Options Platform Later This Month
OKEx, which operates one of the largest spot and futures trading platforms in the crypto market, announced on Monday that options trading would be available starting from December 27.
With the new addition, OKEx claims to become the first one-time shop to provide spot, futures, options, perpetual swap, and C2C trading.
OKEx CEO Jay Hao commented:
We are excited about the launch, given the increasing demand of crypto derivative products across all our client segments, especially institutional clients that showed the fastest growing demand in derivative trading. We aim to provide the broadest range of trading and risk management tools to all our clients from institutional to retail market participants.
To reduce the risk of manipulation of closing prices, the exchange said it would average spot data from multiple platforms to obtain a fair settlement price.
Traders who want to become eligible for options trading on OKEx will have to pass a "suitability test" to demonstrate an understanding of this investment product. Also, they will have to pass through a standards know-your-customer (KYC) verification procedure.
Bitcoin Options Already Available on Bakkt
Elsewhere, Bakkt, the subsidiary of NYSE parent Intercontinental Exchange (ICE), launched the first regulated Bitcoin options contracts that comply with the Commodities Futures Trading Commission's (CFTC) requirements.
Besides BTC options, Bakkt launched cash-settled BTC futures contracts. Previously, the platform has offered futures with physical delivery only.
In the first day, over 1,000 BTC cash-settled futures contracts were traded on Bakkt.
Bakkt COO Adam White explained how the settlement of Bitcoin options works on the platform:
This contract is based on the benchmark Bakkt Bitcoin (USD) Monthly Futures contract and settles into the underlying futures contract two days prior to expiry on ICE Futures US Price discovery occurs completely within a federally regulated market and has no exposure to unregulated bitcoin spot markets.
It's not only about Bakkt and OKEx. Chicago Mercantile Exchange (CME) is about to launch options on its BTC futures contracts in January next year. CME has provided trading in BTC cash-settled futures contracts since late 2017, contributing to the cryptocurrency's bullish rally. The only significant difference from Bakkt is that CME's pricing will rely on its Bitcoin index, while Bakkt's pricing is based on its physical product.
On a side note, Bakkt CEO Kelly Loeffler was recently appointed to a US Senate seat in the state of Georgia. Media reports suggested that Loeffler would replace Senator Johnny Isakson (R-GA), who is set to retire on December 31.
Meet The Author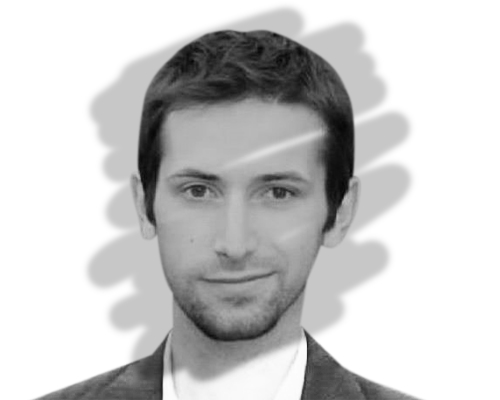 Anatol Antonovici
Senior Reporter
Anatol has been writing for our news site for a year and is the newest member of our team. While he's new to us, he's certainly not new to trading with over 10 years' experience being a professional financial journalist and working in the markets.
Investing News


Dec 9th, 2020 - 4:48 PM (GMT)


Dec 8th, 2020 - 4:22 PM (GMT)


Dec 7th, 2020 - 4:48 PM (GMT)
Related Pages