Porsche Launches Its First Fully Electric Car
Sep 6th, 2019 - 12:32 PM (GMT)
Category - Investing News
36

Views Today
German luxury carmaker Porsche finally revealed its first electric car on Wednesday. Called Taycan, the new model will compete with Tesla cars, though the price is much higher. The car was presented at multiple events held in Germany, China, and Canada.
Price Starts at $150K
Porsche, a subsidiary of Volkswagen, has two versions of Taycan – Taycan Turbo, which starts at $150,900, and Taycan Turbo S, which costs no less than $185,000. For comparison, Tesla's Model S, the most expensive one, comes at about $100,000.
Interestingly, Porsche decided to use the "Turbo" label even though it's an electric car and has nothing to do with a turbocharged engine.
The German company hopes that its client base, which has been loyal to the Porsche brand, is ready to switch to electric cars.
Porsche North America CEO Klaus Zellmer told CNBC:
Personally, I can tell you that the car is overwhelming. Driving it is more than what I asked for. Now let's see what consumers say about it.
Buyers will be able to drive their Taycan cars by the end of this year. The electric vehicle will compete with Tesla in the luxury electric cars segment, but Zellmer said Elon Musk's company should be respected for making the first major step. He added:
The EV market is getting to a turning point. But for us it was more important to focus on what we want to achieve and to make it a real high performance sports car.
Taycan Specs
Porsche's electric car has a 93-kilowatt-hour lithium-ion battery system that supports dual motors. According to the automaker, the batteries can be charged to 80% on less than 25 minutes.
The Taycan Turbo S can accelerate to 100 km/h in 2.8 seconds and has 750 horsepower.
While some might point the finger at the high cost of the Taycan, Porsche has never sold cheap cars. Those who appreciate the Porsche brand used to pay from $100,000 to $200,000 for Panamera models.
A single full charge allows Taycan owners to drive 450 kilometres. This is the first German electric car to demonstrate such performance and compete with Tesla when it comes to operating range.
Jessica Caldwell, executive director of industry analysis at online site Edmunds, commented:
I would say that the Taycan is a big threat to the Model S. The Model S is old. It was a great design but it's pretty long in the tooth at this point.
Interestingly, Porsche is offering the first leather-free version of its Taycan model as environmental activists call to boycott the industry. The climate activists bashed about 40 luxury autos and lobbied to boycott the Frankfurt Auto Show.
With the Taycan, Porsche offers an entirely leather-free interior for the first time. Interiors made from innovative recycled materials underscore the sustainable concept of the electric sports car.
Meet The Author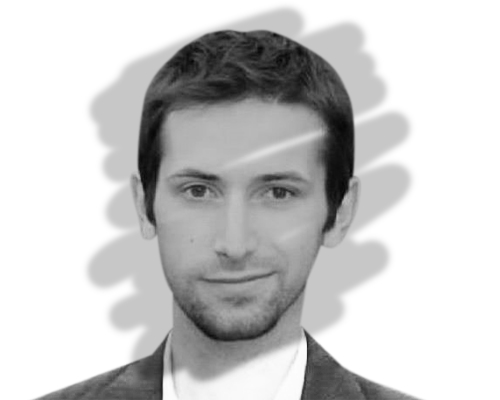 Anatol Antonovici
Senior Reporter
Anatol has been writing for our news site for a year and is the newest member of our team. While he's new to us, he's certainly not new to trading with over 10 years' experience being a professional financial journalist and working in the markets.
Investing News


Dec 10th, 2020 - 4:32 PM (GMT)


Dec 9th, 2020 - 4:47 PM (GMT)


Dec 4th, 2020 - 4:58 PM (GMT)
Related Pages