Tesla Reports Record Deliveries And Production in Q2
Jul 5th, 2019 - 11:16 AM (GMT)
Category - Investing News
31

Views Today
US-based electric car maker Tesla announced on Tuesday night that its delivery and production performance in the second quarter hit record levels, beating analysts' forecasts. On Wednesday, the stock price closed 4.61% higher, showing a daily gain of more than 8% at some point.
Tesla Surprises Wall Street
After disappointing results in the first quarter, Tesla announced that it had delivered 95,200 cars, which is above its own expectations of 90,700 vehicles set at the end of last year. CEO Elon Musk prefigured in an email letter to employees last week that the deliveries indicator would range from 90,000 to 100,000. Wall Street analysts expected the figure at 91,000 deliveries.
Breaking down the sales by model, Tesla delivered 77,550 Model 3s cars, up 50% compared to the first quarter. Besides, it delivered 17,650 Model S and Model X cars, up from 12,100 recorded in the previous quarter. Model S and Model X are more expensive compared to Model 3s. The first one is a full-size sedan, while Model X is a sport utility car.
Tesla manufactured 87,048 cars in the second quarter, up 13% compared to the first three months. It produced 72,531 Model 3s and 14,517 Model S and X cars.
The company said that new orders had surpassed deliveries over the quarter, noting that it had great chances to boost deliveries and production in the third quarter.
Tesla unveiled that, at the end of the second quarter, 7,400 vehicles were in transit to buyers, down from 10,600 cars as of the end of the previous three months.
Analysts Have Mixed Reactions
While most of the analysts were surprised with the record deliveries and production levels, not everyone expects a boost in Tesla's earnings.
Despite the solid results, Musk's company might find it difficult to reach its own target of selling up to 400,000 cars in 2019. Six months have already passed, and Tesla only delivered slightly over 158,000 units.
Investors are concerned that Tesla introduced generous discounts several times to boost sales, which might eventually affect earnings.
Jessica Caldwell, an analyst at Edumunds.com, was positive on Tesla:
It was definitely a good quarter for them.
Speaking about the price cuts, she said:
That seemed to get them traction in the market. It helped move the needle.
On the other side, UBS analyst Colin Langan wasn't really moved by Tesla's exceptional performance for the quarter, giving a sell rating with a price target at $160. He said:
The Q2 delivery beat does not change our cautious view on Q2 earnings. Price reductions, the wider availability of cheaper versions of the Model 3, and the phase out of the US EV tax credit ($1,875) helped Q2 deliveries. The price cuts will likely result in margin pressure. Based on the higher than expected deliveries, we are raising our Q2 EPS estimate to -$0.17 from -$0.78. We expect consensus estimates will be revised similarly.
Meet The Author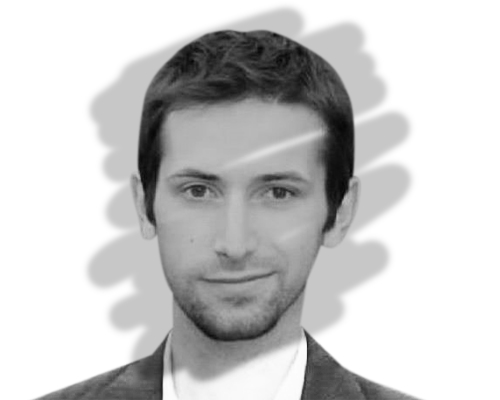 Anatol Antonovici
Senior Reporter
Anatol has been writing for our news site for a year and is the newest member of our team. While he's new to us, he's certainly not new to trading with over 10 years' experience being a professional financial journalist and working in the markets.
Investing News


Dec 10th, 2020 - 4:32 PM (GMT)


Dec 9th, 2020 - 4:47 PM (GMT)


Dec 4th, 2020 - 4:58 PM (GMT)
Related Pages