Revolut Launches Open Banking in France, Crypto Trading in US
Jul 16th, 2020 - 1:12 PM (GMT)
Category - Investing News
40

Views Today
British financial technology company Revolut announced the launching of new open banking features for its more than one million customers in France, according to a press release published by the company.
After the launch, Revolut's customers will be able to link their account to seven banks in the republic, including Hello Bank!, Crédit Mutuel, Banque Populaire, Caisse d'Epargne, Crédit Agricole, BNP Paribas and Société Générale.
Joshua Fernandes, product owner of open banking at Revolut, highlighted the ability to manage several bank accounts in the same place that, from now on, Revolut customers will have.
With the deployment of our Open Banking product, our customers in France can now consult and manage several bank accounts in the same place, allowing them to have a global view of their daily expenses without having to switch from one banking app to another.
Fernandes also acknowledged that new regulations are facilitating new open banking features. It is "for the benefit of the greatest number of people."
The feature was initially launched in February in the United Kingdom, where people were able to see their balances and transactions from other banks in the very same Revolut app. Then, the London based Fintech extended the service to Ireland in June.
The company seems to be working on expanding to other countries as they are hiring country growth managers for Spain, Germany, and Australia right now.
Revolut And Paxos to Bring Cryptocurrency Trading to The US
Yesterday, Revolut announced a new partnership with Paxos Trust Company to provide customers in the United States with liquidity, low market rates, and lightning fast execution in crypto currencies transactions.
Starting this week, Revolut's customers would be able to buy, hold, and exchange Bitcoin and Ethereum in their app.
With the exception of Tennessee, where Revolut has regulatory issues, all the 49 other states in the American union will have this new feature available.
In Europe, Revolut offers more cryptocurrencies than just Bitcoin and Ethereum. Still, the company said they are working to develop the platform to support more cryptos such as Litecoin, Bitcoin Cash, and XRP.
According to the website, you can do:
Hold it securely, just like you would any other currency
Instantly transfer it to other Revolut users for free
Exchange it into any other supported cryptocurrency or any of our 28 currencies using great rates
Initially, the crypto trading feature will be free of charge for the first 30 days. Then, it will have a price scheme similar to its European service.
The website says:
Starting on August 15, 2020 we'll apply a small commission of 2.5%, with no other hidden fees or charges during the exchange process. Premium customers are charged 1.5% commission.
Meet The Author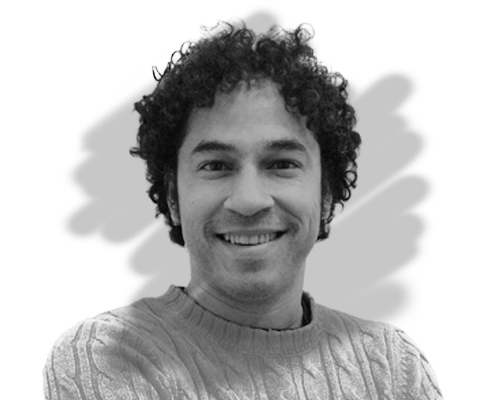 Mauricio Carrillo
Senior Reporter
Mauricio is a newer member of the team and a very welcome addition. He is a financial journalist and trader with over ten years of experience in stocks, Forex, commodities, and cryptocurrencies. This experience means he has an excellent understanding of the markets and current events.
Investing News


Dec 10th, 2020 - 4:32 PM (GMT)


Dec 9th, 2020 - 4:47 PM (GMT)


Dec 4th, 2020 - 4:58 PM (GMT)
Related Pages