Tesla Shares Tumble on Disappointing Q1 Deliveries
Apr 5th, 2019 - 12:19 PM (GMT)
Category - Investing News
32

Views Today
Electric car maker Tesla, whose shared are traded on NASDAQ with the ticker TSLA, reported lower-than-expected deliveries, which put pressure on the stock prices. Stock and bond investors who bet on Tesla raised concerns over the company's ability to generate money as its CEO Elon Musk is facing another legal battle with regulators.
Deliveries Far From Target
Tesla shares closed Thursday trading with prices down 8.23% after deliveries of Model S and X, which are the company's luxury cars offered at a higher price, fell over 30% in the first quarter of 2019. Thus, four Wall Street brokerage agencies downgraded their price targets for Tesla.
And it's not only about stocks – bond investors were disappointed with the possible cash flow consequences of poor deliveries figures especially when Tesla stays on billions in debt. The price of $1.8 billion junk bond demonstrated the biggest drop in seven months.
On Wednesday, Tesla announced that it had produced about 77,100 cars in the first quarter of this year, of which 62,950 were its recently launched Model 3, and 14,150 were Model S and X. When it comes to deliveries, Tesla supplied about 63,000 cars, which is way below analysts' expectations at 76,000 deliveries. The company said that the figure is 110% higher in annual terms but 31% down compared to the previous quarter. Tesla explained in their announcement:
Due to a massive increase in deliveries in Europe and China, which at times exceeded 5x that of prior peak delivery levels, and many challenges encountered for the first time, we had only delivered half of the entire quarter's numbers by March 21, ten days before end of quarter. This caused a large number of vehicle deliveries to shift to the second quarter.
Because of the lower than expected delivery volumes and several pricing adjustments, we expect Q1 net income to be negatively impacted. Even so, we ended the quarter with sufficient cash on hand.
The company concluded on a positive note.
However, investors are not so happy with the results. RBC analysts were quite disappointed with Model S/X deliveries and anticipate the figures to lead to a $1 billion shortfall in sales compared to previous forecasts.
Federal Judge Requires Musk And SEC to Settle Dispute
On Thursday, a US federal judge in Manhattan asked Tesla Elon Musk and his accuser, the Securities and Exchange Commission (SEC), to meet over the next two weeks and fix the issues related to the SEC's contempt motion against Musk.
Everything goes back to some tweets, as the regulator charged the CEO of contempt over a Twitter post from February 19, 2019, which, according to the SEC, violated his October 2018 fraud settlement with the regulator. The SEC said that Musk inadequately posted material data about the company's production estimates without getting approval from its lawyers, which might have affected the stock price in a way or another.
The CEO reportedly said:
I have great respect for Judge Nathan, and I'm pleased with her decision today. The tweet in question was true, immaterial to shareholders, and in no way a violation of my agreement.
On the other side, investors are worried about Musk's battle with the regulator as it might result in restrictions on his activities and the worst case scenario might lead to his removal from the company.
Nicholas Hyett, analyst at Hargreaves Lansdown, stated before the court hearing:
With Musk due in court to face the SEC imminently, Tesla remains one of the most absorbing companies we cover, and one which for good or ill, never ceases to surprise.
Meet The Author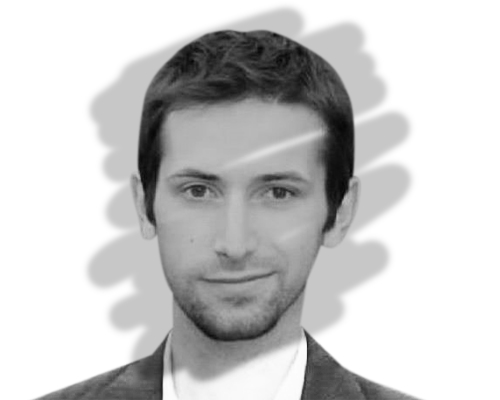 Anatol Antonovici
Senior Reporter
Anatol has been writing for our news site for a year and is the newest member of our team. While he's new to us, he's certainly not new to trading with over 10 years' experience being a professional financial journalist and working in the markets.
Investing News


Dec 10th, 2020 - 4:32 PM (GMT)


Dec 9th, 2020 - 4:47 PM (GMT)


Dec 4th, 2020 - 4:58 PM (GMT)
Related Pages