US OCC; Banks And Thrifts Can Now Provide Crypto Custody
Jul 23rd, 2020 - 12:42 PM (GMT)
Category - Crypto News
36

Views Today
The Office of the Comptroller of the Currency, one of the leading banking regulators in the United States, said on Wednesday that Federally chartered banks and thrifts are allowed to provide custody services for crypto assets, according to an interpretive letter published by the OCC.
The decision came in line with the modern and new adoption of asset-like currencies in the version of digital assets. The OCC acknowledges that national and state banks and thrifts have provided safekeeping and custody services in the past for physical objects and electronic assets.
In the letter, the OCC said:
Providing cryptocurrency custody services, including holding unique cryptographic keys associated with cryptocurrency, is a modern form of traditional bank activities related to custody services.
In that framework, digital and cryptocurrency custody services may extend beyond passively holding "keys."
The OCC decision is a considerable move in favor of crypto mass adoption and path the way for banks to get into the cryptocurrency business. In other words, traditional banks would now be allowed to offer accounts in crypto assets as well as custody, storage, and exchange of digital tokens.
From safe-deposit boxes to virtual vaults, we must ensure banks can meet the financial services needs of their customers today.
Said Acting Comptroller of the Currency Brian P. Brooks.
This opinion clarifies that banks can continue satisfying their customers' needs for safeguarding their most valuable assets, which today for tens of millions of Americans includes cryptocurrency.
In any case, the OCC clarifies that any bank considering the crypto business should face regulatory bodies before launching it.
Meet The Author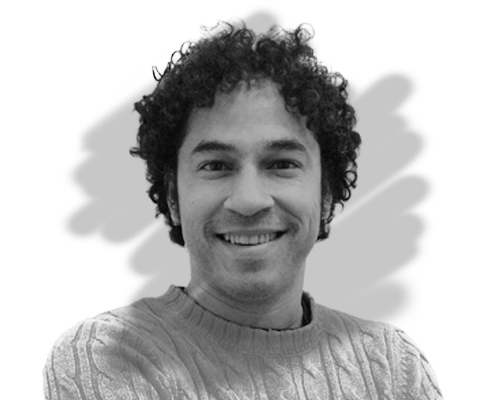 Mauricio Carrillo
Senior Reporter
Mauricio is a newer member of the team and a very welcome addition. He is a financial journalist and trader with over ten years of experience in stocks, Forex, commodities, and cryptocurrencies. This experience means he has an excellent understanding of the markets and current events.
Investing News


Dec 9th, 2020 - 4:48 PM (GMT)


Dec 8th, 2020 - 4:22 PM (GMT)


Dec 7th, 2020 - 4:48 PM (GMT)
Related Pages