Airbnb Lays Off 1,900 Employees and Refocuses on Travel Like a Human
May 6th, 2020 - 3:50 PM (GMT)
Category - Investing News
39

Views Today
In an emotional message, Airbnb CEO and co-founder Brian Chesky announced the layoff of 1,900 employees, around 25% of its global workforce, due to the impact of coronavirus in traveling and social experiences.
Online lodging marketplace Airbnb cited declines in revenues and the uncertain times following the current COVID-19 pandemic as a necessity to get back to its business core and cut around 25% of its workforce. Before the layoffs, Airbnb had approximately 7,500 employees in about 21 countries.
Two essential points drove the decisión, according to the note:
We don't know exactly when travel will return.
When travel does return, it will look different.
The note says:
While we know Airbnb's business will fully recover, the changes it will undergo are not temporary or short-lived. Because of this, we need to make more fundamental changes to Airbnb by reducing the size of our workforce around a more focused business strategy.
Airbnb Refocus on Travel Like a Human
As an inspiration for the refocus of Airbnb in the post-COVID age, Chesky remembered the original tagline of the company, "travel like a human."
As nobody knows what will happen in the middle and long term, the company is returning to its roots and retaking the human connection focus: "everyday people who host their homes and offer experiences."
This means that we will need to reduce our investment in activities that do not directly support the core of our host community. We are pausing our efforts in Transportation and Airbnb Studios, and we have to scale back our investments in Hotels and Lux.
COVID-19 Had Hit Airbnb Hard
Since its creation in 2007, when Brian Chesky and Joe Gebbia put an air mattress in their living room in San Francisco, Airbnb was growing healthy, and it revolutionized the way people traveled around the world and changed the lodging industry forever.
However, for the first time in years, the company revised its expectations for revenue reduction due to the coronavirus pandemic.
In Chesky's words, revenues are forecasted to be less than half of what the company earned in 2019. Last year, Airbnb was reportedly making around $4.8 billion in revenues.
Previously, the company announced a series of measures including hiring freeze, the suspension of marketing programs, no bonuses in 2020, and the cutting of executive salaries.
Besides, the company put in a hold its plans to become public in 2020 and it raised $2 billion in a new debt funding with a valuation of $18 billion. Significantly lower than the $31 billion private market valuation Airbnb got in 2017.
Severance Package And Other Perks For People Leaving Airbnb
There will be around 1,900 people leaving Airbnb no later than May 11. But they are not going with empty hands. According to the note, employees would get up to 18 weeks of base pay depending on the country of residency.
Also, the company is allowing people with less than a year working in the company to be granted with equity. Thus, everybody leaving the firm will be a shareholder, "regardless of how long they have been" there.
Healthcare is another critical point; the company will cover 12 months of health insurance in the United States. All other countries will be covered through the end of 2020.
Finally, the company is redesigning its hiring team to become a placement team, so recruiters staying in Airbnb will provide support to departing people in their next job opportunity.
Meet The Author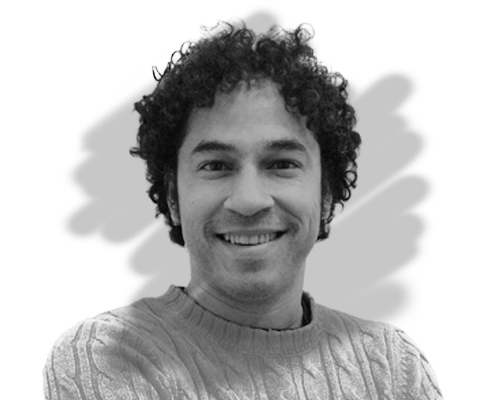 Mauricio Carrillo
Senior Reporter
Mauricio is a newer member of the team and a very welcome addition. He is a financial journalist and trader with over ten years of experience in stocks, Forex, commodities, and cryptocurrencies. This experience means he has an excellent understanding of the markets and current events.
Investing News


Dec 10th, 2020 - 4:32 PM (GMT)


Dec 9th, 2020 - 4:47 PM (GMT)


Dec 4th, 2020 - 4:58 PM (GMT)
Related Pages