Amazon to Spend $700M to Upskill 100,000 US Workers
Jul 12th, 2019 - 10:15 AM (GMT)
Category - Investing News
35

Views Today
US-based e-commerce giant Amazon announced on Thursday that it intended to spend about $700 million to offer "upskilling programs" for 100,000 workers, which represent about a third of its total workforce in the US. Thus, the company aims to help employees learn coding and other skills that will help them get better jobs. The programs are planned until 2025.
Amazon Launches Upskilling 2025
The so-called Upskilling 2025 initiative will help Amazon employees from company offices, tech hubs, retail stores, fulfilment centres, and transportation network learn new skills to aim for more advanced jobs, even outside Amazon. According to the plan, the company will expand its existing training programs and provide free training.
The retraining programs comprise the following:
Amazon Technical Academy – it will enable non-technical workers to learn to code and redirect to software engineering jobs
Associate2Tech – it will train fulfilment centre associates to advance to technical positions
Machine Learning University – it provides trainees with the tech-related skills related to machine learning and artificial intelligence (AI)
Amazon Career Choice – this tuition program is pre-paid and is meant to train fulfilment centre associates in high-demand jobs that they like
Amazon Apprenticeship – this program is certified by the Department of Labor and provides paid training and on-the-job apprenticeships with the company
AWS Training and Certification – workers attending these courses will get practical knowledge about AWS Cloud
Thus, Upskilling 2025 is among the largest retraining projects in the US. On average, it aims to spend about $7,000 per employee. Similar large-scale efforts have been carried out by Accenture and AT&T.
The Move Might Ease Criticism of Poor Working Conditions
Amazon has received many complaints from former workers, unions, and advocacy groups that it maintained poor working conditions. The retail giant was even discussed by presidential candidates. The current initiative might soothe some of the complaints, as Amazon will providing an opportunity for low-skilled workers to grow within the company or outside of it.
Beth Galetti, Amazon's VP of human resources, commented:
While many of our employees want to build their careers here, for others it might be a stepping stone to different aspirations. We think it's important to invest in our employees, and to help them gain new skills and create more professional options for themselves. With this pledge, we're committing to support 100,000 Amazonians in getting the skills to make the next step in their careers.
Amazon has over 630,000 employees worldwide and will reach 300,000 workers in the US by the end of this year. Amazon said that its fastest growing skilled jobs within the company are data science, data mapping, business analysis, and security engineering. Logistics and transportation jobs are also in trend.
Amazon stock is among the best performers in the last five years. Year-to-date, the share price has gained 34%, also driven by a general bullish sentiment in the stock market.
Meet The Author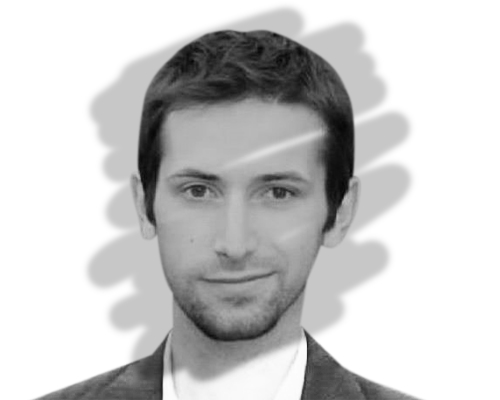 Anatol Antonovici
Senior Reporter
Anatol has been writing for our news site for a year and is the newest member of our team. While he's new to us, he's certainly not new to trading with over 10 years' experience being a professional financial journalist and working in the markets.
Investing News


Dec 10th, 2020 - 4:32 PM (GMT)


Dec 9th, 2020 - 4:47 PM (GMT)


Dec 4th, 2020 - 4:58 PM (GMT)
Related Pages