Australian Brokers Donate to Fight Bushfires
Jan 14th, 2020 - 4:21 PM (GMT)
Category - Investing News
32

Views Today
Australia is struggling with one of the worst fire disasters in its history. The concerns over the bushfires have eased a bit, with the government urging tourists not to cancel travels. Prime Minister Scott Morrison said that the country was now "very much open for business," which is quite relevant especially ahead of the tennis grand slam event Australian Open in Melbourne.
Nevertheless, the risks of ongoing fires, which started in September last year, still persist. Thus, some local forex and CFD brokers decide to help. Invast Global and Pepperstone are among them.
Invast Global Donates Income From Trading Commission
Last Wednesday, Australian broker Invast Global announced that it would donate all of the trading commission to be generated on January 31. The funds will be transferred to the New South Wales Rural Fire Service (NSW RFS). While NSW RFS is regarded as the world's largest volunteer firefighting service, the broker claims that it is underfunded by the government.
Invast Global CEO Gavin White commented:
We have had an amazing response from our brokerage clients who are spread all over the world. They are all getting behind this and I'm hopeful we can get a great result, to support the incredible volunteers who have fought these fires with such dedication and selflessness – and also to help provide comfort to the unfortunate victims of the disaster.
White added that he was happy to see that the world was taking notice of the tragedy. According to the executive, some of the most supportive of Invast customers reside on the other side of the world and have never been to Australia, yet they promised to support during the Charity Day.
Invast Global is a brokerage service aimed at institutional clients like hedge funds, family offices, banks, proprietary traders, and sophisticated clients. Its solutions revolve around multi-asset trading, prime brokerage, fund incubation, and algorithmic trading, among others.
Pepperstone Donates $50K
Another Australian broker that helped out is Pepperstone, which operates a forex trading platform aimed at retail clients. The broker has given $50,000 to the Victoria Country Fire Authority Bushfire Disaster Appeal.
Besides, Pepperstone CEO Tamas Szabo announced last week that the broker would match every team member's donation for over a month. He said:
In support and solidarity with this important cause, Pepperstone will be matching every team member's donation to any bushfire-related charity over the next six weeks.
Australia is facing one of the worst bushfire seasons ever. As of January 14, the wildfires killed 28 people, burned over 5,000 buildings, and destroyed about 16.8 million hectares of farmland and forests. Also, about one billion animals were killed, and some species are on the brink of extinction.
The bad news is that the scale of this year's fire season might become the new norm for Australia, and the government should be ready in the future years. Professor Dale Dominey-Howes, director of the Asia-Pacific Natural Hazards and Disaster Risk Research Group at the University of Sydney, warned that such bushfire crises might happen again the following years.
Meet The Author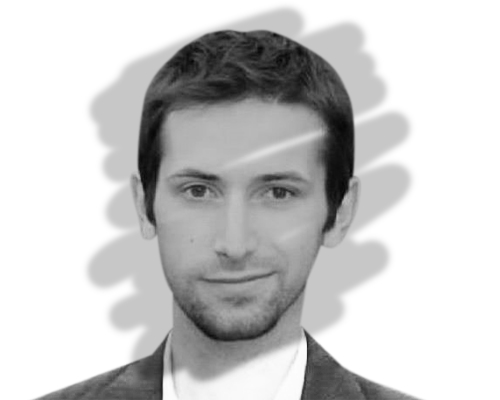 Anatol Antonovici
Senior Reporter
Anatol has been writing for our news site for a year and is the newest member of our team. While he's new to us, he's certainly not new to trading with over 10 years' experience being a professional financial journalist and working in the markets.
Investing News


Dec 10th, 2020 - 4:32 PM (GMT)


Dec 9th, 2020 - 4:47 PM (GMT)


Dec 4th, 2020 - 4:58 PM (GMT)
Related Pages