Colombia Sold 67% of Its Gold Just Before The Rally to $2,000
Aug 21st, 2020 - 4:36 PM (GMT)
Category - Investing News
37

Views Today
What a deal... According to a report published by the bank, Colombian's Banco de la República sold two-thirds of its gold reserves in June due to "optimization exercises," in a transaction worth of 475 million dollars.
The deal was the equivalent of the 67 percent of total bullion in May. Gold holdings account now for just 0.4 percent of Colombia's international reserves.
Colombian central bank's officials considered that with an average price of 1,736 dollars an ounce in June, it would be a great deal. However, in July, the metal rose 10.95 percent against the dollar.
Then, in August, XAU/USD reached its all time high at 2,075 dollars per ounce. The metal is now trading around 1,940/oz.
On the bright side, Colombia made a profit of about 1.6 billion dollars on its international reserves between January and June 2020. The main catalyzer on the portfolio was the rally in the United States' Treasuries.
Gold Consolidates Levels Above 1,920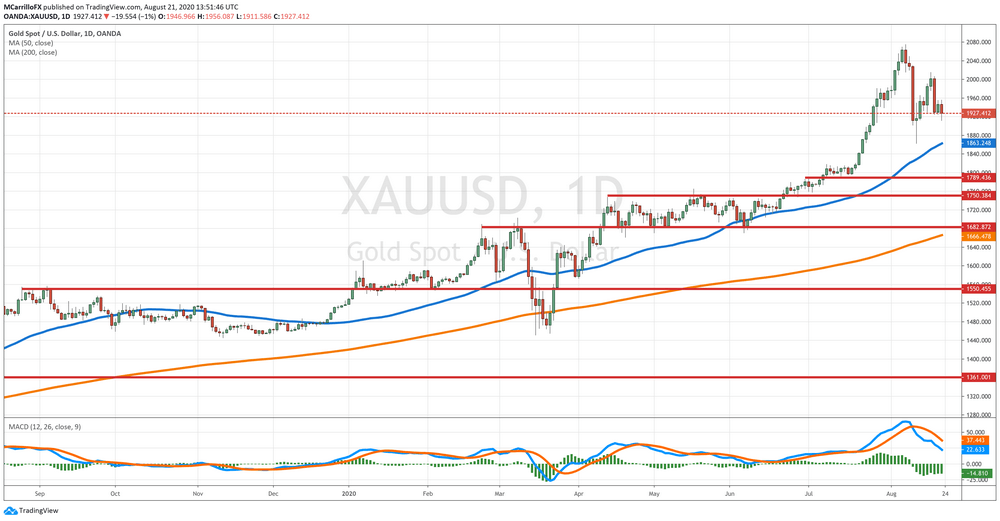 Gold is currently trading negative on Friday as investors are digesting recent mixed economic data in Europe and the United States and some strengthening in the US Dollar.
At the moment of writing, XAU/USD is trading 0.50 percent down in the day at 1,937.00, but off intra-day lows.
Technical indicators suggest bearish conditions in the short term, but the chart pattern shows some consolidation needed before the next uptrend run.
Gold is currently pausing its run due to the Federal Reserve's lack of related information in its latest minutes. Investors prefer to take a moment and wait for new developments due to the uncertainty in several stories such as the trade dispute between China and the United States, the ongoing COVID-19 pandemic, and the economic recovery in Europe and the United States.
However, as Commerzbank analyst Carsten Fritsch wrote in a recent report, the retracement in gold and the slow rebound could be actually more bullish in the long term.
Fritsch highlighted the S&P 500 recovery from March's lows:
The reason for this remarkable development – despite the most serious economic collapse in decades – is the same as for the upswing in the gold price in the last few weeks and months, namely the unprecedented expansion of central bank liquidity coupled with a lack of alternative investments.
Meet The Author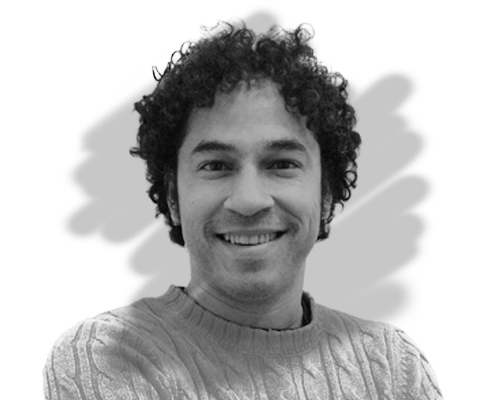 Mauricio Carrillo
Senior Reporter
Mauricio is a newer member of the team and a very welcome addition. He is a financial journalist and trader with over ten years of experience in stocks, Forex, commodities, and cryptocurrencies. This experience means he has an excellent understanding of the markets and current events.
Investing News


Dec 10th, 2020 - 4:32 PM (GMT)


Dec 9th, 2020 - 4:47 PM (GMT)


Dec 4th, 2020 - 4:58 PM (GMT)
Related Pages