Facebook's Libra Continues to Worry Policymakers
Jul 12th, 2019 - 10:00 AM (GMT)
Category - Crypto News
40

Views Today
While Facebook's cryptocurrency hasn't been even launched, it continues to make the headlines and get all the attention from politicians and policymakers. Recently, Bank of England (BOE) Governor Mark Carney said that Libra must be "rock solid" before it gets the green light. Elsewhere, France's Finance Minister Bruno Le Maire reiterated his concerns about Facebook's stablecoin becoming a "sovereign currency."
BOE's Carney Doesn't Accept Any Flaw
On Thursday, Mark Carney said that Libra had to address every regulatory issue before reaching users around the world. Special attention has to be paid to anti-money laundering (AML) and terrorist financing checks. Also, the upcoming stablecoin has to be safe for users. The central bank governor said:
If you are a systemic payment system, you have to be on all the time. You can't have teething issues, you can't have people losing money out of their wallets. This is not learning on the job stuff, it's got to be rock solid right from the start or it's not going to start.
Facebook plans to make its cryptocurrency a stablecoin backed by a basket of real-world assets, including fiat currencies and short-term government securities. Libra's blockchain will be run by an independent group of companies and organisations that form the Libra Association. Several fintech and payments giants have already secured their place, including Visa, PayPal, and MasterCard. However, according to Carney, the fact that Libra is a stablecoin doesn't solve anything. Speaking at the launch of BOE's Financial Stability Report, he said:
There are over 50 stablecoins on the market, and many are yet to prove that they are in fact, 'stable'.
The governor admitted that Facebook was trying to address several major issues, such as slow and expensive payments.
French Finance Minister Doesn't Want Libra to Replace Fiat Currencies
On Thursday, French Finance Minister Bruno Le Maire stated in a speech to the Senate that he didn't want to see Libra becoming a "sovereign currency" able to contend with fiat currencies like euro.
The politician said:
My determination to make sure that Facebook's Libra project does not become a sovereign currency that could compete with the currency of states is absolute. Because I will never accept that corporations could become private states.
Elsewhere, Jerome Powell, Chairman of US Federal Reserve said on Wednesday that Facebook should stop the launch of Libra. He cited worried regulators that don't receive satisfying answers from the social media giant regarding issues like consumer protection and privacy.
Powell noted at a congressional committee:
Libra raises serious concerns regarding privacy, money laundering, consumer protection, financial stability.
Meet The Author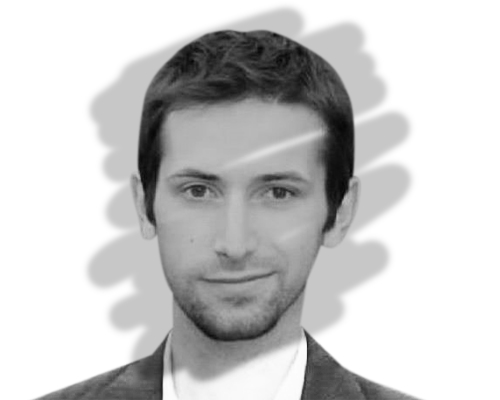 Anatol Antonovici
Senior Reporter
Anatol has been writing for our news site for a year and is the newest member of our team. While he's new to us, he's certainly not new to trading with over 10 years' experience being a professional financial journalist and working in the markets.
Investing News


Dec 9th, 2020 - 4:48 PM (GMT)


Dec 8th, 2020 - 4:22 PM (GMT)


Dec 7th, 2020 - 4:48 PM (GMT)
Related Pages