Revolut Announces 4.5% Saving Bonus Rates in The US
Oct 8th, 2020 - 4:23 PM (GMT)
Category - Investing News
31

Views Today
Banking and financial technology startup Revolut is launching a new program where customers in the United States will be able to enjoy a 4.5 percent rate on saving deposits.
According to a press release published by the company, the bonus will be calculated on the equivalent of customers' spending with the Revolut debit card. The rate will be on top of existing annualized rates of 0.25 percent or 0.5 percent.
The press note said:
Enjoy a 4.50% annualized bonus on top of your base interest rate on the money in your Savings Vaults, for up to the amount you spent with your Revolut card last month, that means if you have a Metal or Premium account which gives you a base rate of 0.50% APY on the money in your Savings Vault, you'd be earning a total of 5.00%! Only have a Standard plan? No worries, you'll still get a base rate of 0.25% APY, so that means you'll earn 4.75% total with the 4.50% bonus.
Revolut arrived in the United States in March 2020. It has nearly 500 thousand US customers and 13 million around the world.
The company is disrupting the way banks provide US customers with tools to save money. The average saving rates in traditional banks in the United States are 0.04 percent for checking accounts and 0.05 percent in the savings. However, Revolut is now offering up to 5 percent in its Savings Vault balances.
How Does The Bonus Work?
The new Revolut bonus will be calculated daily on the money the customer has in his or her Savings Vault, with a maximum pegged to the amount he or she spent with the Revolut card in the previous month.
It will be paid the first business day of the following month to the Revolut account.
The press release said:
For the first month you have your Savings Vault, you'll earn a bonus of 4.50% on the amount you spent last month or $1,000 - whichever is greater. You will start earning this bonus when you keep eligible funds in your Savings Vault for a full day. There is no minimum balance required. The more you use your Revolut card, the greater your eligible funds will be.
Revolut Offers Additional Features
In the last few days, Revolut has announced several new features for global customers, including subscription tracking, saving bonuses, and metal cards, among others.
In Europe, Revolut added subscription tracks, so you don't miss any payment or evaluate whom you are paying in all your subscriptions. Customers will be warned of a future payment if he or she doesn't have enough money to pay.
Revolut is now offering metal cards in the United Kingdom, which are not different in features or privileges from standard cards. The new service is limited to business clients with a cost of 49 British pounds per card.
Finally, Revolut is now partnering with Fireblocks to develop new crypto products for its 13 million customers around the world. The partnership "will allow Revolut to "rapidly add more advanced crypto features as the space continues to evolve at breakneck speed," according to Ed Cooper, head of crypto at Revolut.
Meet The Author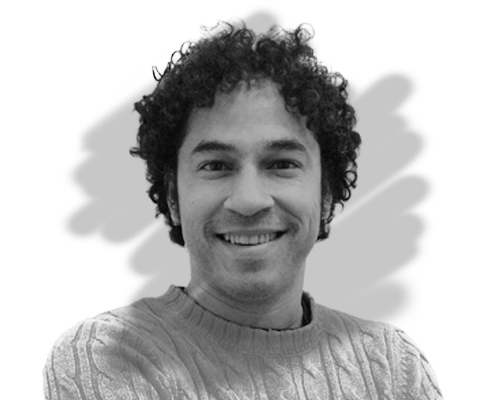 Mauricio Carrillo
Senior Reporter
Mauricio is a newer member of the team and a very welcome addition. He is a financial journalist and trader with over ten years of experience in stocks, Forex, commodities, and cryptocurrencies. This experience means he has an excellent understanding of the markets and current events.
Investing News


Dec 10th, 2020 - 4:32 PM (GMT)


Dec 9th, 2020 - 4:47 PM (GMT)


Dec 4th, 2020 - 4:58 PM (GMT)
Related Pages