Robinhood Under Investigation by The SEC; $10M Potential Fine
Sep 3rd, 2020 - 3:34 PM (GMT)
Category - Investing News
33

Views Today
According to a note published by The Wall Street Journal, American financial services company Robinhood would be facing a regulatory investigation by the US SEC regarding the nondisclosure of deals with high speed traders.
Based in Menlo Park, California, the broker is under investigation amid its practices of selling clients' orders to high frequency traders, a practice which is not illegal in itself, but it should require an information disclosure.
The WSJ reported:
The investigation, run out of the SEC's San Francisco office, examined Robinhood's failure to fully disclose on its website—until 2018—that it took payments from high-speed trading firms for sending them customers' orders to buy or sell stocks or options, the people said.
A big part of Robinhood's revenue comes from selling order flow in a considerably higher percentage than other brokers. The company made 180 million dollars in the second quarter after adding 3 million new accounts in the first four months of 2020.
A Robinhood spokesperson told CNBC:
We strive to maintain constructive relationships with our regulators and to cooperate fully with them. We do not discuss or comment on our communications with our regulators.
As it is common with undergoing investigations, the Securities and Exchange Commission declined to comment. Still, the sources knew that the probe is at an advanced stage, and it could result in a fine of more than 10 million dollars in the case Robinhood agrees to settle.
473 Complaints
Robinhood problems are not new. In the past, the company experienced service outages and issues with customer services. Christy Bieber, writer at The Motley Fool, highlighted in a recent report that Robinhood's users have made over 473 complaints to the Federal Trade Commission in 2020, "roughly four times more than competing platforms."
There's one particularly egregious issue under scrutiny. Bloomberg, which broke the news of the investigation, indicates the SEC and FINRA are looking into the way that Robinhood handled an outage in March.
Remember that on March 2, the company had its platform down for around 17 hours, when the market was rallying.
Meet The Author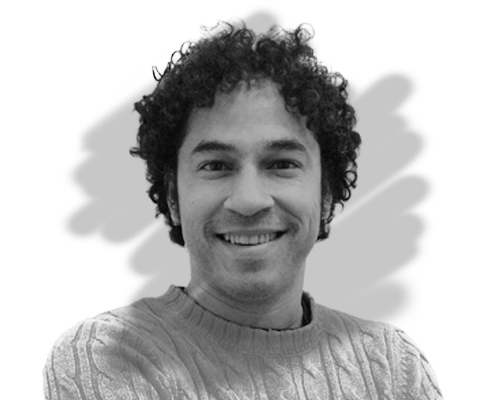 Mauricio Carrillo
Senior Reporter
Mauricio is a newer member of the team and a very welcome addition. He is a financial journalist and trader with over ten years of experience in stocks, Forex, commodities, and cryptocurrencies. This experience means he has an excellent understanding of the markets and current events.
Investing News


Dec 10th, 2020 - 4:32 PM (GMT)


Dec 9th, 2020 - 4:47 PM (GMT)


Dec 4th, 2020 - 4:58 PM (GMT)
Related Pages