Saxo, BinckBank Introduce Investment Platform For Expats in Spain
Sep 18th, 2019 - 4:22 PM (GMT)
Category - Investing News
36

Views Today
Danish broker Saxo Bank and Dutch stockbroker BinckBank announced the deployment of an investment platform aimed at expats living in Spain. The move comes after Saxo acquired BinckBank.
BinckBank to Expand in Spain
The Dutch broker will operate the investment platform that relies on Saxo's technology. Thus, BinckBank will expand its services in the Iberian country. The platform can handle over 2.5 European expats residing in Spain.
Until recently, BinckBank offered its services to over 100,000 Dutch expats in Spain. Thanks to the new development, the stock brokerage firm will serve European expats of all nationalities as the platform supports 26 languages, including English and Dutch.
While the service is offered under the BinckBank brand, clients also get access to Saxo Bank's platforms. Thus, users will be able to choose from more asset classes and global markets.
BinckBank created a new site for the platform. The service comes with competitive rates and a wide range of investment products. Expats living in Spain can trade in all European sectors.
Saxo Bank CEO and founder Kim Fournais commented:
I am proud that we can already now give BinckBank's clients access to the wide range of investment opportunities, tools and service on the Saxo Bank platform. It is important to us to bring benefits to clients quickly as we work to integrate BinckBank and Saxo Bank.
Fournais added:
The partnership in Spain is an important first step in our journey together and we will work relentlessly to offer clients a market leading client experience and clients can look forward to getting even better products, platforms, services and prices in the future.
Elsewhere, BinckBank CEO Vincent Germyns said that the multilingual platform might reach a broader group of investors, including English-speaking expats. He hinted that British expats could benefit from BinckBank's platform to hedge against Brexit consequences.
Platform Features
BinckBank's Marbella-based branch offers tailored investment plans through various investment platforms provided by BinckBank or Saxo Bank. The available platforms include SaxoInvestor, Saxo TraderGo, and Saxo TraderPro. BinckBank offers clients individual assistance to help investors establish their own portfolio.
According to a BinckBank brochure, customers can invest in more than 40 stock markets around the world. Besides, there is a huge variety in exchange-traded funds (ETFs), fixed income instruments, and derivatives like contracts for difference (CFDs), futures, options, and forex instruments.
Besides the three platforms, potential clients will be able to enjoy most of the benefits and perks that come with Saxo Bank. This is because BinckBank acts as a subsidiary of Saxo after the latter acquired the Dutch broker in August.
Saxo voiced its intentions to buy BinckBank in December 2018 in an effort to become a stronger company. Thanks to the acquisition, Saxo now serves about 860,000 clients and manages about 46 billion euro in client assets.
Meet The Author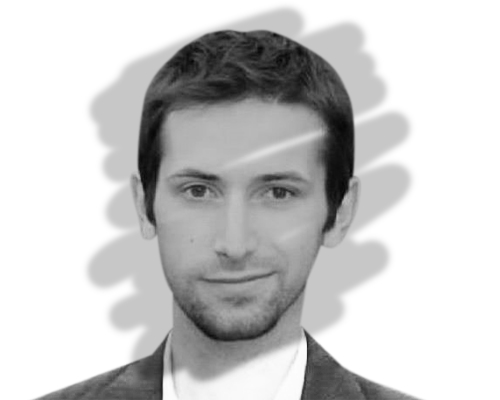 Anatol Antonovici
Senior Reporter
Anatol has been writing for our news site for a year and is the newest member of our team. While he's new to us, he's certainly not new to trading with over 10 years' experience being a professional financial journalist and working in the markets.
Investing News


Dec 10th, 2020 - 4:32 PM (GMT)


Dec 9th, 2020 - 4:47 PM (GMT)


Dec 4th, 2020 - 4:58 PM (GMT)
Related Pages