SoftBank to Expand Into E-Learning And Fleet Management
Oct 14th, 2020 - 4:42 PM (GMT)
Category - Investing News
34

Views Today
SoftBank, the manufacturer of social humanoid robot Pepper, is now partnering with logistic firm Nippon Express in a joint venture to provide technological and cloud powered fleet management services, according to a report published by Reuters citing sources.
As the third largest wireless carrier in Japan, SoftBank is expanding core business into other verticals as the company is facing pressures from the government to cut prices.
The new venture will offer fleet management services for small and medium logistic firms and. It will monitor vehicles and improve efficiency via a cloud based platform. SoftBank will have the control of the company with 51 percent of the shares, while Nippon Express would have the other 49 percent.
SoftBank rejected any comment and news that was initially published by the Nikkei business newspaper. However, it would be a massive step for the company given the structure of the logistics industry in Japan and the density of the population.
SoftBank Join Kahoot to Boosts E-Learning
Yesterday, Norwegian education platform Kahoot announced the investment made by SoftBank to boost its educational platform and work on Coronavirus topics as well as enhance gaming e-learning.
Kahoot is a gaming type e-learning platform used in schools and significant educational institutions. It allows players to create and take part in quizzes and tests.
According to a company press release, SoftBank bought 43 million shares at 5 dollars per unit, raising NOK 1,978 million (appr. USD 215 million).
The press release said:
Kahoot! is experiencing strong momentum and accelerated adoption as enterprises increasingly seek engaging, trustworthy and user-friendly ways to build corporate culture, educate and interact. At the same time, schools and educators are looking to enhance the learning experience, whether virtually or in the classroom. The company intends to use the net proceeds from the Private Placement to finance accelerated growth through value-creating non-organic opportunities and continue to build a unique platform company.
SoftBank Stocks Analysis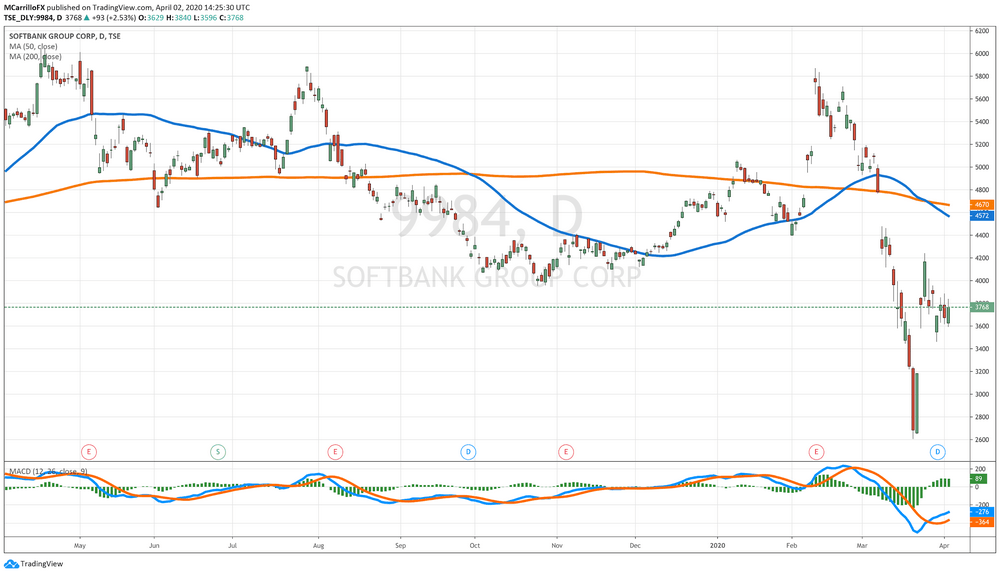 Shares of SoftBank traded slightly negative on Wednesday as investors didn't react to the news, but overall, the 9434T share has been moving in a range between 1,190 and 1,220 yen per share.
Currently, 9434T is moving at 1,202 yen per unit, which is 0.25 percent down in the day. On the year, SoftBank is trading 17 percent down; now, it is working on a recovery from September 30 low at 1,158 yen per share.
Meet The Author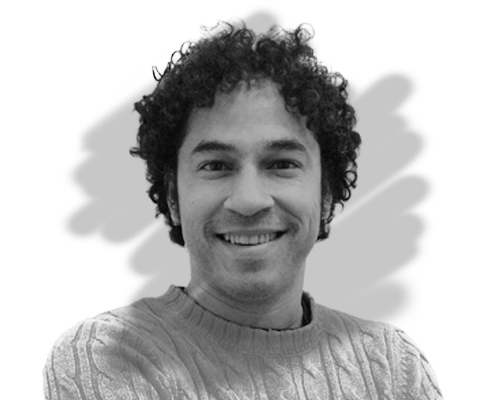 Mauricio Carrillo
Senior Reporter
Mauricio is a newer member of the team and a very welcome addition. He is a financial journalist and trader with over ten years of experience in stocks, Forex, commodities, and cryptocurrencies. This experience means he has an excellent understanding of the markets and current events.
Investing News


Dec 10th, 2020 - 4:32 PM (GMT)


Dec 9th, 2020 - 4:47 PM (GMT)


Dec 4th, 2020 - 4:58 PM (GMT)
Related Pages