Saudi Aramco Still World's Largest Oil Producer Despite 12% Decline
Aug 12th, 2019 - 9:30 AM (GMT)
Category - Investing News
30

Views Today
The Saudi Arabian Oil Company, shortly called Saudi Aramco, saw its first-half profit tumble 12%. The state-owned company plans to carry out a major investment in Indian firm Reliance Industry in an attempt to diversify its business amid declining oil prices.
Aramco Discloses Financial Results
Saudi Aramco, the largest oil company in the world by revenue, published its financial results for the first time in history earlier in 2019. The Saudi oil giant was forced to reveal its 2018 profits to be able to issue international bonds based on public ratings. Moreover, the company intends to go public by 2021.
Based on the recently published results, Aramco recorded a net profit of $46.9 billion in the first half of this year, down 12% from $53 billion seen in the same period in 2018. Nevertheless, the decline didn't impede Aramco to remain the most profitable company in the world.
Despite lower oil prices during the first half of 2019, we continued to deliver solid earnings and strong free cash flow underpinned by our consistent operational performance, cost management and fiscal discipline.
During the first six months of the year, Aramco generated revenue of $163.88 billion, down from $167.68 billion recorded in H1 2018.
The company explained that the profit decline was driven by a 4% drop in oil prices, from $69 to $66 per barrel. Also, the company noted an increase in purchasing and manufacturing costs, along with depreciation and amortisation costs.
Aramco benefited from a reduction in income taxes by $2.62 billion, which offset part of the losses.
The company plans to undertake an initial public offering (IPO). This move is the first major step of Saudi Arabia to diversify its economy in a world that embraces renewable energy and gradually shift to electric cars. The oil-dependent country plans an economic change to attract foreign investment.
Aramco Plans to Buy Stake in Reliance
The Saudi oil giant wants to buy a 20% stake in Reliance, which will become one of the largest foreign investments in India.
Mumbai-based Reliance is a multinational behemoth that owns businesses across various sectors, including energy, petrochemicals, retail, textiles, natural resources, and telecommunications. Aramco is interested in buying a major stake in Reliance's oil-to-chemical business.
The Saudi company didn't provide many details about the potential deal but admitted it was considering several opportunities in India, including Reliance.
Aramco has increased investment in refining and petrochemicals with the goal to triple its chemicals production to 34 million tons per year in the next decade. The company aims to raise its global refining capacity to up to 10 million barrels per day from the current level of over 5 million barrels per day.
In fact, Aramco's IPO was initially planned for 2018 but halted as the company decided to buy a controlling stake in Saudi petrochemical company SABIC. It shows that Aramco is very decided to grow its businesses and maintain its position as the world's largest oil producer.
Meet The Author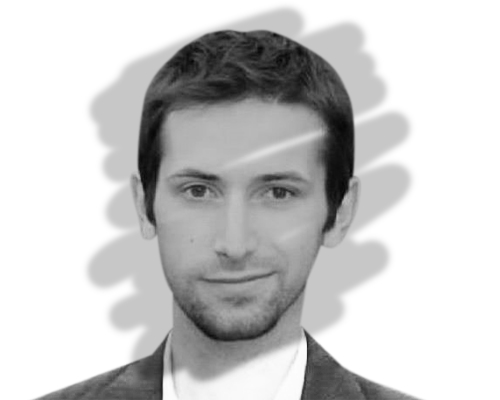 Anatol Antonovici
Senior Reporter
Anatol has been writing for our news site for a year and is the newest member of our team. While he's new to us, he's certainly not new to trading with over 10 years' experience being a professional financial journalist and working in the markets.
Investing News


Dec 10th, 2020 - 4:32 PM (GMT)


Dec 9th, 2020 - 4:47 PM (GMT)


Dec 4th, 2020 - 4:58 PM (GMT)
Related Pages